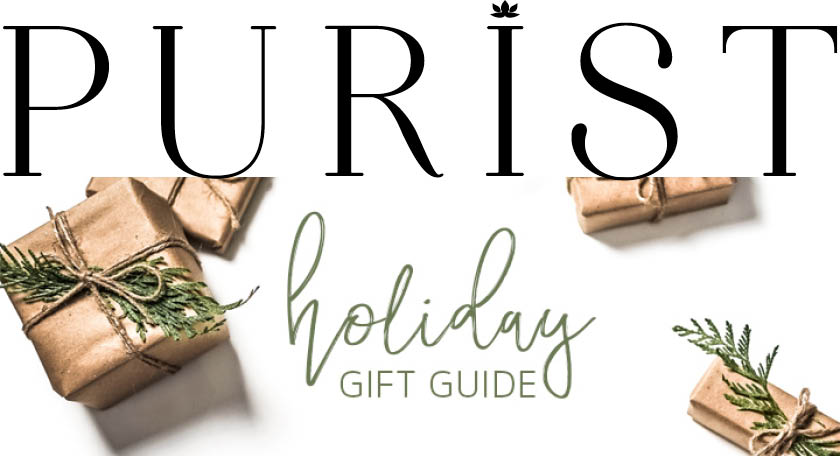 TOAST THE SEASON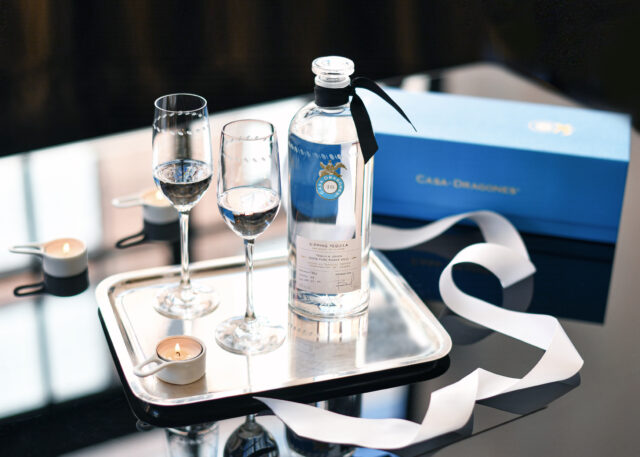 Casa Dragones
Joven
is a small batch, rare blend of 100% Blue Agave silver and extra aged
tequila
, ideal for sipping and pairing with food, packaged in a hand-engraved crystal decanter.
GET MOVING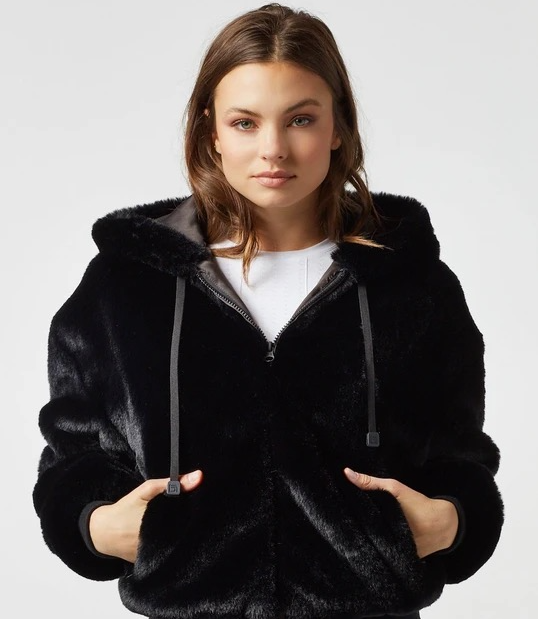 Aspen's O2
Life,
a holistically-minded yoga and pilates studio, offers spa treatments, athletic wear, beauty essentials and a collection of cozy work-from-home styles.
The studio has unveiled O2 Virtual, an at-home fitness platform featuring classes like power flow, precision and power, cardio sculpt, traditional vinyasa, meditation, and stretch.
NOURISH WINTER SKIN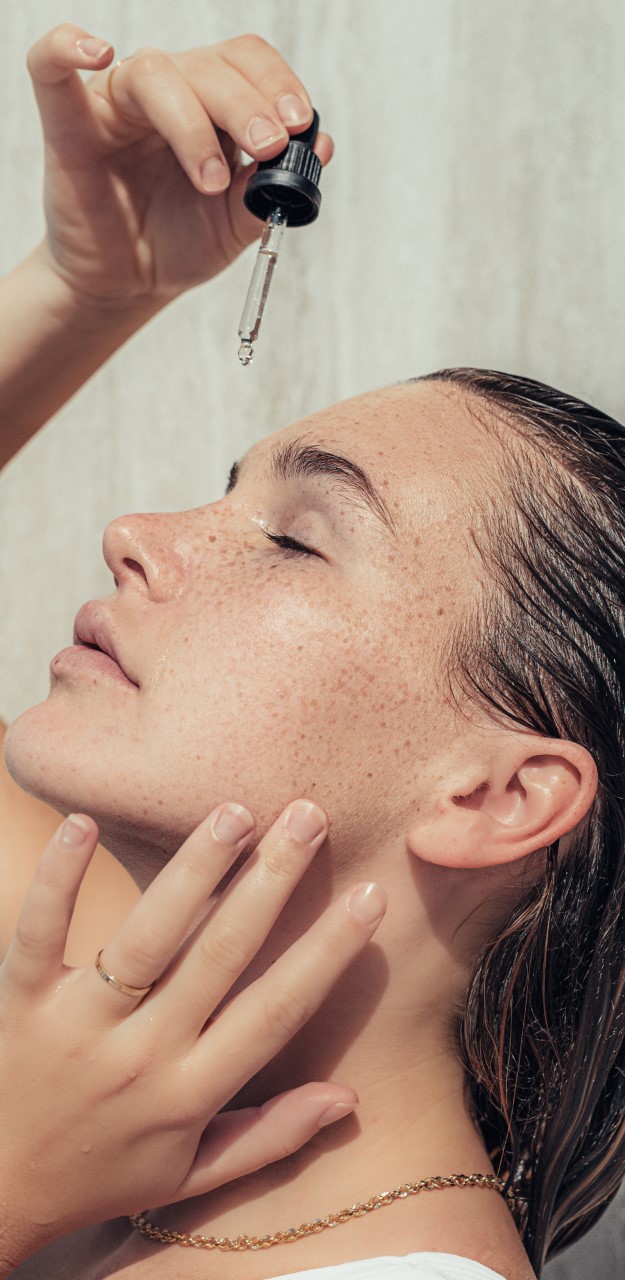 Immunocologie's
nourishing
essential oil
complex is made with a thoughtful blend of desert date seed oil, shea butter, and sunflower oil. Plumping, hydrating, and soothing for a firmer, beautifully radiant complexion.
Order now, and use code PURISTGIFT for a gift with purchase.
SLEEP WELL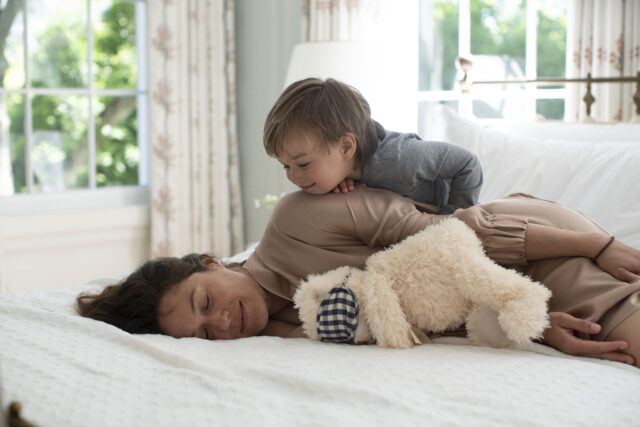 SHOP SUSTAINABLE JEWELS
Discover the stunning gemstone collection featuring rare and vibrant treasures of nature with Tamara Comolli's 'Loving Gifts' guide.
GO ALL NATURAL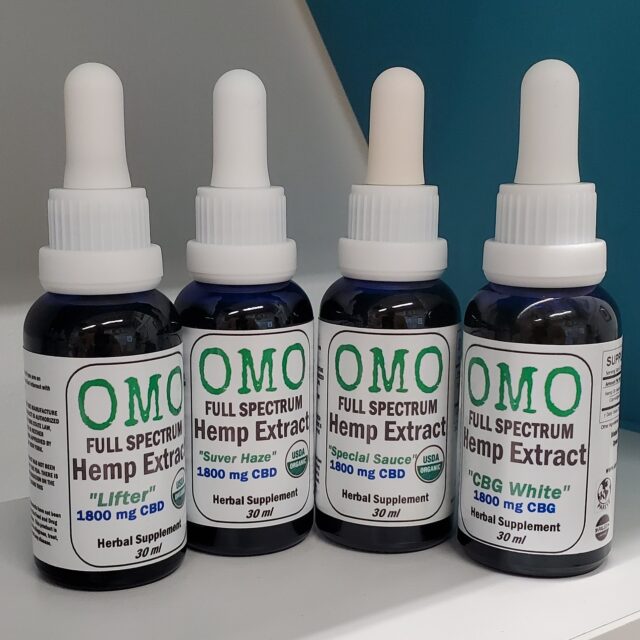 TAKE YOUR VITAMINS
Learn about resveratrol and other immune-boosting nutrients packed inside Groove's Oh Grape daily supplement.