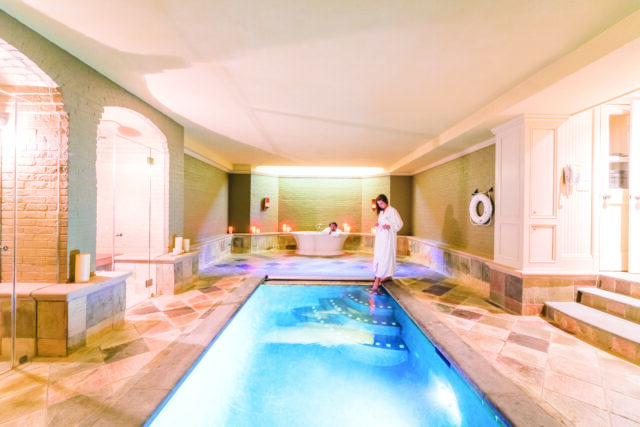 By Ray Rogers
"The best part about memories is making them, and that is what we specialize at The Baker House 1650," says owner Antonella Bertello. The world around us may have drastically changed this year, but that hasn't deterred this hospitality maven. This year at the stately 17th-century inn, a marvel of Cotswolds-inspired architecture located in the historic heart of East Hampton, Bertello has reenvisioned on-property experience—focusing on the theme of togetherness for families and couples.
"This winter, we're channeling what it means to be together for the holidays," she says. And who couldn't use a little extra cheer this season? The Baker House 1650 has transformed into a holiday wonderland, with merry themes changing from room to room to inspire some seasonal awe: a chic après-ski feel greets guests in the main entrance, followed by a traditional Norman Rockwell-style Christmas in the main living room, an elevated arts-and-crafts William Morris-style yuletide in the dining room, and festive Peruvian adornments the library, in a nod to Bertello's roots. Expect tastefully decked-out fragrant pines and boughs of holly throughout.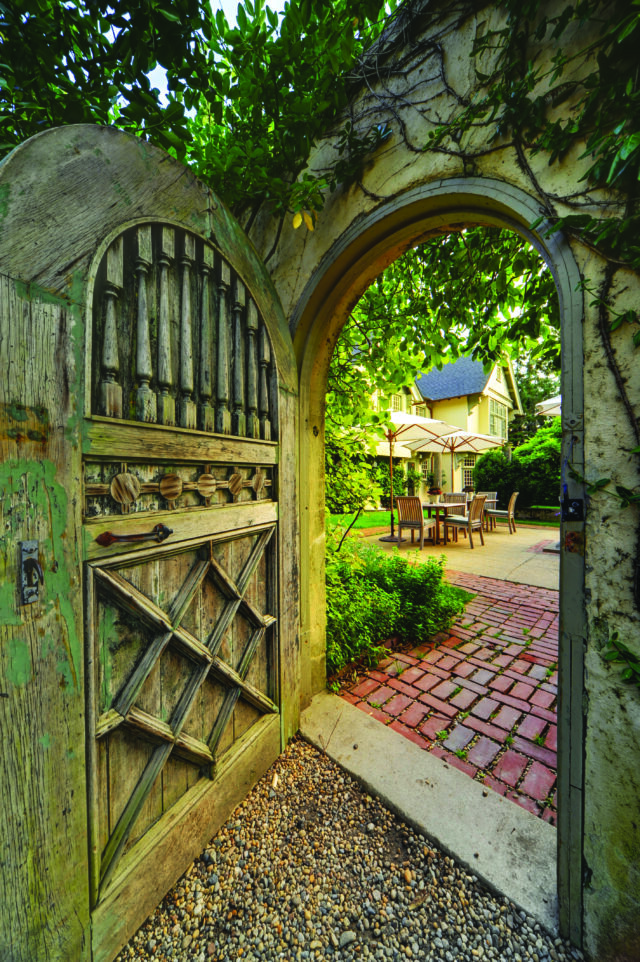 While it's a spirited time of year, The Baker House is also a place where serenity prevails in any season. "We want people to treat the East End as their refuge and retreat when they are here with us," she notes. They aim to elicit tranquility for guests, and provide a sense of safety and security away from their home base. It's that full sense of comfort that makes The Baker House a home away from home for so many repeat guests.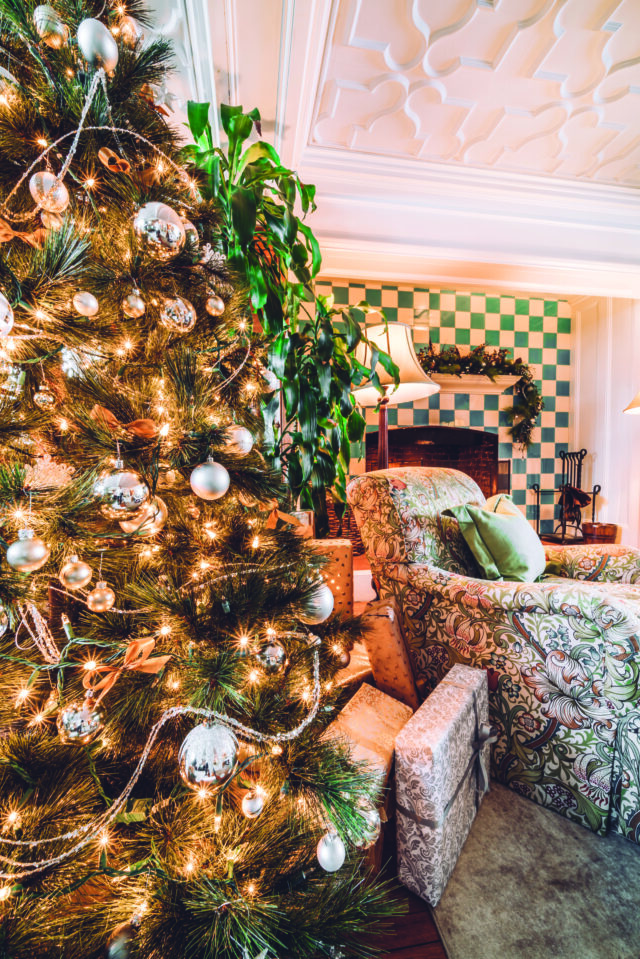 Ring in the New Year in luxury with a "Couples Connection Experience," complete with a spa component at their exclusive on-premises facility. (To protect guests and staff alike, in an effort to remain COVID-conscious and COVID-safe, they are only servicing in-house guests during this time.) What better way to relax, recharge and revive?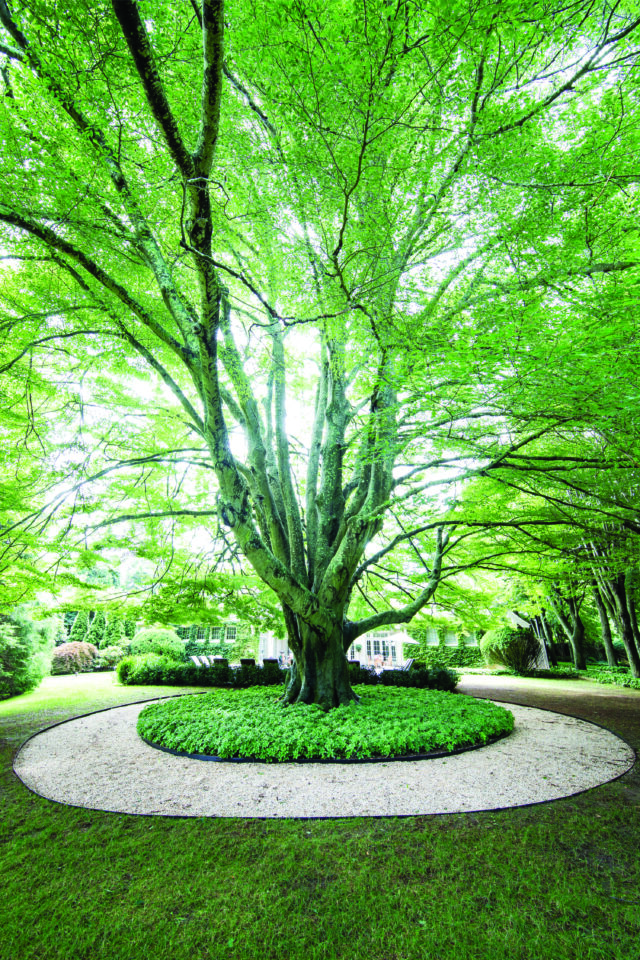 Fittingly, The Baker House 1650 is a recent recipient of a Condé Nast Johansens Best Small and Exclusive Property Award for 2021, which speaks to their well-deserved reputation for unparalleled service on the East End. "Even with all of the changes this season to the hospitality industry," says Bertello, "we have taken the highest level of precautionary measures to continually provide a leading level of service to our guests." bakerhouse1650.com