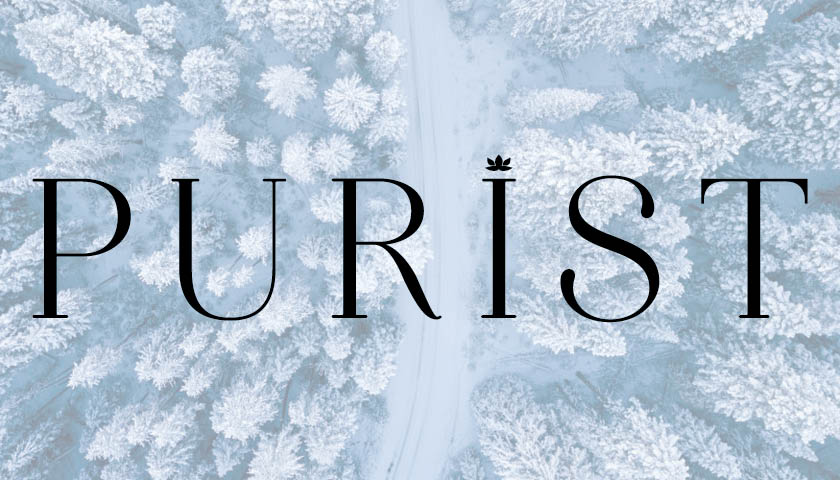 BE MARVELOUS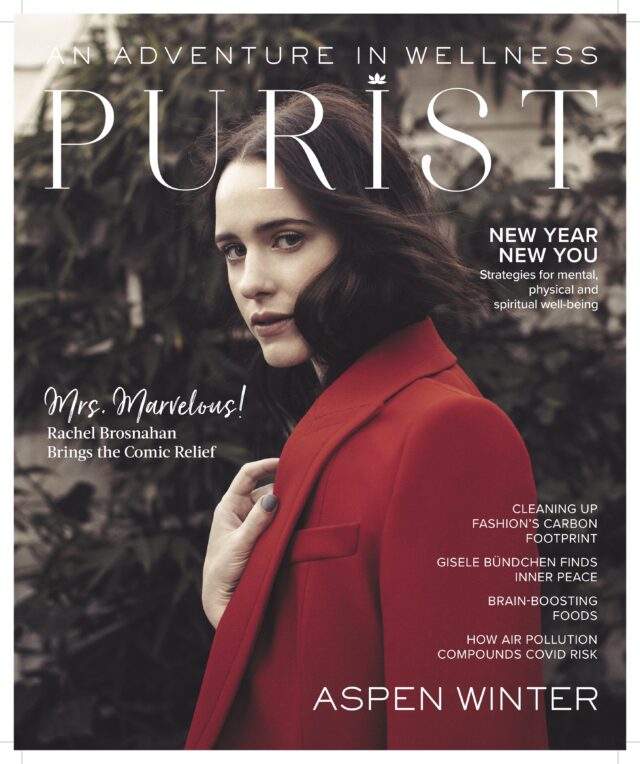 Rachel Brosnahan of The Marvelous Mrs. Maisel talks about life as a female comic, her challenging new roles in The Courier and I'm Your Woman, and winter self-care regimen, including nutritious bone broth and clean skincare.
GIVE YOUR HOME A MAKEOVER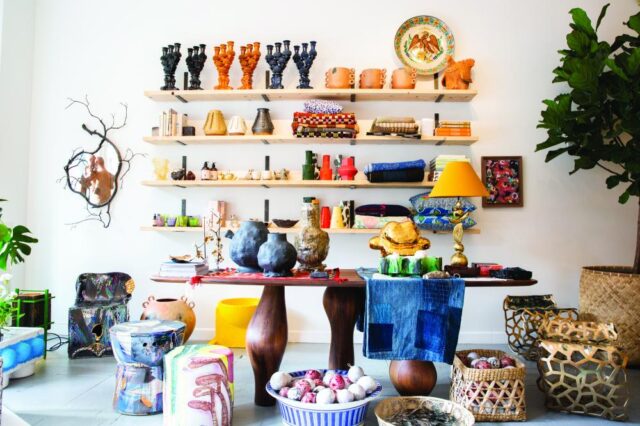 Visit Aspen's Pitkin Projects for interior design essentials, including treasures from local and global artisans, curated by tastemaker/owner Jamie Tisch.
SKI IN STYLE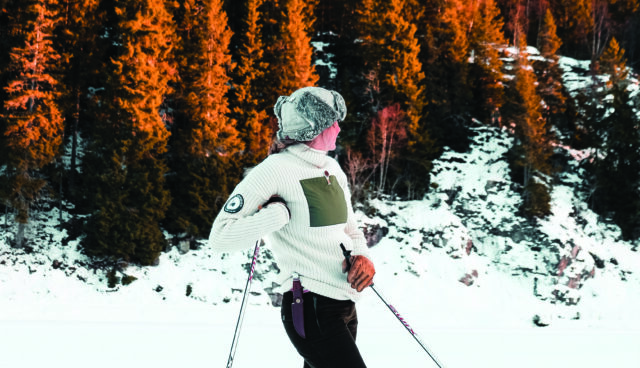 WELCOME MADAM VICE PRESIDENT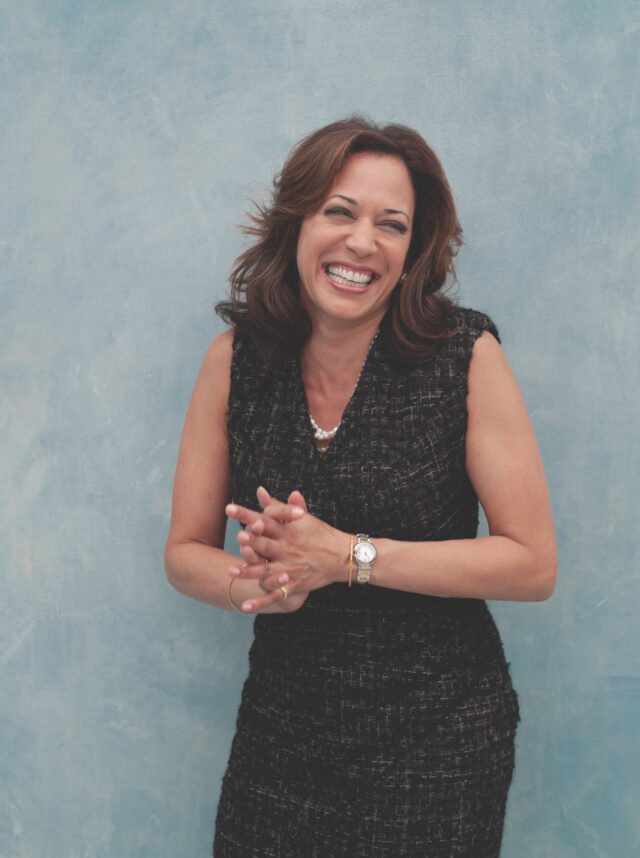 Celebrating the life and career of
Kamala Harris
, the first female vice-president elect.
BREAK A SWEAT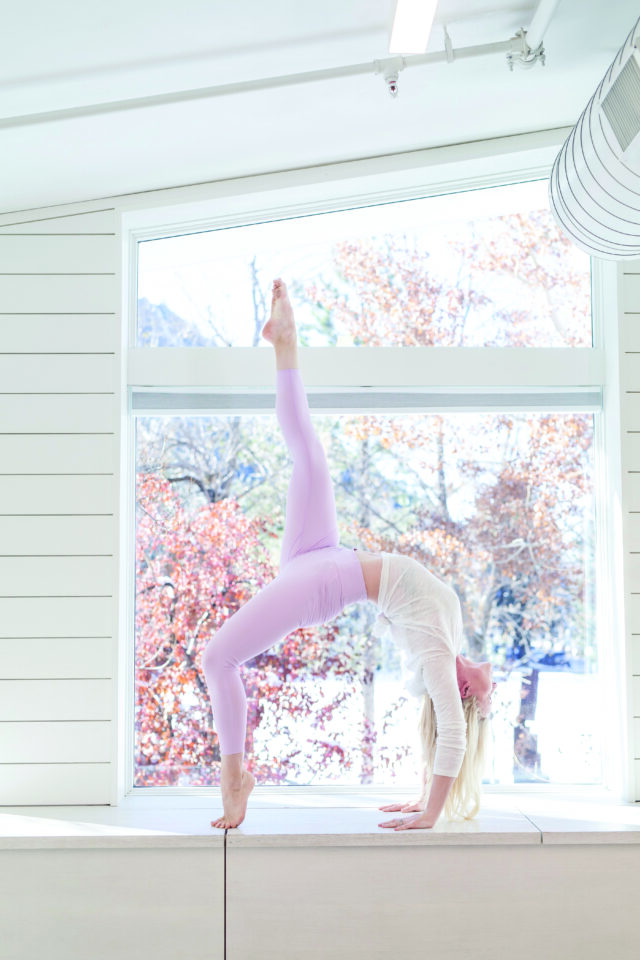 Local fitness studios offering COVID-safe group classes.
LIVE SUSTAINABLY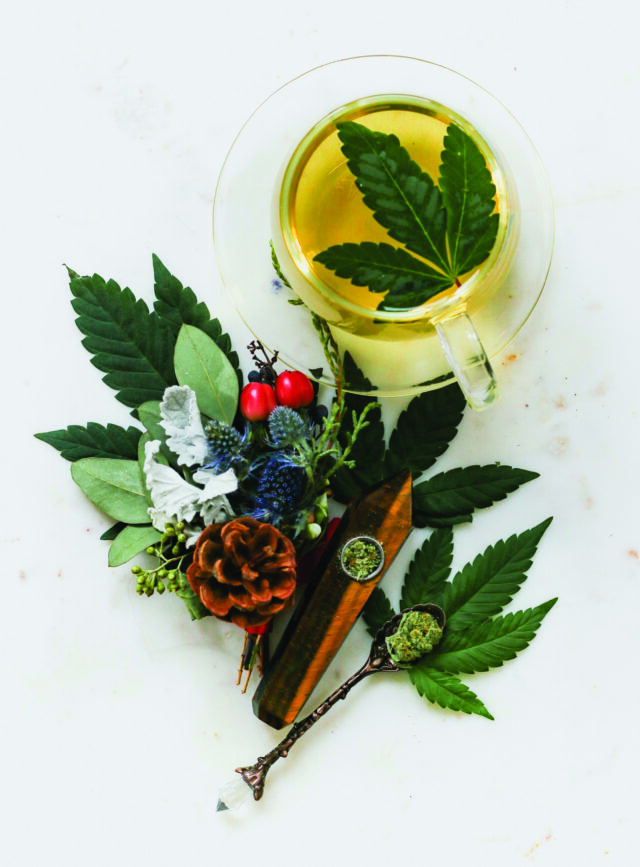 Get educated on how cannabis crops harm the earth, and the potential for an eco-conscious future.
FIND TIME FOR SELF CARE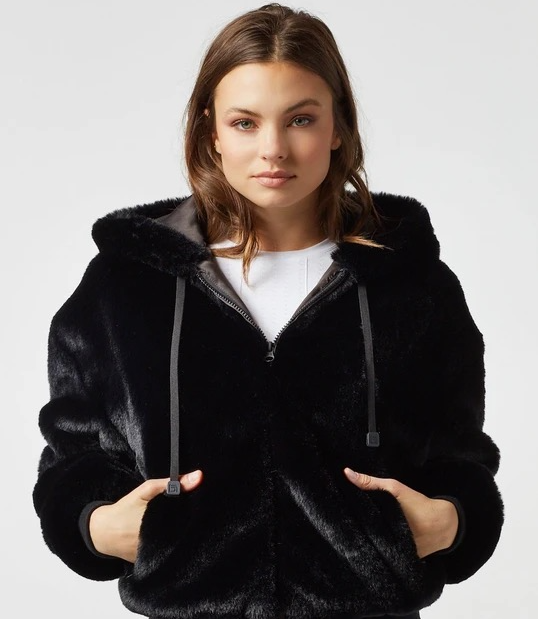 Aspen's O2
Life

,
a holistically-minded yoga and pilates studio, offers spa treatments and beauty essentials, plus Athleisure wear.
The new O2 Virtual at-home fitness platform featuring power flow, precision and power, cardio sculpt, vinyasa, meditation, and stretch has launched!
GO WILD
HIT THE SLOPES