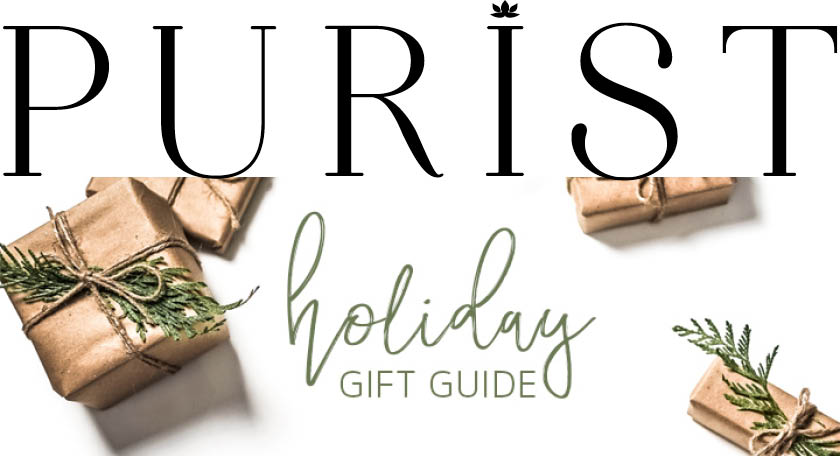 BUNDLE UP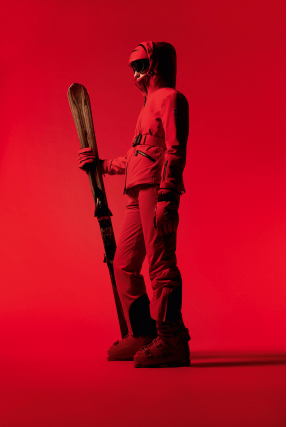 Glenda Greenwald, Doren Pinnell and Purist founder Cristina Cuomo invite you to shop Moncler's collection of winterwear to benefit the Aspen Brain Institute.
Until December 24th, Moncler's Aspen boutique (432 E. Hyman Ave, 970.544.5558) will offer personal shopping appointments, and special gifts with purchases of $1200 or more.
STAY SHARP
Brain Juice's Active supplement blend is the ultimate pre-workout pick me up. Use code PURIST for 25% off your order.
GET GLOWING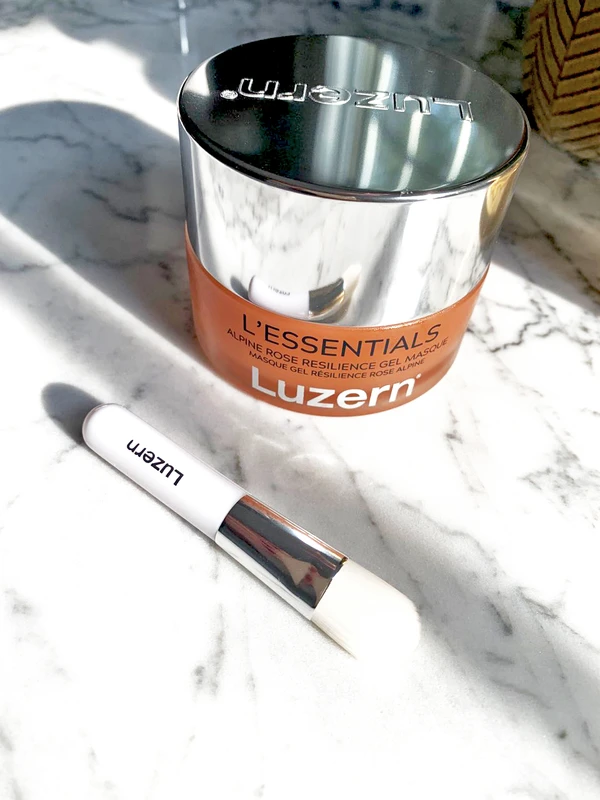 Use code
PURIST20
for 20% off online
orders
.
BUILD YOUR ASPEN SANCTUARY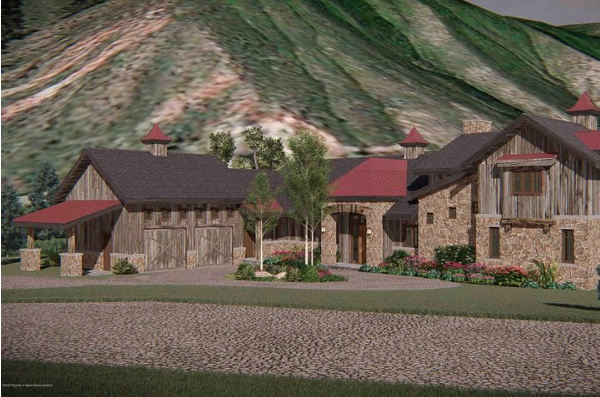 Offered through
Penney Carruth
at Aspen Snowmass Sotheby's International Realty.
BE YOUR BEST SELF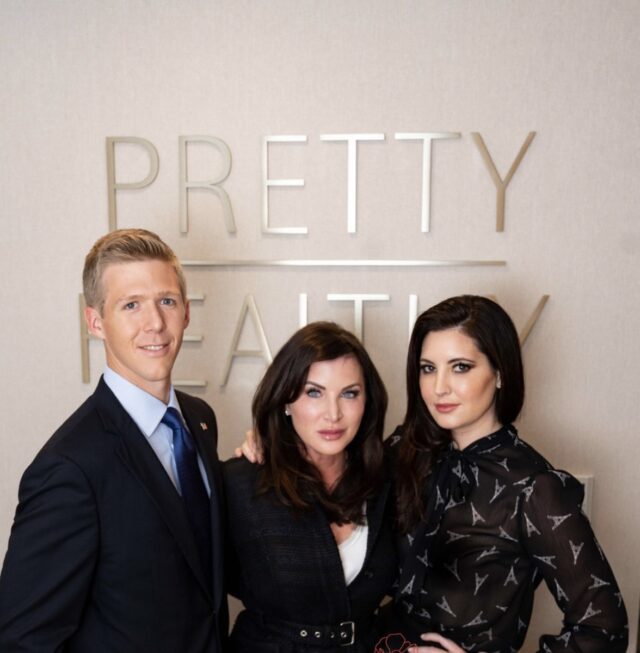 Plus, Purist gets winter wellness tips from Dr. Roxanna Namavar, psychotherapist Lauren Williams and Dr. Leland Stillman.
SHINE BRIGHT THIS SEASON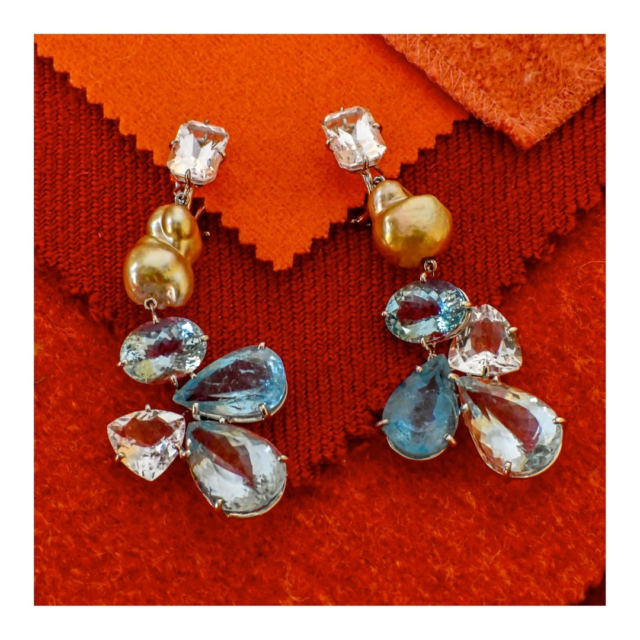 GIVE THE GIFT OF CLEAN SKINCARE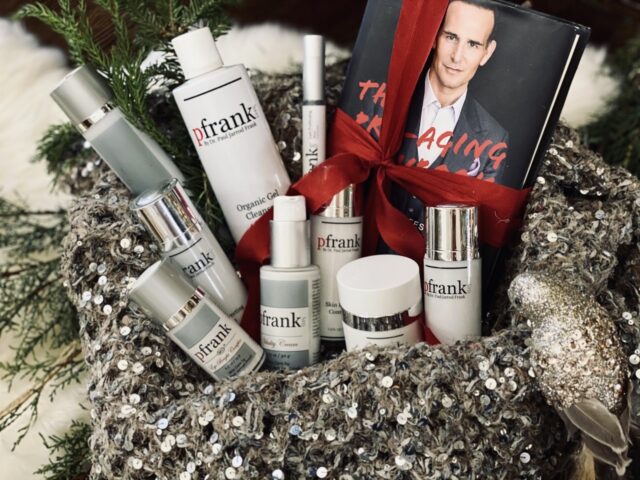 Celebrity cosmetic
dermatologist
Dr. Paul Jarrod Frank presents a dynamic
trio
of skin-enhancing essentials.