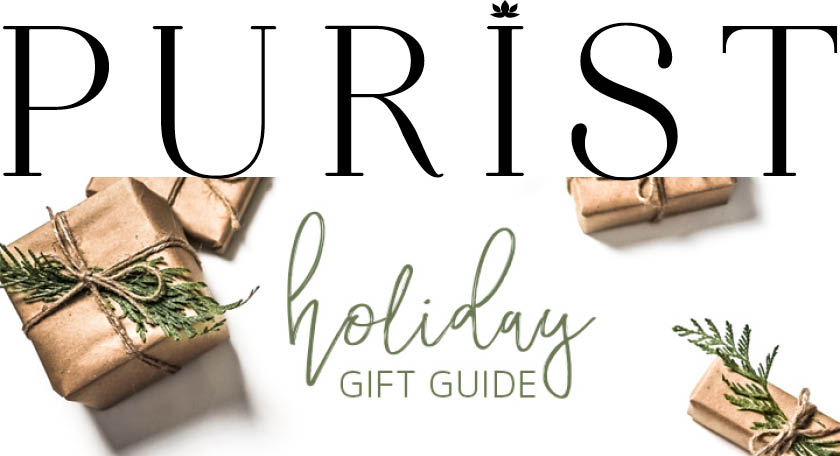 HAVE A HEALTHY NEW YEAR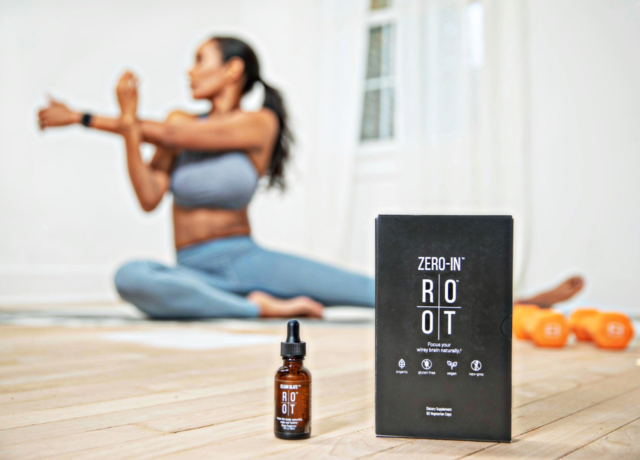 Learn about detoxifying supplements from ROOT, a holistic way to cleanse cells, beat brain fog and protect against pollutants.
Use referral code THEPURIST at sign-up.
REVAMP YOUR JEWELRY BOX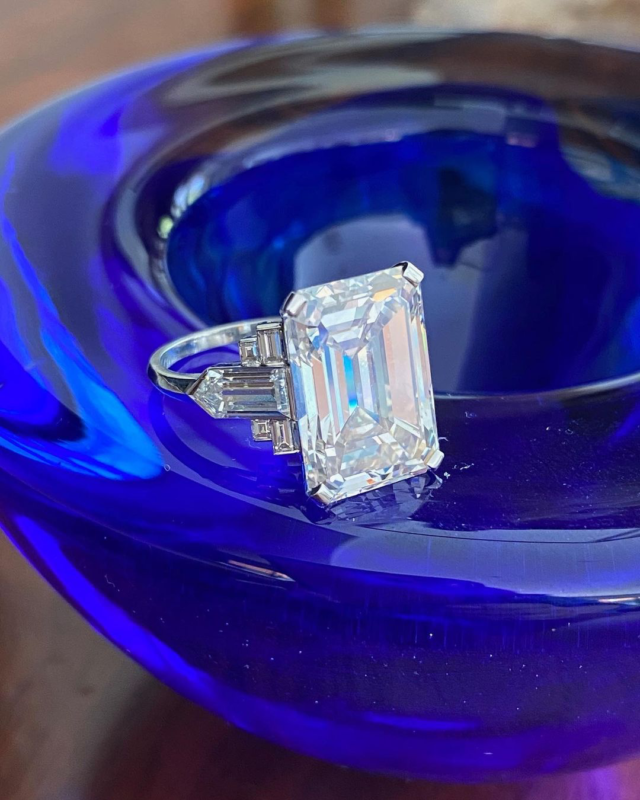 Vock & Vintage's collection of head-turning jewels feature a rainbow of gems and treasures from iconic designer brands.
TRANSFORM YOUR HOME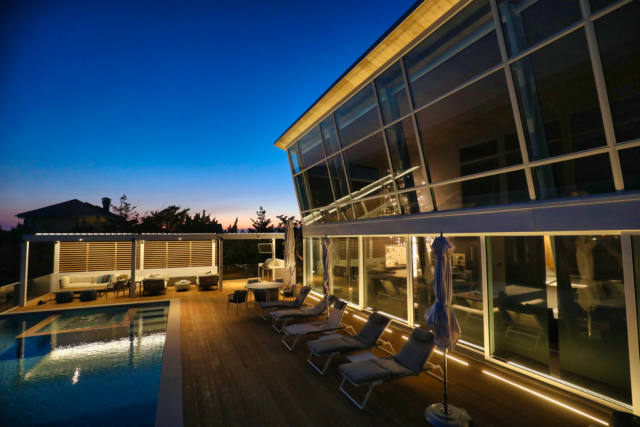 HEAL YOUR BODY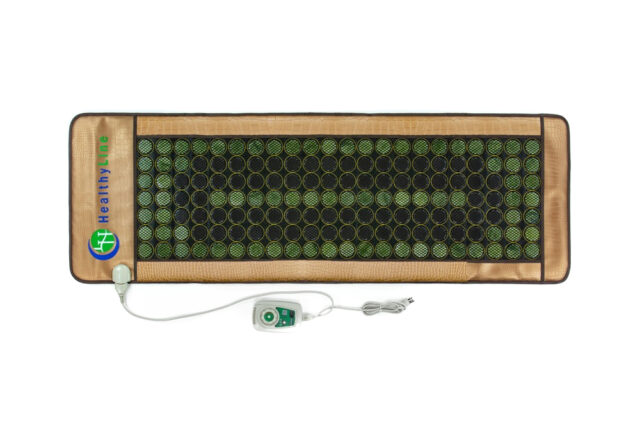 Healthyline's mats use PEMF, photon, negative ion, far-infrared, and heat therapy combined with flat jade and tourmaline gemstones.
SEE IN 2020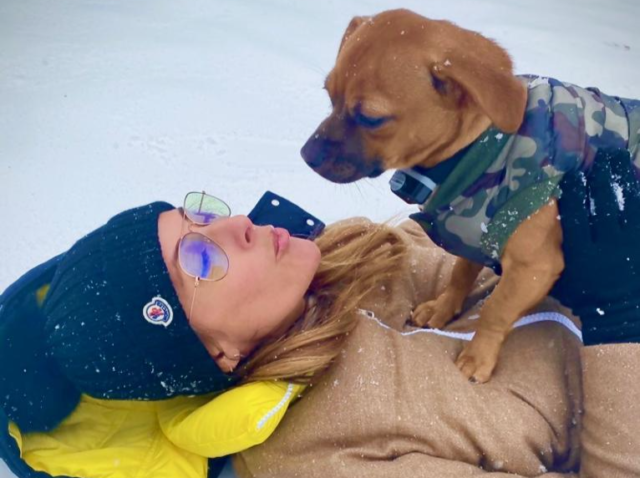 Combat eye strain and block blue light with chic frames from Caddis.
COOK FOR A CAUSE
Join Breville for the new Homemade for the Holidays virtual cook-along series, a 5-session program breaking down holiday favorites from Roast 101, tamales, soufflé, cocktails, cookies and more, led by Joel Gamoran of the Homemade chef collective. 100% of series proceeds go to No Kid Hungry in partnership with Imperfect Foods. Tickets can be purchased here for $25 general admit or $100 VIP donor level, which includes aJoule Sous Vide as a gift with purchase.
LOOK GOOD, FEEL BETTER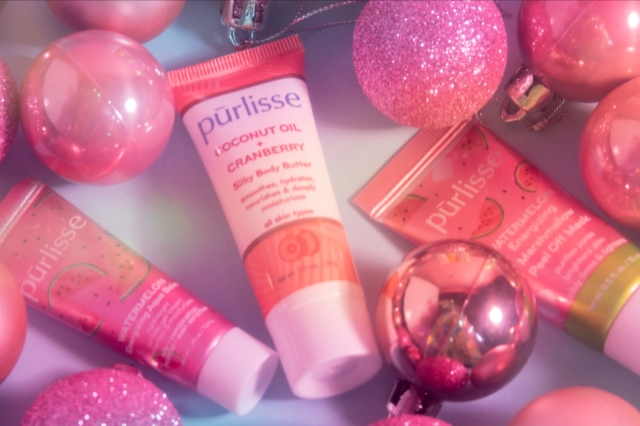 Purlisse offers nourishing face and body care, hand sanitizers and illuminating bb creams.
SHINE BRIGHT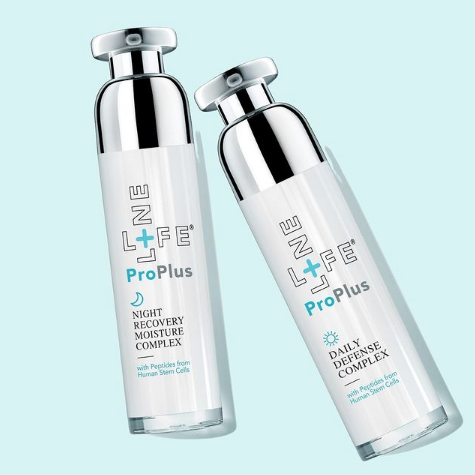 Lifeline Skin Care uses the power of stem cells to stimulate collagen and elastin production.

TRY THE WORLD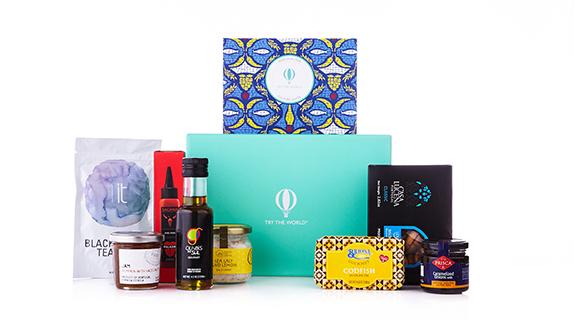 Satisfy your wanderlust with tasty snacks from across the globe, using Try The World's curated monthly gourmet food box.

STAY COZY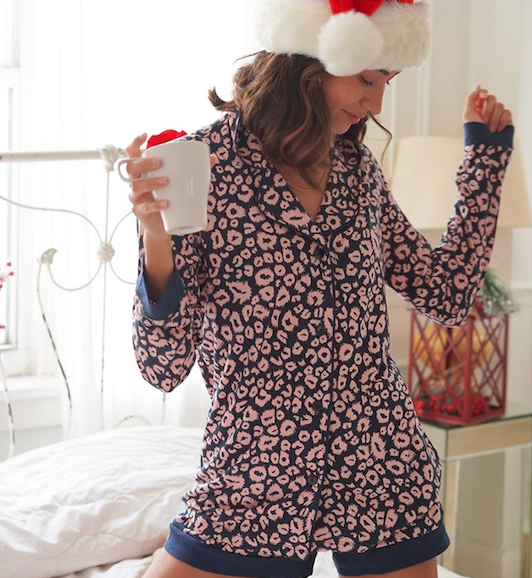 Cosabella's
sultry lingerie sets, cozy pajamas and loungewear are the ultimate in at-home luxury. Order now for 30% off online purchases.
GET ORGANIZED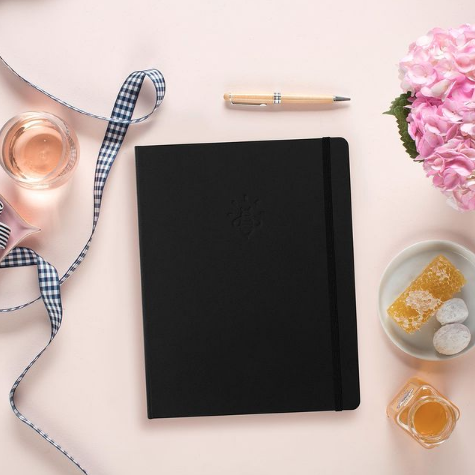 Get organized this new year with daily planners, notebooks and calendars from
Blue Sky.
PUT SOME PEP IN YOUR STEP