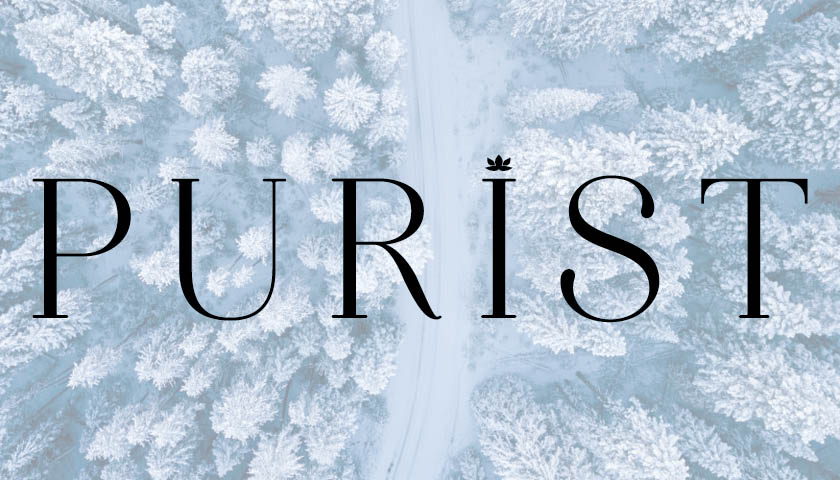 STAY CLEAN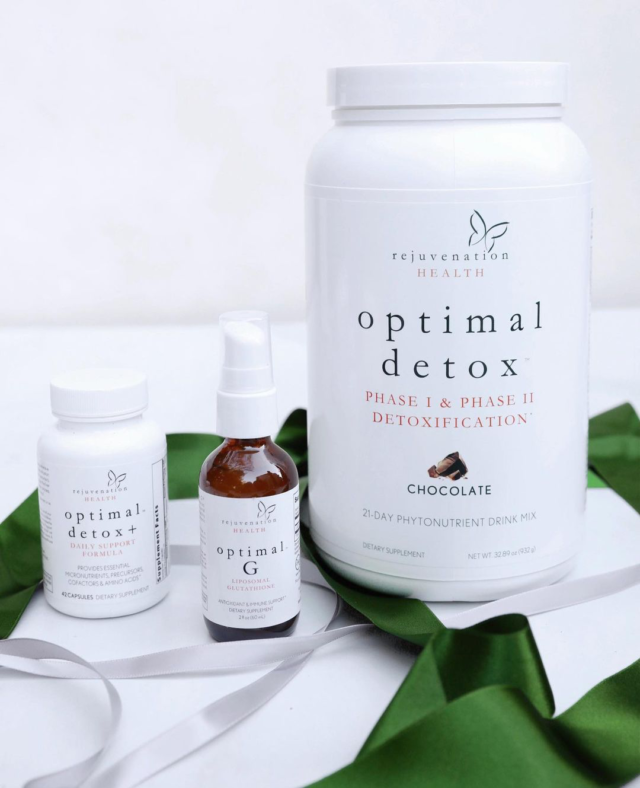 In addition to biologic dentistry and holistic medical services, East Hampton's Rejuvenation Health offers the
Ultimate Detox Kit,
a 21-day regimen designed to align gut bacteria and flush toxin buildup.
STRENGTHEN YOUR BRAIN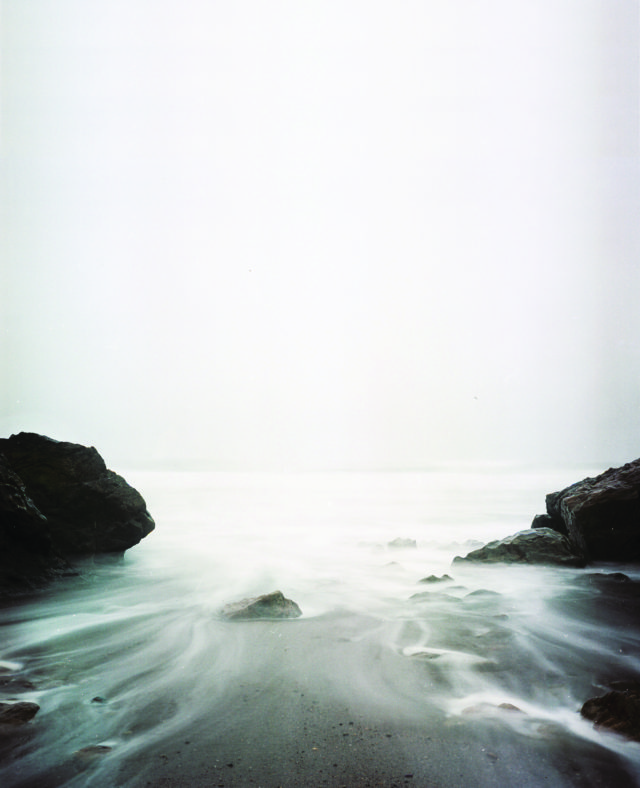 Practicing these four facets of wellness is shown to promote neuroplasticity and boost mental health.
FIND HEALING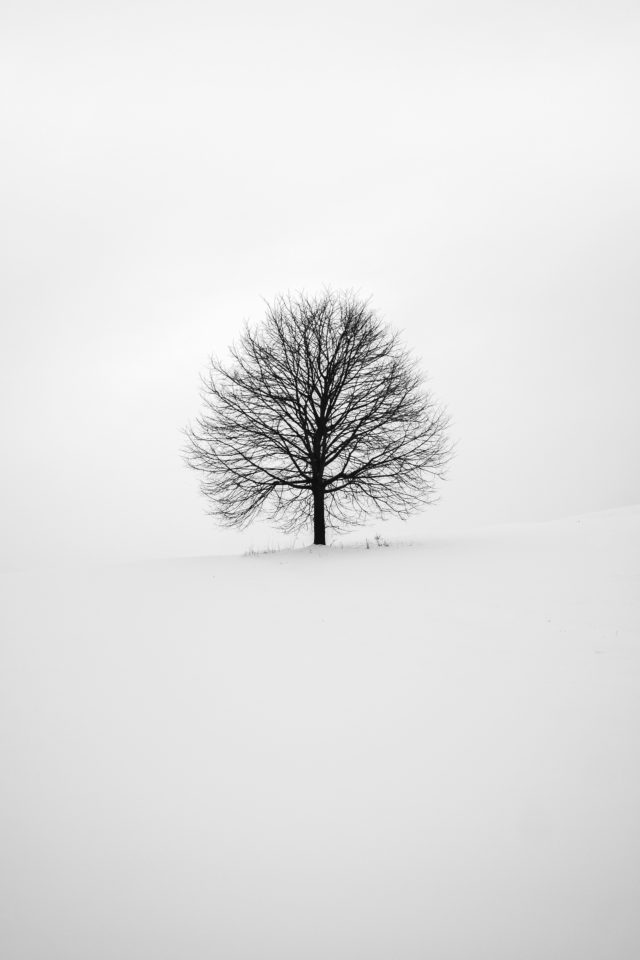 How vocalist
Ellinor Ingvar-Henschen
's revelatory journey through repressed childhood trauma
unleashed
her true musical power.
BE VIGILANT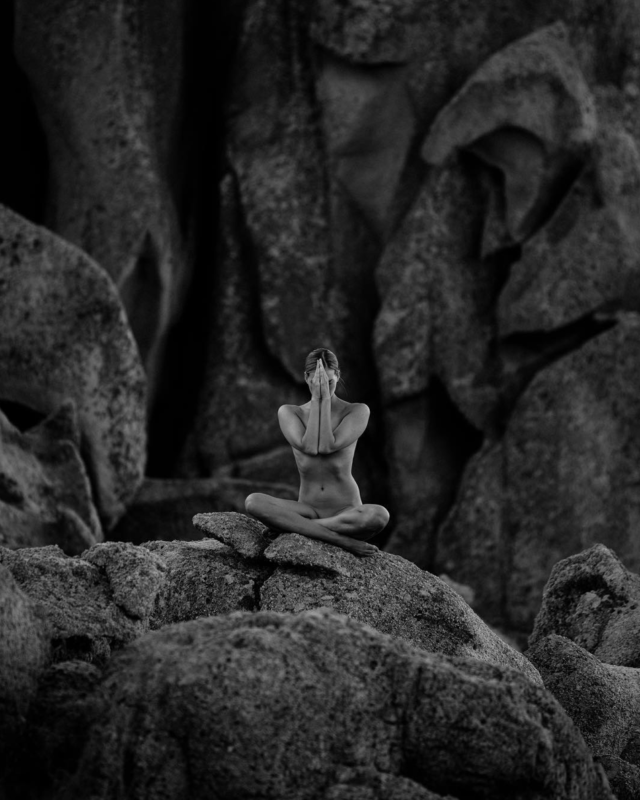 Why breast implants are linked to increased occurrences of autoimmune conditions and cancers, and how patients can prioritize preventive care.
SNACK ON THIS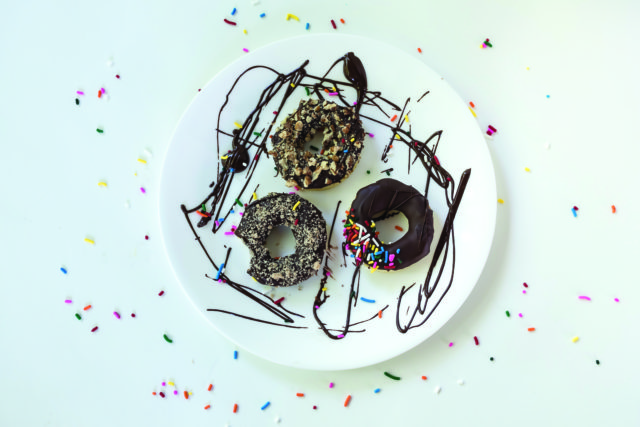 Tips and tricks for
sneaking
nutritious foods onto kids' plates.
TAKE A TIMEOUT