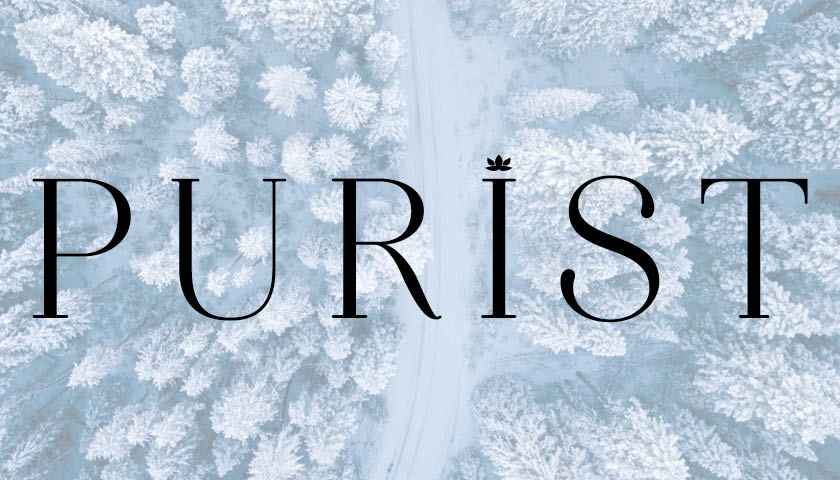 STAY SHARP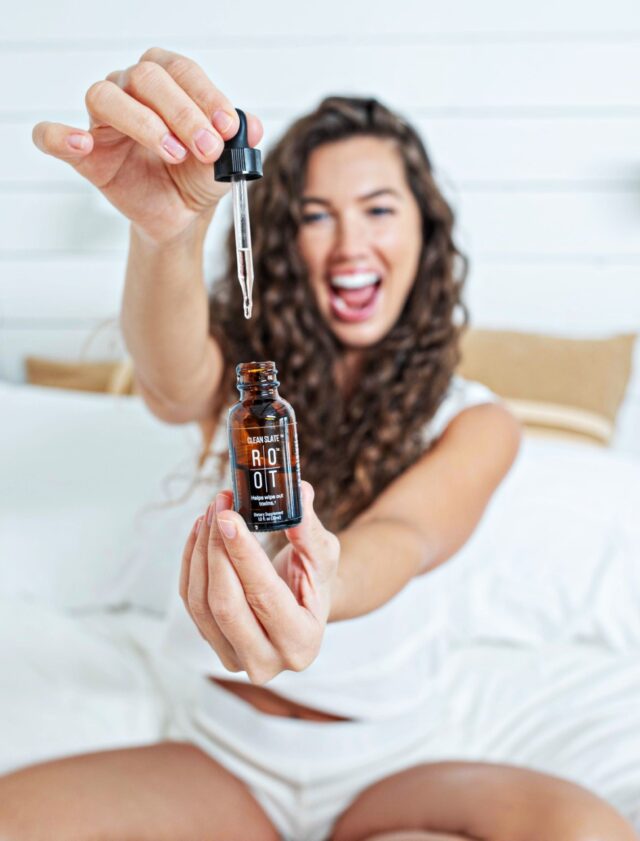 Go the extra mile with energy-boosting, performance-enhancing supplements from ROOT.
FIND PEACE THROUGH NATURE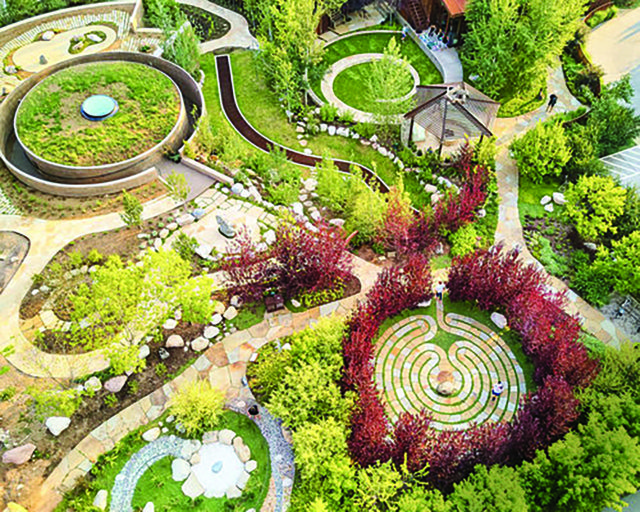 Discover how the
fusion
of the natural world and architecture promotes healing, from Aspen-based architect
Lea Sisson.
BE LIKE BROOKE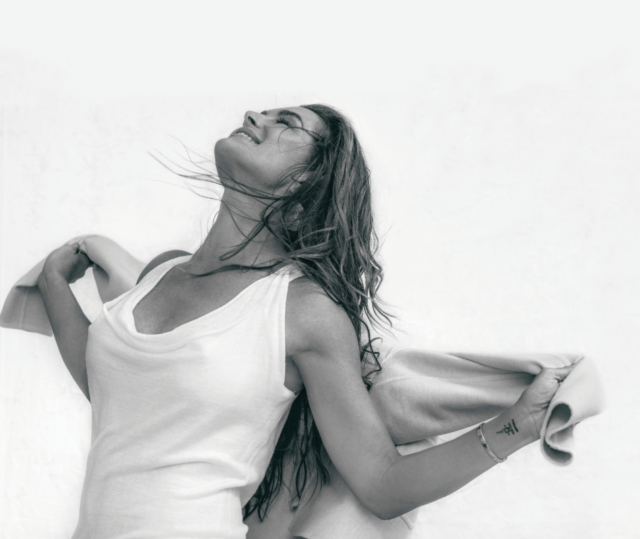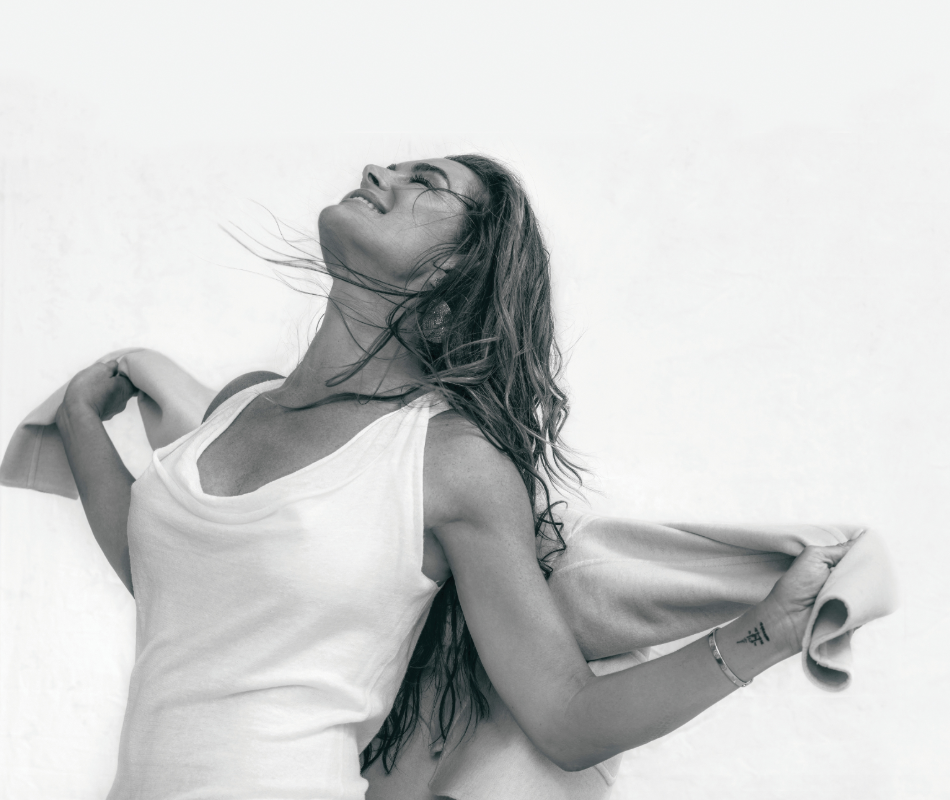 Actress and
Purist
cover star
Brooke Shields
on self-care, practicing moderation, and living well.
SLEEP ON IT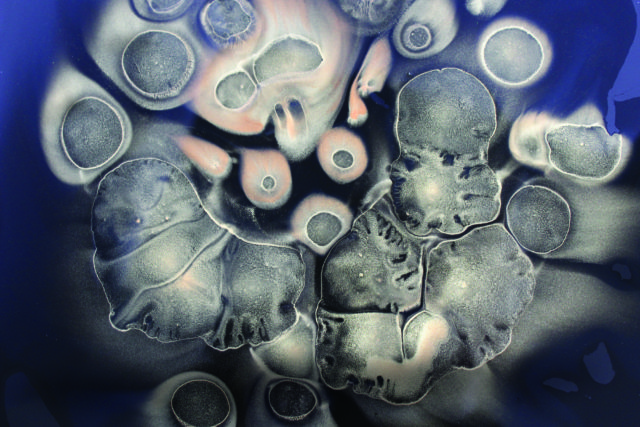 Learn about the toxins hidden in big-brand mattresses, and the health benefits of organic options.
JOIN THE COLLECTIVE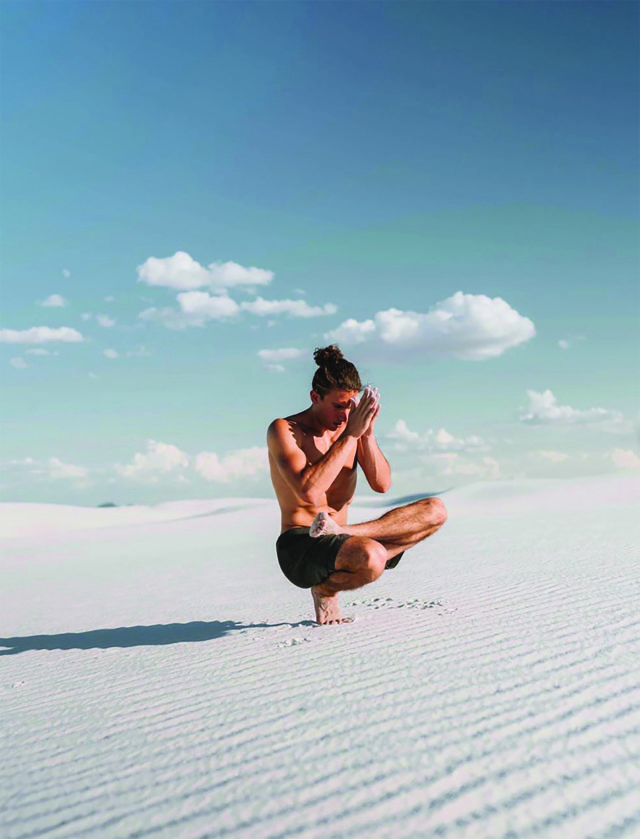 Feel united with souls from around the
world
through your personal meditation journey.
CHILL OUT