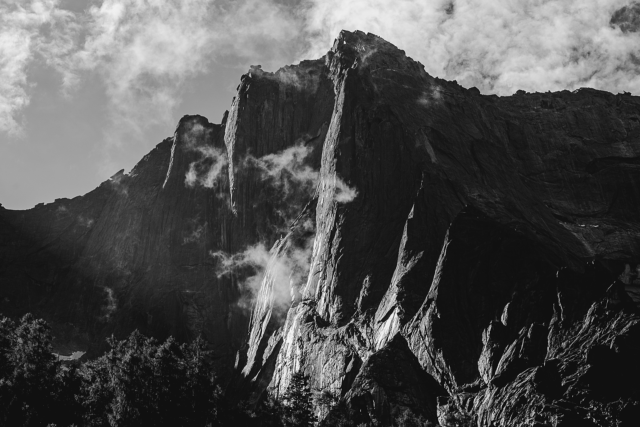 By Ray Rogers
Whether trekking through the great outdoors, or simply stepping foot just outside your front door, nature heals. Outerwear brand Arc'teryx just launched a campaign called "Outer Peace," pledging $1 million to help connect people to nature—and it couldn't have come at a better time
Stuck behind the computer screen, whether on seemingly endless Zoom meetings or FaceTime-ing with friends and relatives, the cooped-up lifestyle during pandemic times has put a real strain on so many. An invitation to step outside, soak up the healing rays of the sun and breathe some fresh air comes as a welcome one.
The initiative for the Canadian retailer is a natural fit—their efficient and smartly designed garments are sturdy and warm enough for the slopes or mountain climbing trails and just chic enough for blustery New York City streets right now. They are all about helping people stay warm and dry and comfortable while enjoying the outdoors, wherever you are. This new $1 million commitment supports organizations—such as Big City Mountaineers in the US and Brown Girl Outdoor World in Canada—who take local action to address structural inequalities and barriers to the outdoors.
I've been wearing a stylish, all-black lightweight waterproof jacket from the brand for years now. Suiting up in a nicely form-fitted slate-blue Gore-tex parka ("It's like skinny-dipping in nature," noted an Arc'Teryx rep, of their smart design, which indeed has removed a lot of the heft of traditional winter-weather wear) and taking to nearby parks and preserves brightened a particularly chilly winter week this January.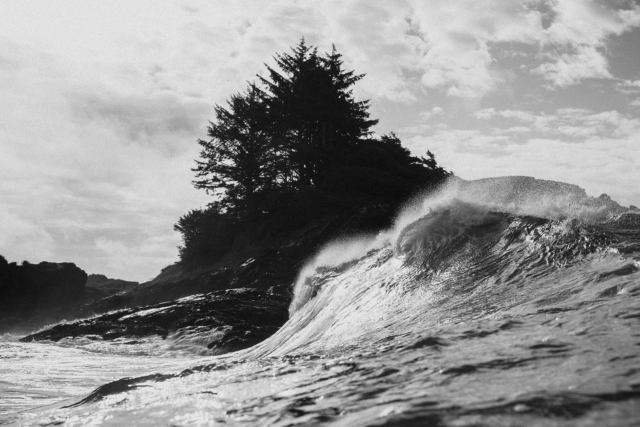 First stop: Central Park for a "forest bathing" immersion. Contrary to what you might think, forest bathing is not an ancient term—it was coined in 1982 in Japan (there they call it "shinrin-yoku"), where the government wanted to get the masses in crowded cities like Tokyo into the outdoors to help combat depression and rising suicide rates. Being in the presence of nature has quantifiable health benefits, such as reduced blood pressure, heart rate, muscle tension and the production of stress hormones, and best of all: it's available to anyone, whether in places with ample greenery and beaches outside their front doors, or those living in concrete jungles.
Brooke Mellen, founder of Cultured Forest, led me on a one-on-one forest bathing excursion just a few blocks north of the Dakota, and only a matter of yards into the iconic public park that's been a haven for birders and nature-seekers since 1858. (Some 43 million people a year visit this masterpiece of landscape architecture.)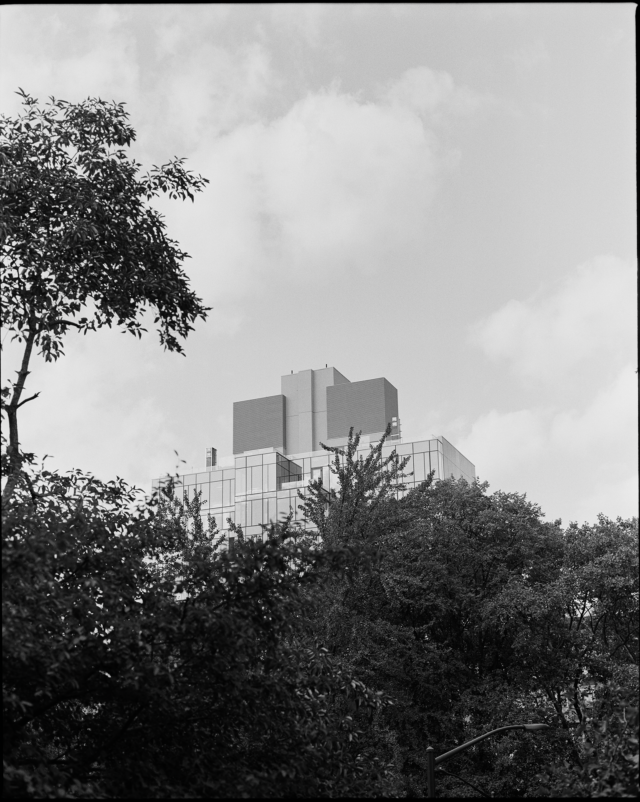 Even after hundreds of runs, bikes rides and strolls in the park over the course of a few decades, this diehard New Yorker gained new perspective from experiencing Mellen's observations and guidance. "Close your eyes," she advised in a gentle tone, before admitting with a laugh that she would keep hers open for both of our safety. "Really see if you can tune in to the sounds of nature." Soon enough, the honking of nearby traffic faded to mere background din, as a little symphony of swaying branches and the chirping of multitudes of birds began to crescendo. A kind of calm washed over me as she led a meditation that invited me to get grounded in nature and imagine literal roots growing out of my feet, deep down, down into the earth below. "How can you let the earth provide nourishment? What might you need to release into the earth?" she asked. It was a surprisingly cathartic experience that gave me renewed gratitude for the ground we walk on.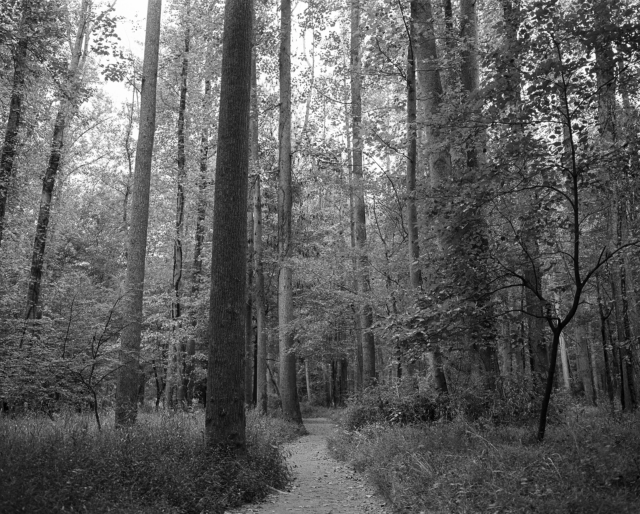 The following day's journey was farther afield, up to the Mohonk Preserve about two hours north of the city, just west of the Hudson. An affable young father named Dustin Porzline, a guide at advancedrockcraft.com with an impressive knowledge of the area, led an invigorating hours-long hike in the preserve, pointing out nature's resilience ("look at the buds on that tree!"), powerful reminders of how long the earth has existed and evolved (such as the crescent-moon–shaped "chatter marks" on the rocks left by glaciers when the Hudson Valley formed), and mankind's continual quest to conquer the spectacular mountains, with rock climbing trails so steep only world-class athletes dare attempt them.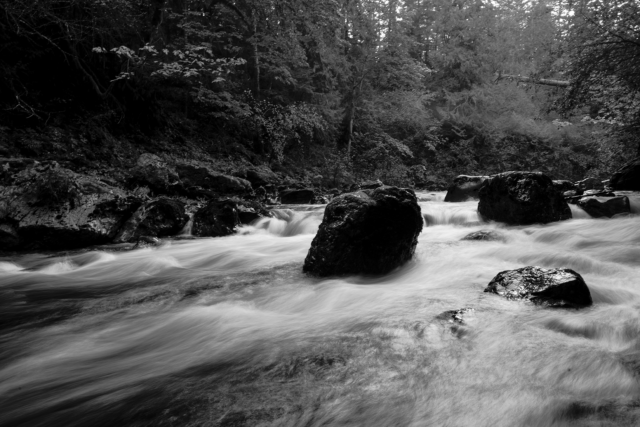 The sustained time in the fresh air and wide-open vistas of the Shawangunk Mountains proved for me in real time a point from another of the brand's ambassadors, Florence Williams. Throughout her fascinating book The Nature Fix—Why Nature Makes Us Happier, Healthier, and More Creative she illustrates how "the benefits of nature work along a dose curve." Essentially, quick hits of nearby nature are our "daily vegetables"—vital to our day-to-day health—and longer spells in wilder places do even more to fortify our immune systems. I felt fully revived after even just a day on the mountain. The Outer Peace excursions had provided a deep sense of inner peace, and gratitude for Mother Nature's awesome, healing powers.