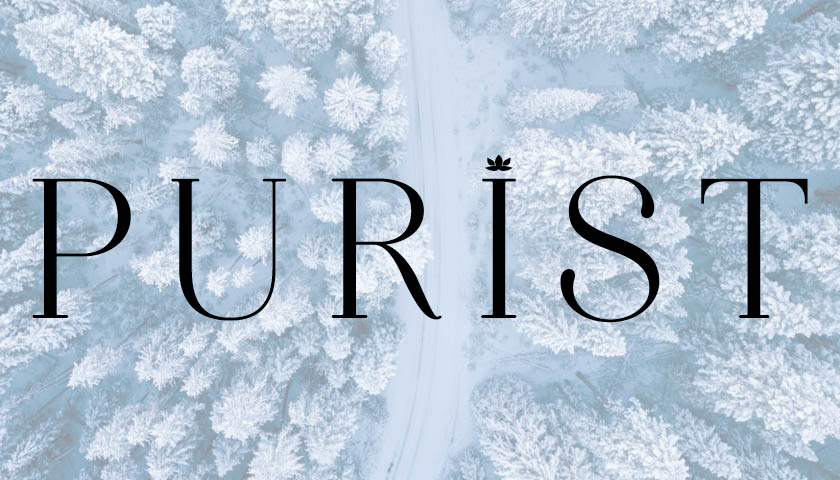 LIVE WITH COMPASSION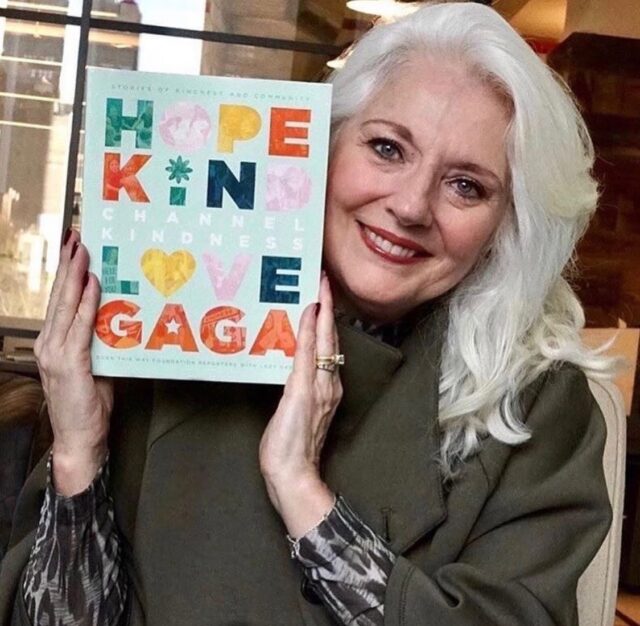 Cynthia Germanotta, mother of pop superstar Lady Gaga and president of Born This Way Foundation, speaks with Purist about the power of kindness.
KEEP YOUR COOL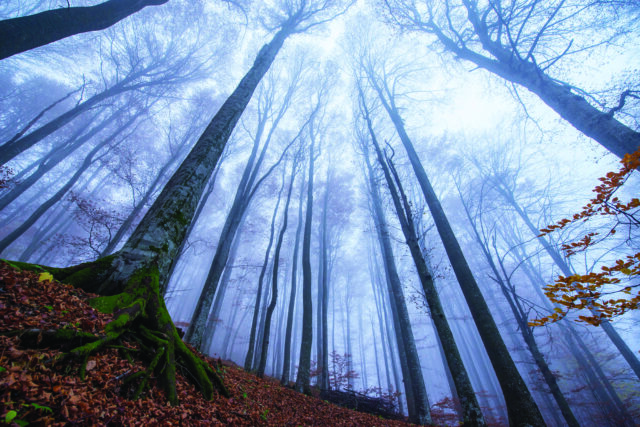 Meditation master Biet Simkin coaches Purist readers through chronic anxiety and abandoning unhealthy relationship patterns.
EAT SEASONAL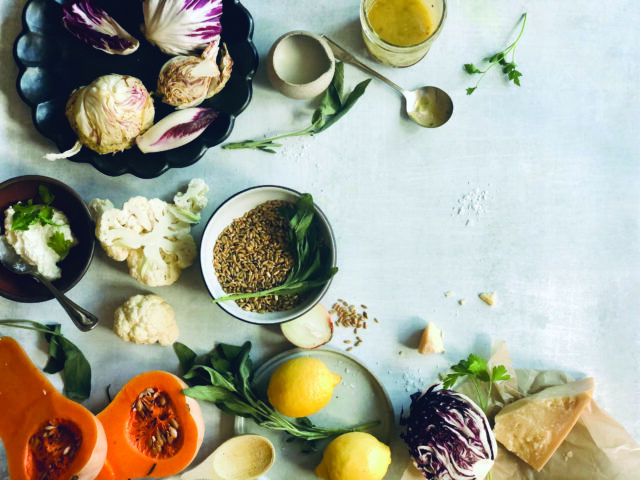 Comforting winter cuisine with a healthy twist, from designer Peter Som.
RAISE CONSIDERATE KIDS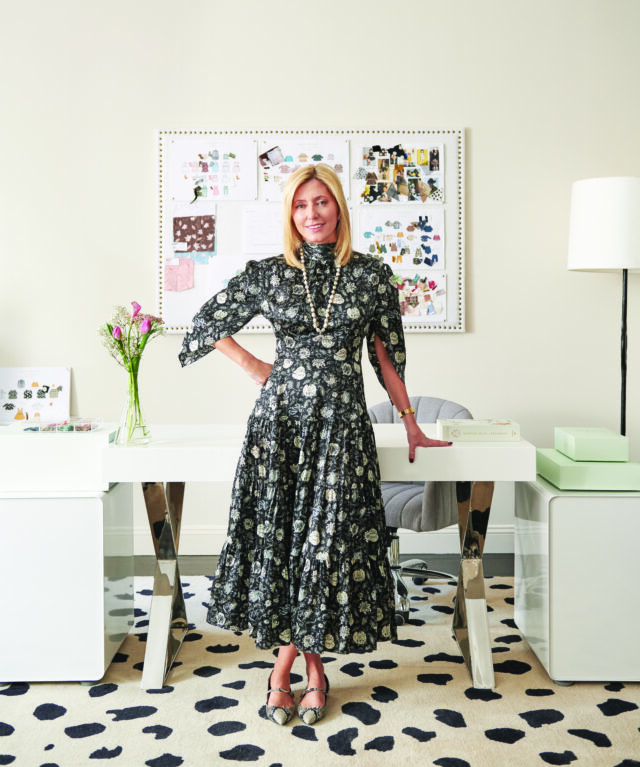 FIND UNITY IN PALM BEACH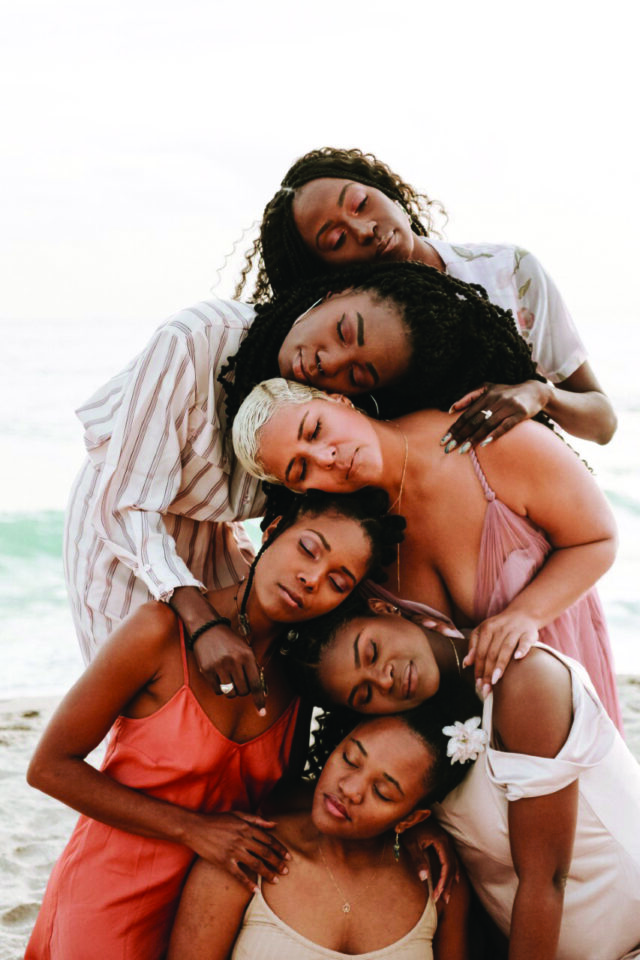 BREATHE RIGHT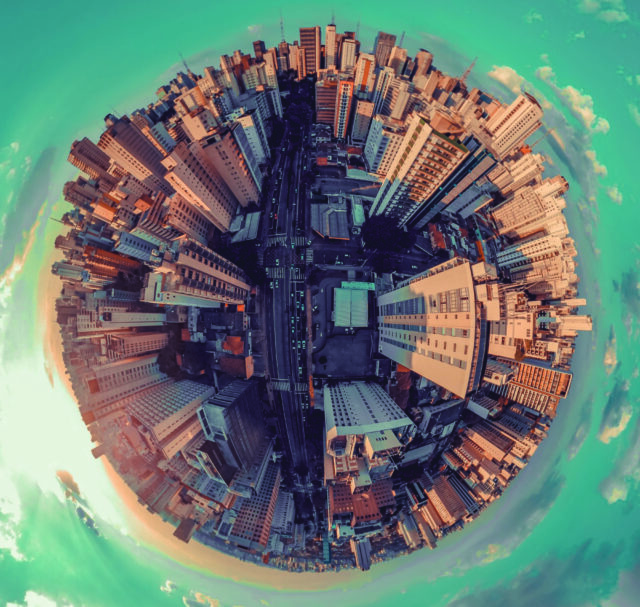 CHOOSE HOLISTIC HEALING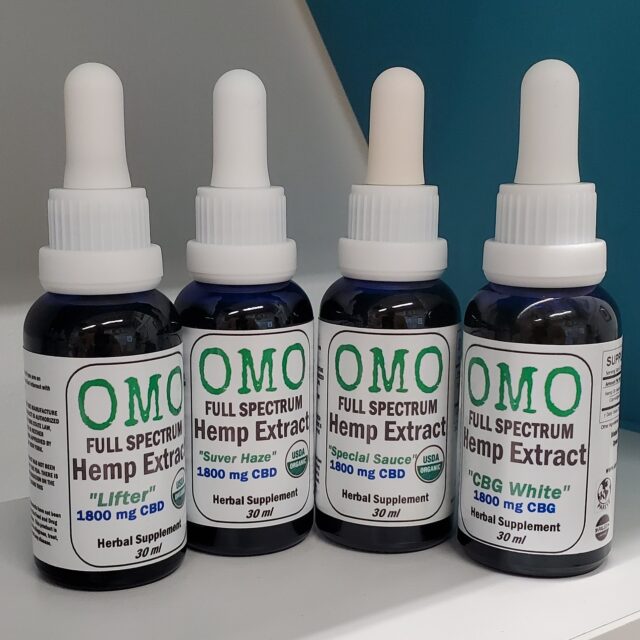 LISTEN UP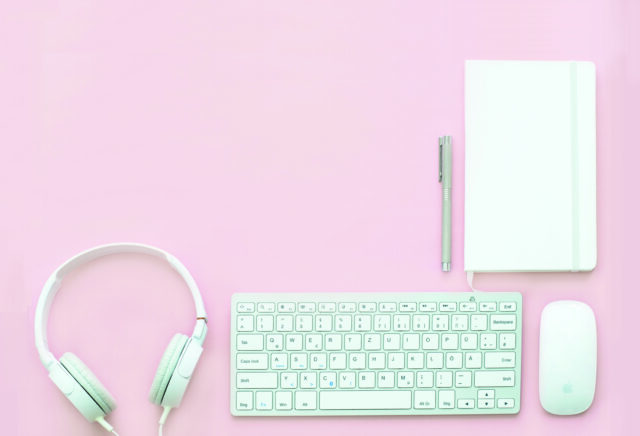 Get fresh perspectives on mental health, parenting and fitness from these thoughtful wellness podcasts.

SEEK THE TRUTH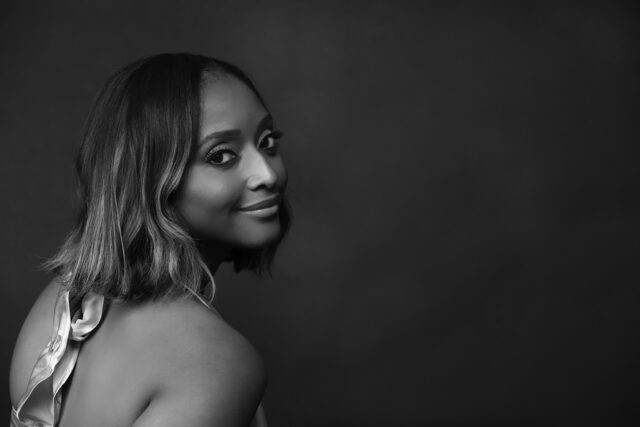 Isha Sesay, former host of CNN NewsCenter, speaks on the moral responsibilities of journalists and her role as goodwill ambassador for the United Nations Population Fund.