SAVOR THE BEAUTY OF MEDITATION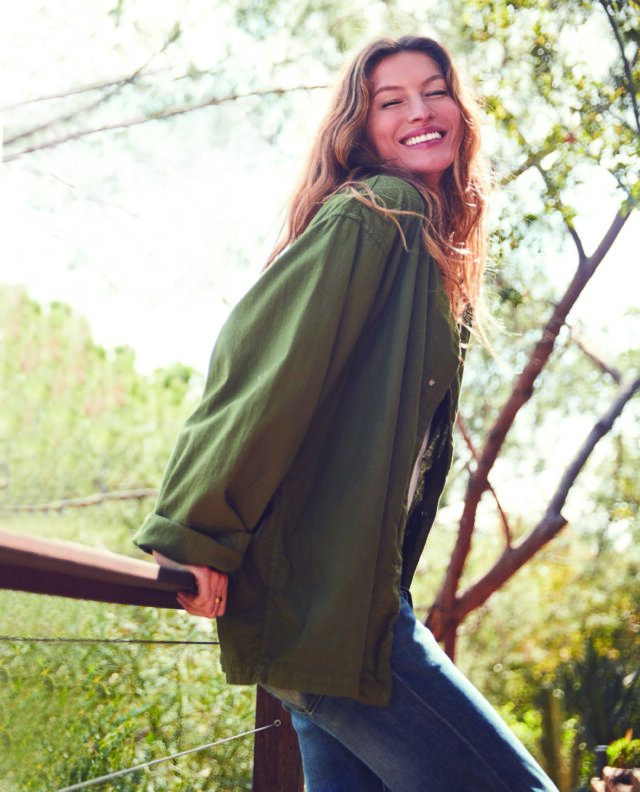 LOVE YOUR HAIR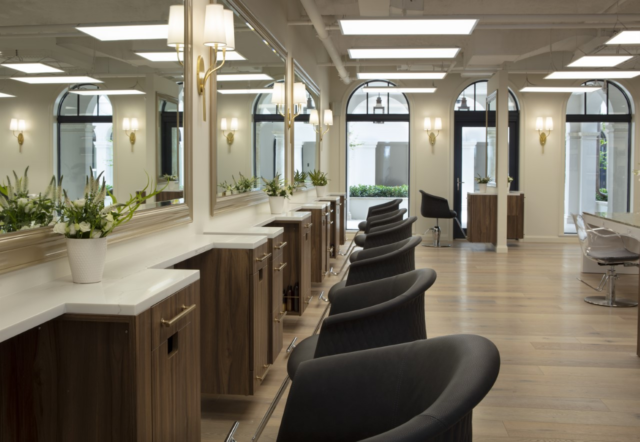 Visionary hair stylist Valery Joseph unveils a new Miami salon, a perfect destination for beachside pampering.

FRESHEN UP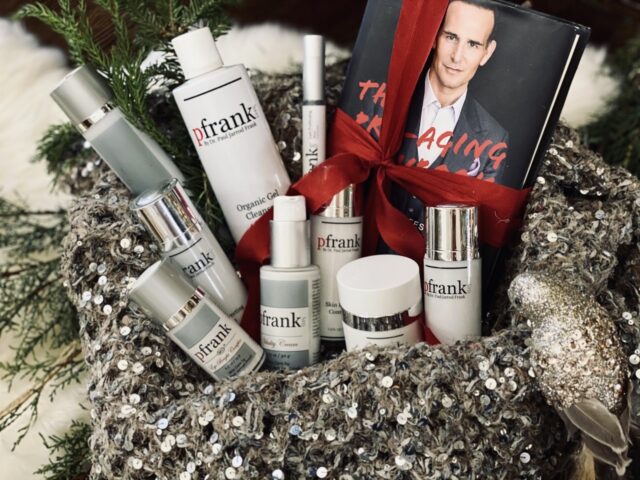 Renowned celebrity dermatologist
Dr. Paul Jarrod Frank
heads to the sunshine state, offering beautifying treatments on January 18.
Call 212.327.2919 to schedule;

4425 Ponce De Leon Blvd, Coral Gables, Florida, 33146

.
THINK AHEAD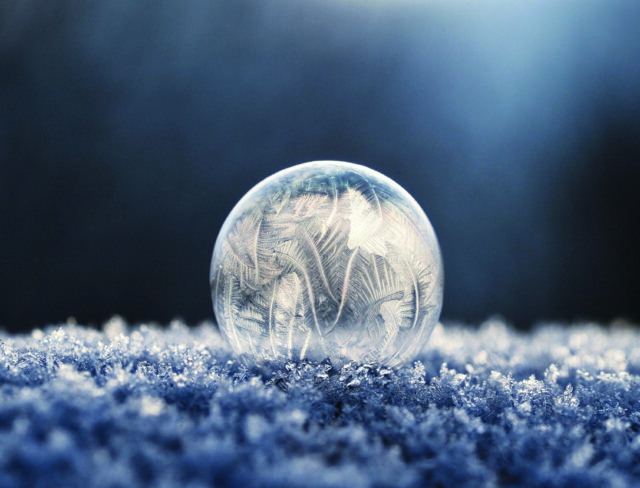 How to bravely face the uncertainty of a new year, and make the best of new opportunities.
LOVE NEW YORK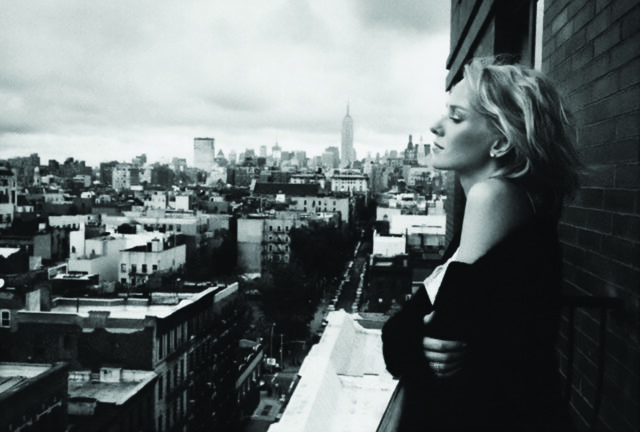 Reflect on the distinct beauty of New York City with Naomi Watts.
ACHIEVE INTERNAL BALANCE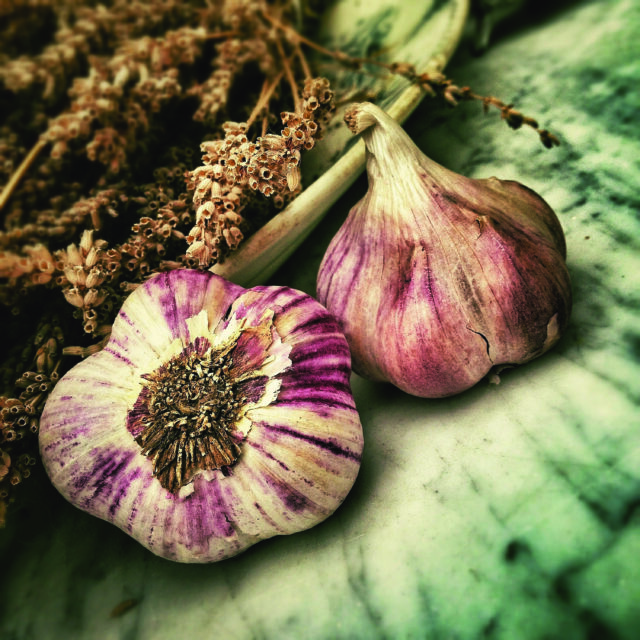 How to nourish your microbiome, the colony of gut bacteria that comprises 70 percent of our immune system and absorbs vitamins in our food.
GET CONNECTED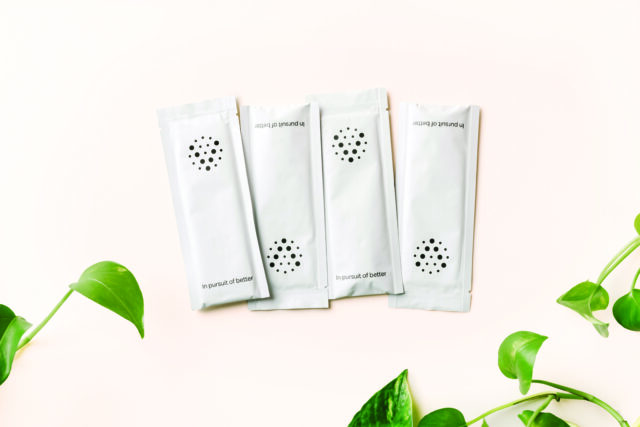 Innovative technology for staying informed about your health on the go and at home.
SLEEP SOUNDLY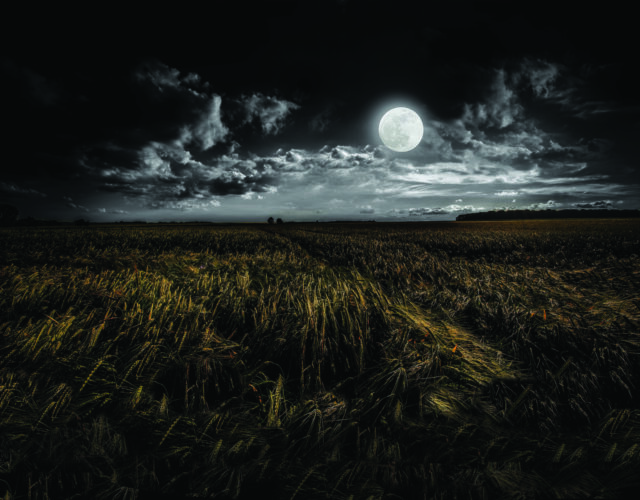 Dr. Gerry Curatola of Rejuvenation Health breaks down the causes and dangers of sleep apnea, a chronic condition plaguing 12 percent of adult Americans.

FIGHT DEPRESSION WITH DIET