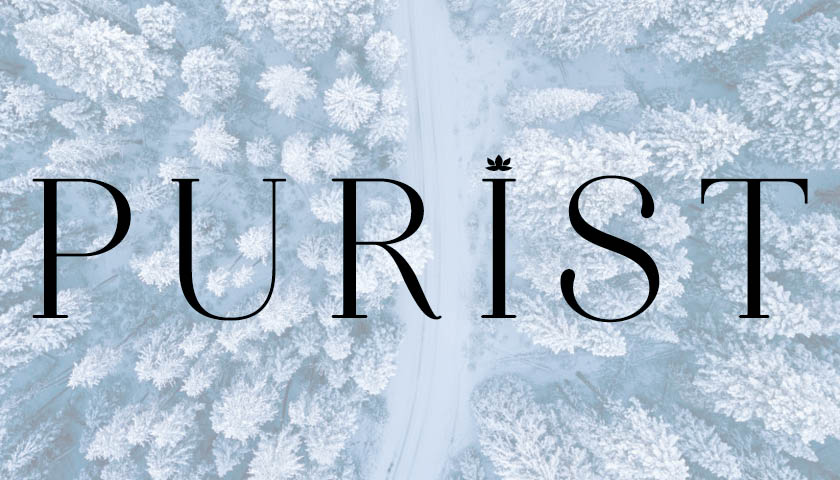 ADOPT HEALTHY HABITS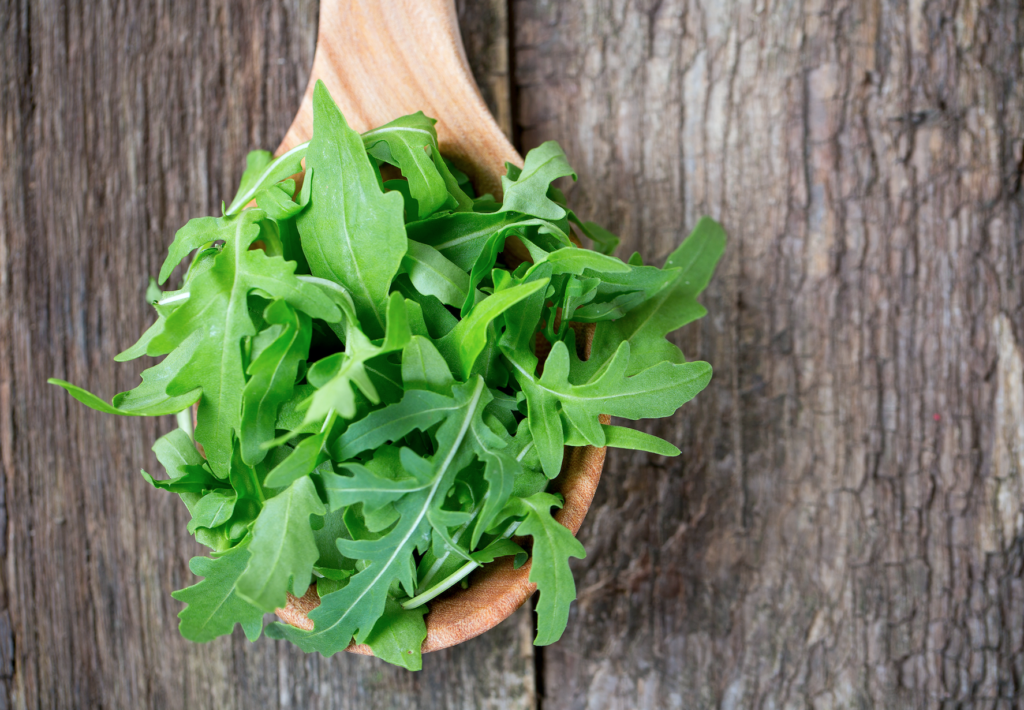 Practical ways to kick sugar addiction and strengthen the body with plant-based foods.
STAY CENTERED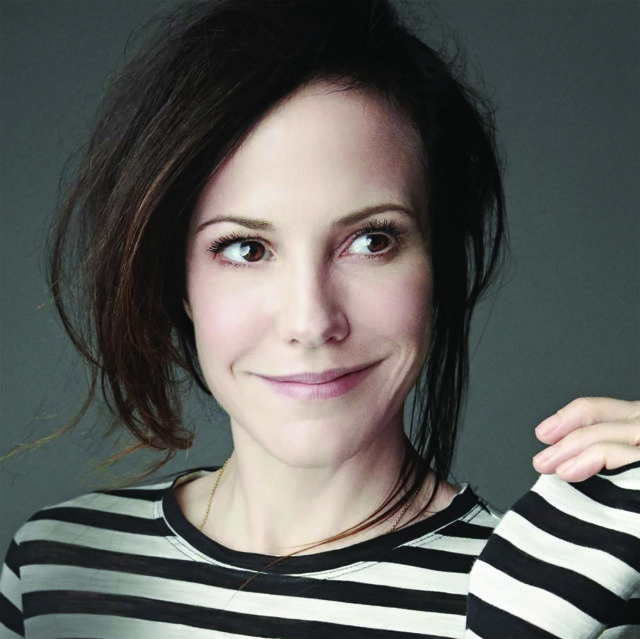 The wellness rituals that keep award-winning actress Mary-Louise Parker cool, calm and collected.
SPICE IT UP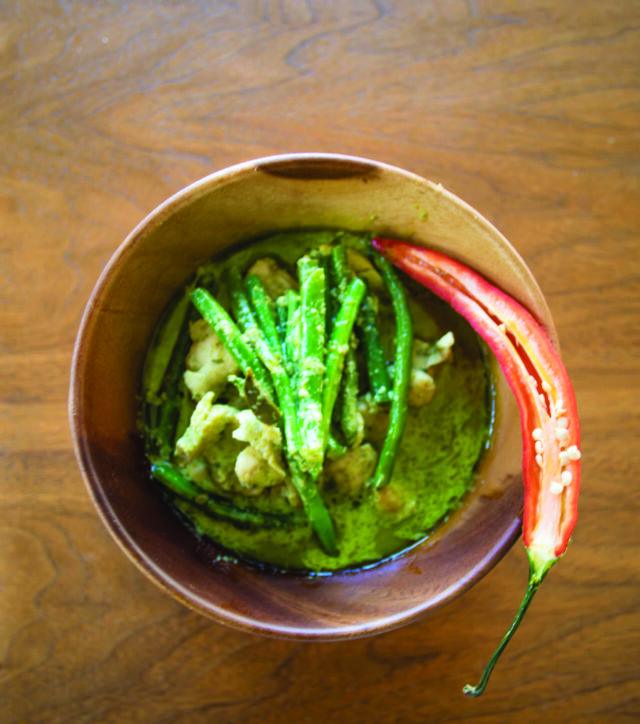 Immune-boosting Ayurvedic green
curry
from
Chef
Saira Malhotra.
DISCOVER NATURAL REMEDIES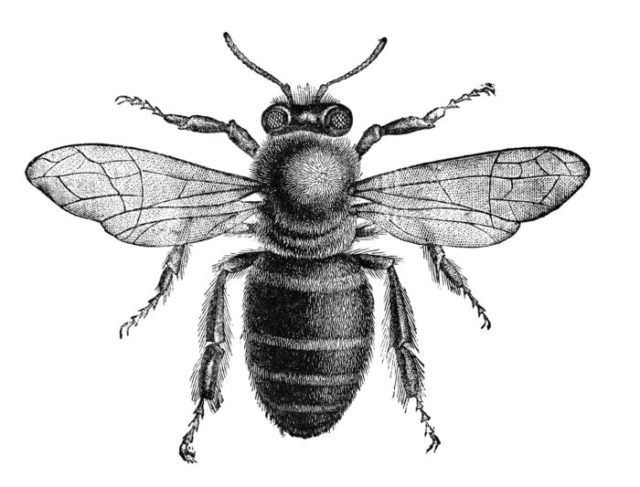 The buzz on bee venom
therapy
, a revolutionary treatment for Lyme Disease.
FIND SELF-AWARENESS
Identifying the detrimental societal conditioning that hinders
spiritual
health, and how meditation can reveal the authentic self.
CHERISH EARTH'S BEAUTY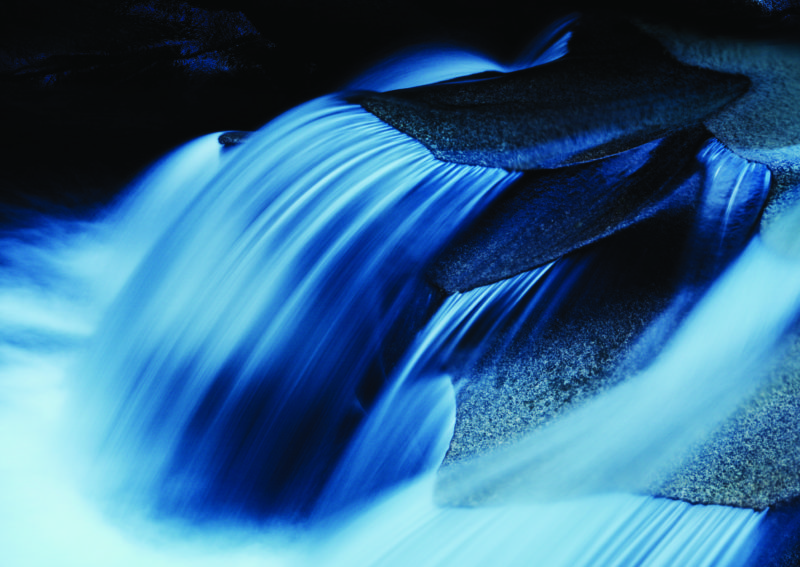 Inside the dynamic ecosystem of Aspen's pristine Roaring Fork River.
PRIORITIZE MENTAL HEALTH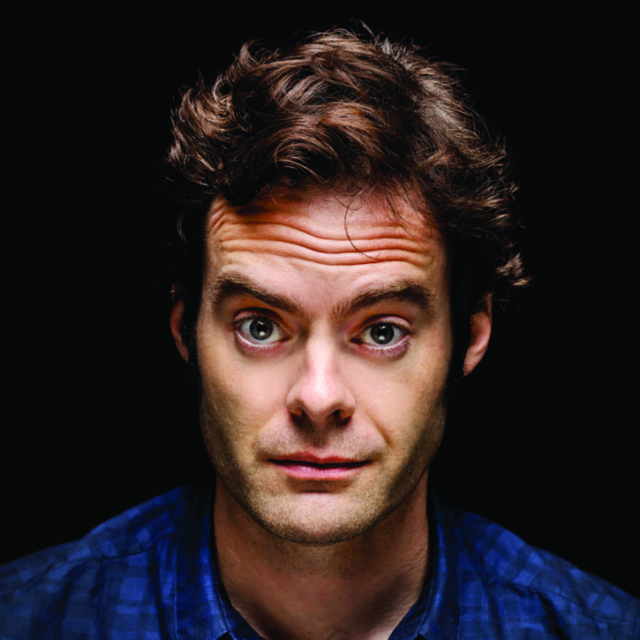 SNL alumni
Bill Hader
on Transcendental Meditation, the powerful mental health practice that helps him overcome anxiety.