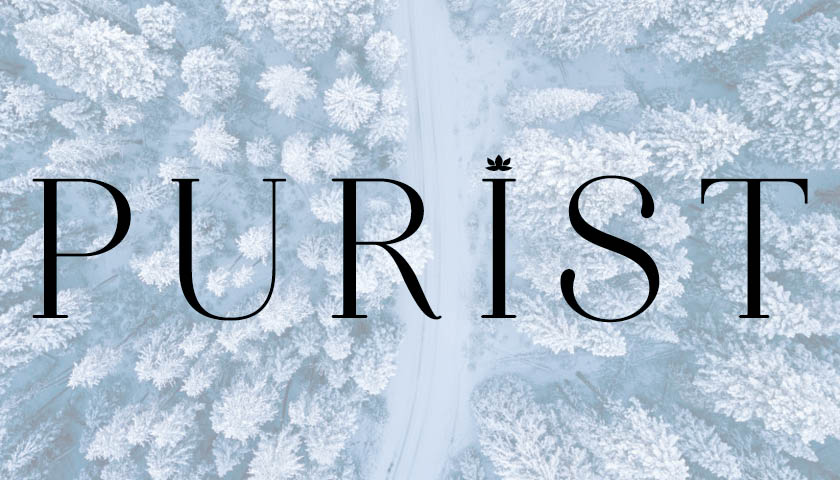 IT'S NOT ABOUT YOU, BLACK LIVES MATTER-TOO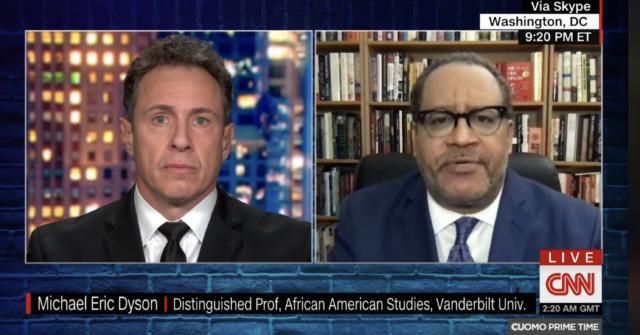 CNN's Chris Cuomo speaks with professor Dr. Michael Eric Dyson on the nuances of race in America, and the importance of spreading Dr. Martin Luther King Jr.'s messages beyond Instagram.
GET ENLIGHTENED
Father Thomas Keating of Aspen's St. Benedict's Monastery on spiritual transformation, resilience and gratitude.
BE PROACTIVE
Prevent disease by
prioritizing
self-care, consuming whole foods and developing a dedicated fitness routine.
FIND PEACE OF MIND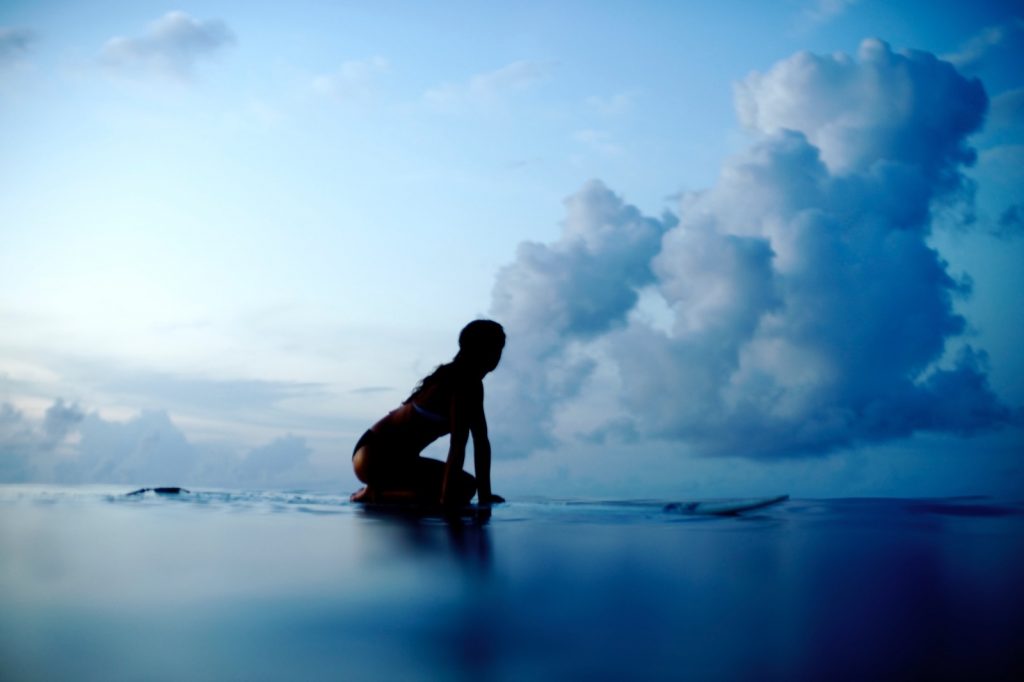 Meditation master Donna D'Cruz shares tips for slowing down, unplugging and living in the present.
DITCH FAD DIETS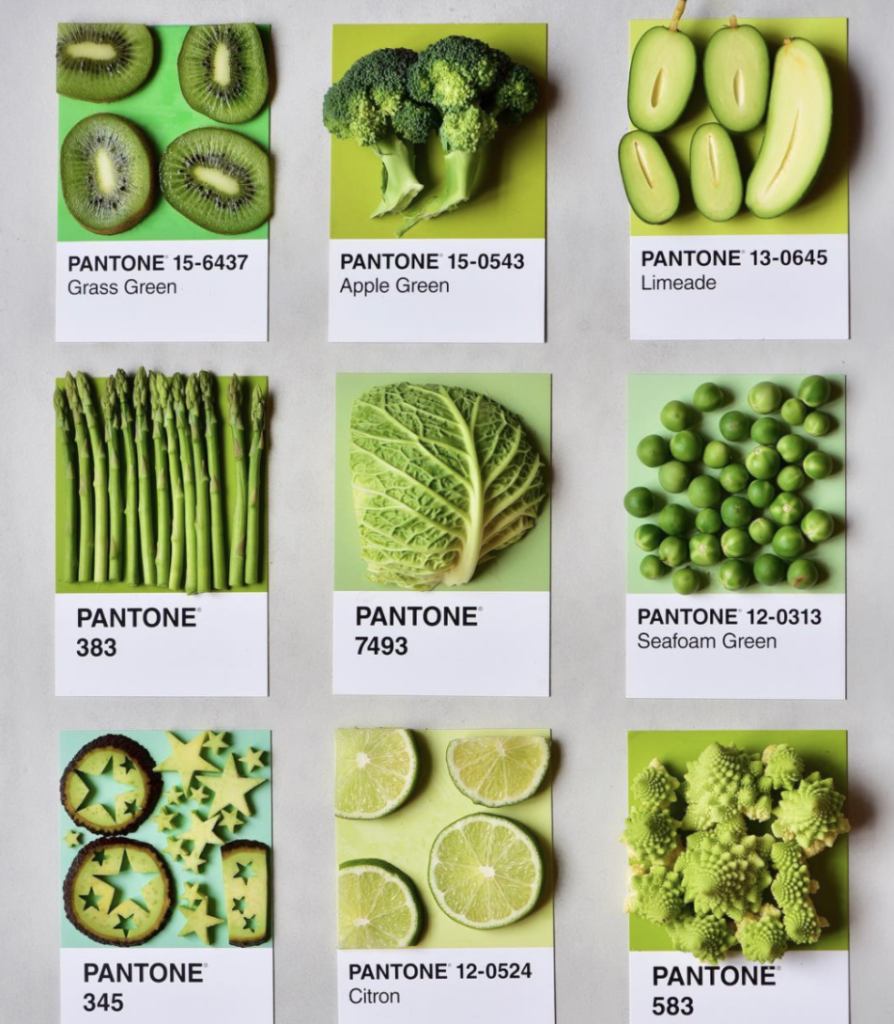 A no-nonsense guide to effective
weight
loss, incorporating healthy fiber intake, invigorating cardio and meditation.
BUILD SMARTER