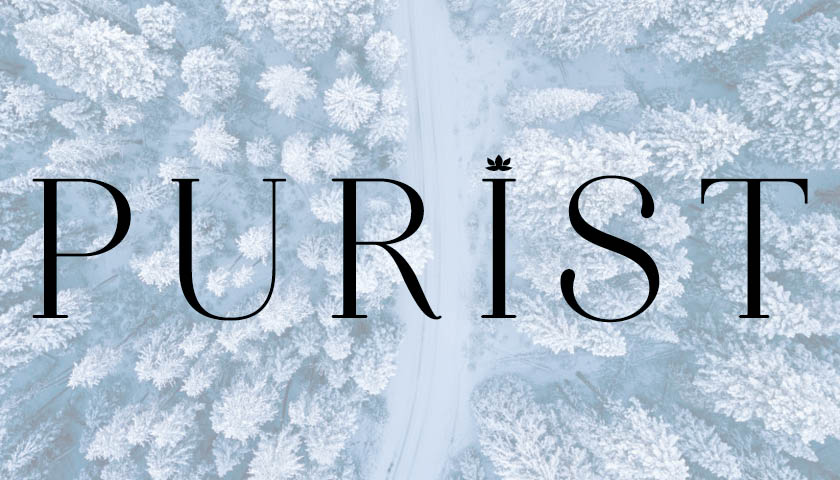 DRINK UP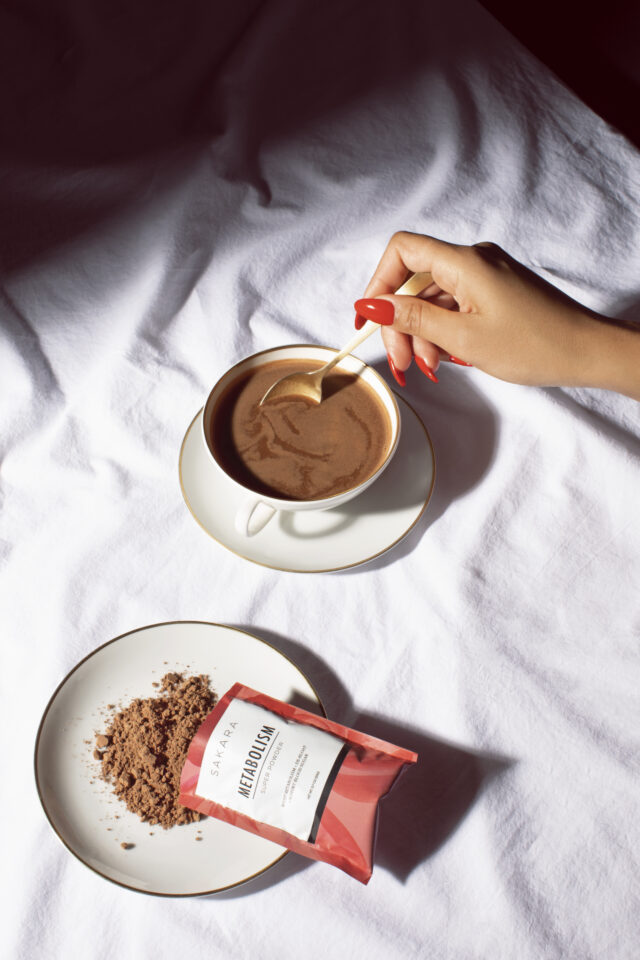 Use code THEPURIST20 for 20% off online orders through March 5.
FIND SUPPORT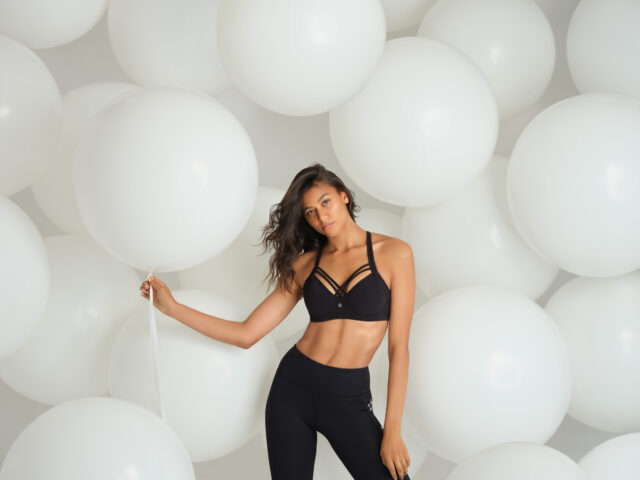 The moving story of sisterly
love
that inspired
Red Daisy'
s line of versatile activewear.
Use code THEPURIST15 for 15% off online orders.
LEARN FROM THE ELITE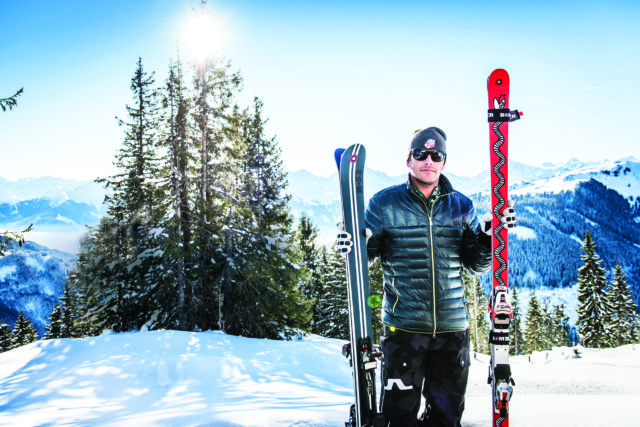 How Olympic gold medalist
Bode Miller
keeps his cool on and off the slopes.
RETHINK MONOGAMY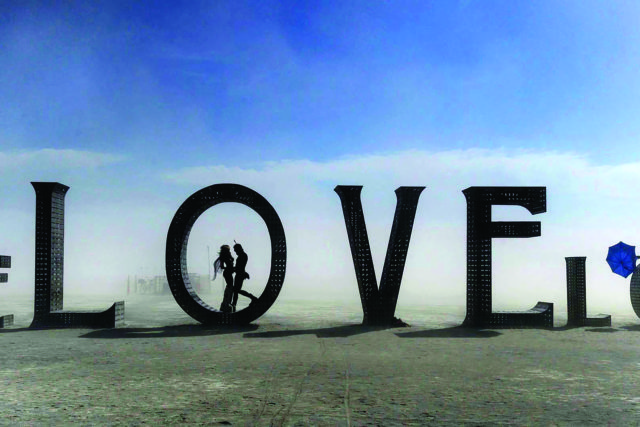 EMBRACE THE WILD SIDE OF LIFE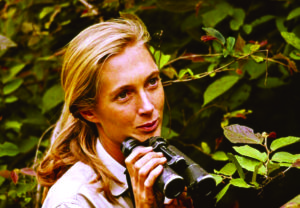 Facebook COO Sheryl Sandberg and world-renowned primatologist Dr. Jane Goodall speak on the wonders of the animal kingdom.
REACH NEW FRONTIERS