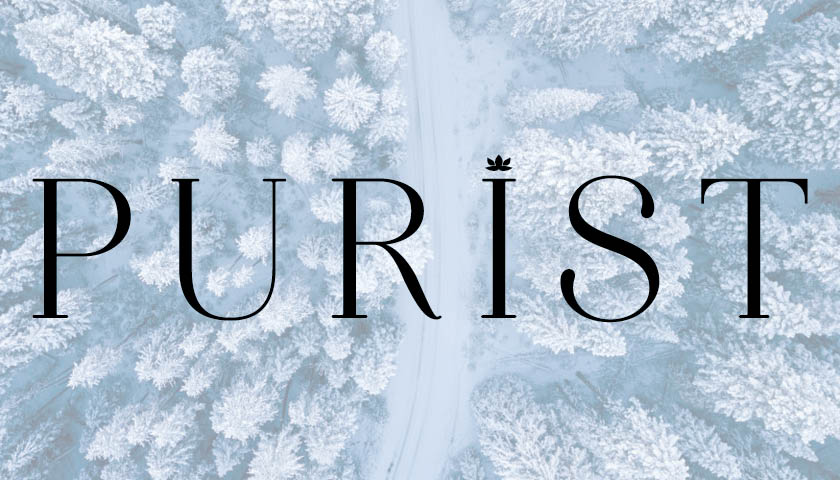 BLEND IT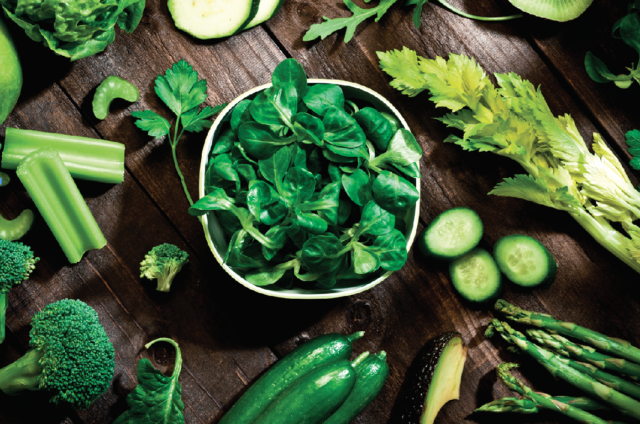 Get long-lasting energy from fresh juices packed with celery, ginger and lime to deliver your daily dose of potassium, iron and B vitamins.
REIMAGINE COMFORT FOOD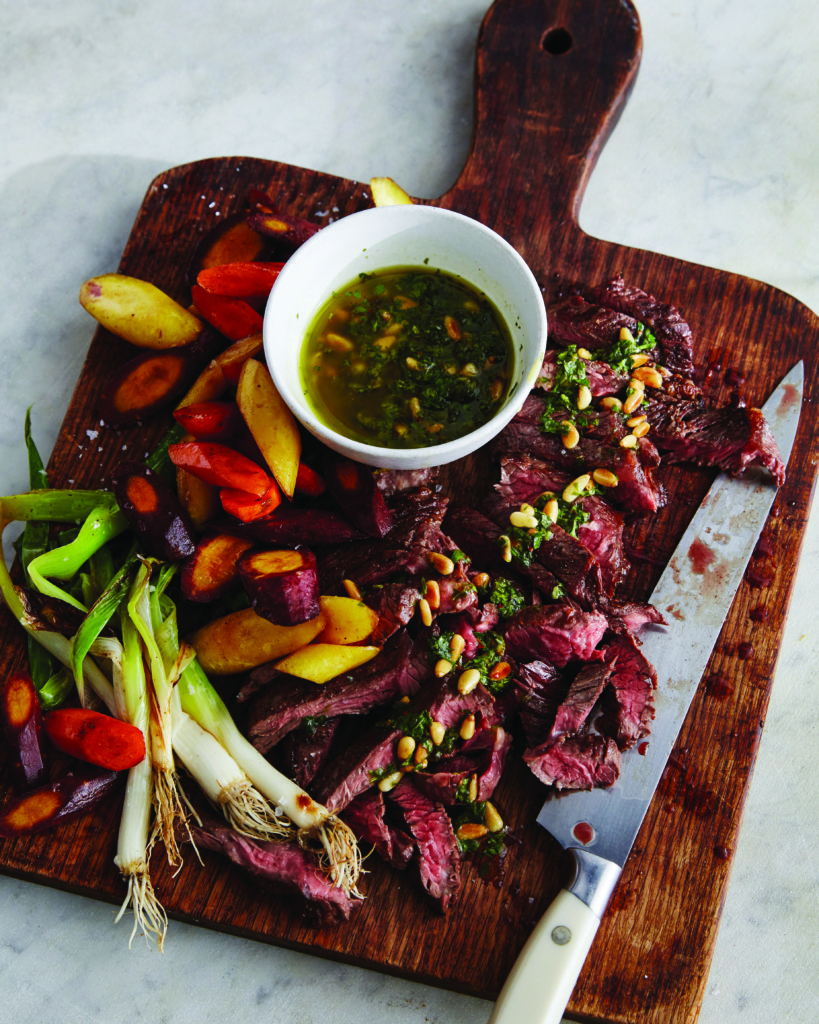 Chef Seamus Mullen shares tips for making indulgent winter meals healthier, and his recipe for zesty chimichurri sauce.
GET A LEG UP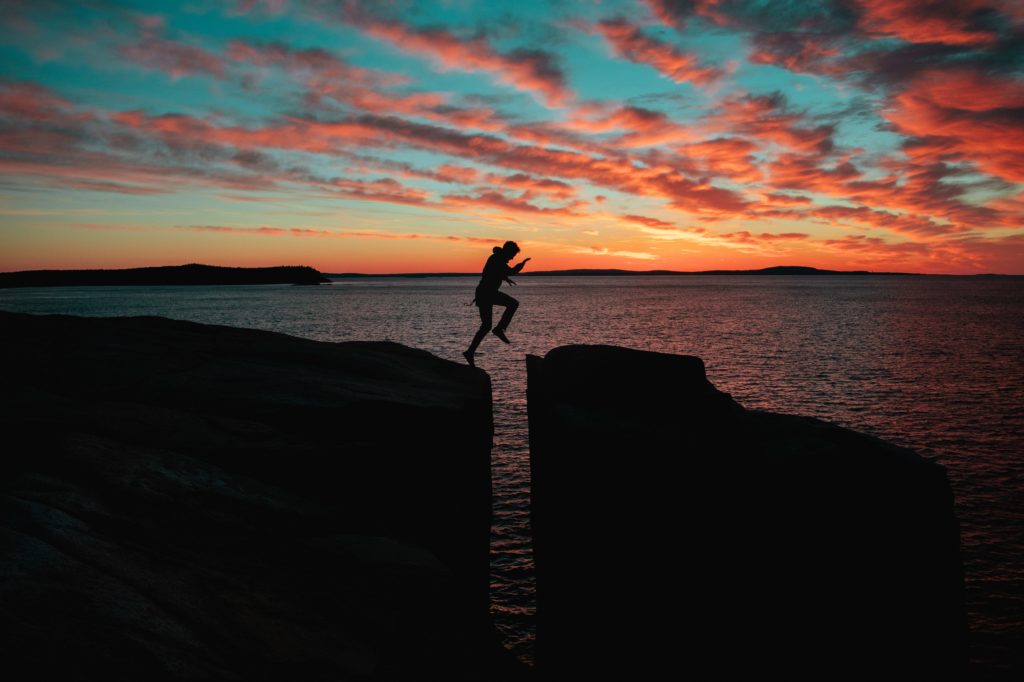 Top fitness protocols for maintaining
knee
health, from a sports medicine doctor, Pilates coach and physical therapist.
BOLSTER YOUR WELLNESS TOOLKIT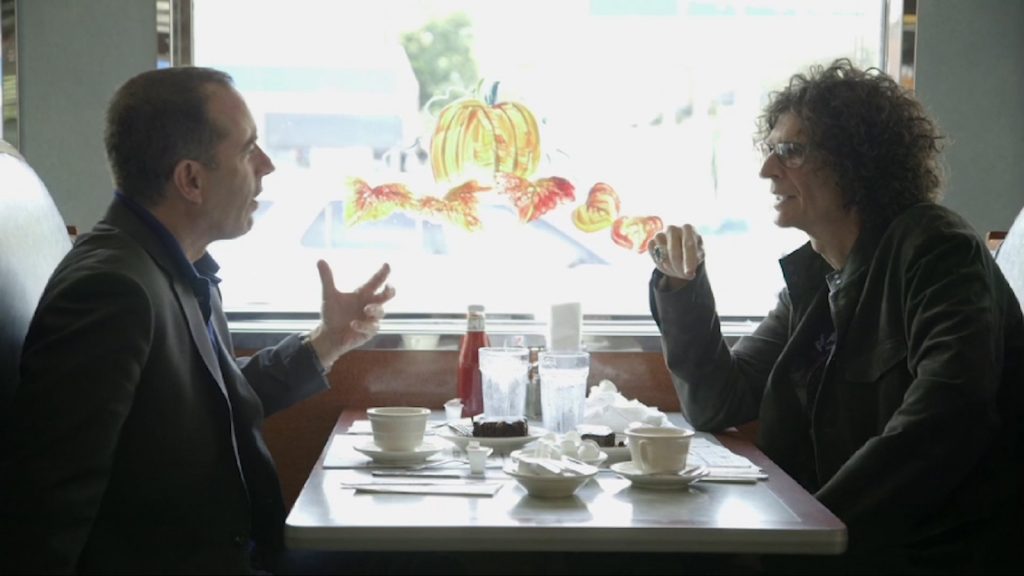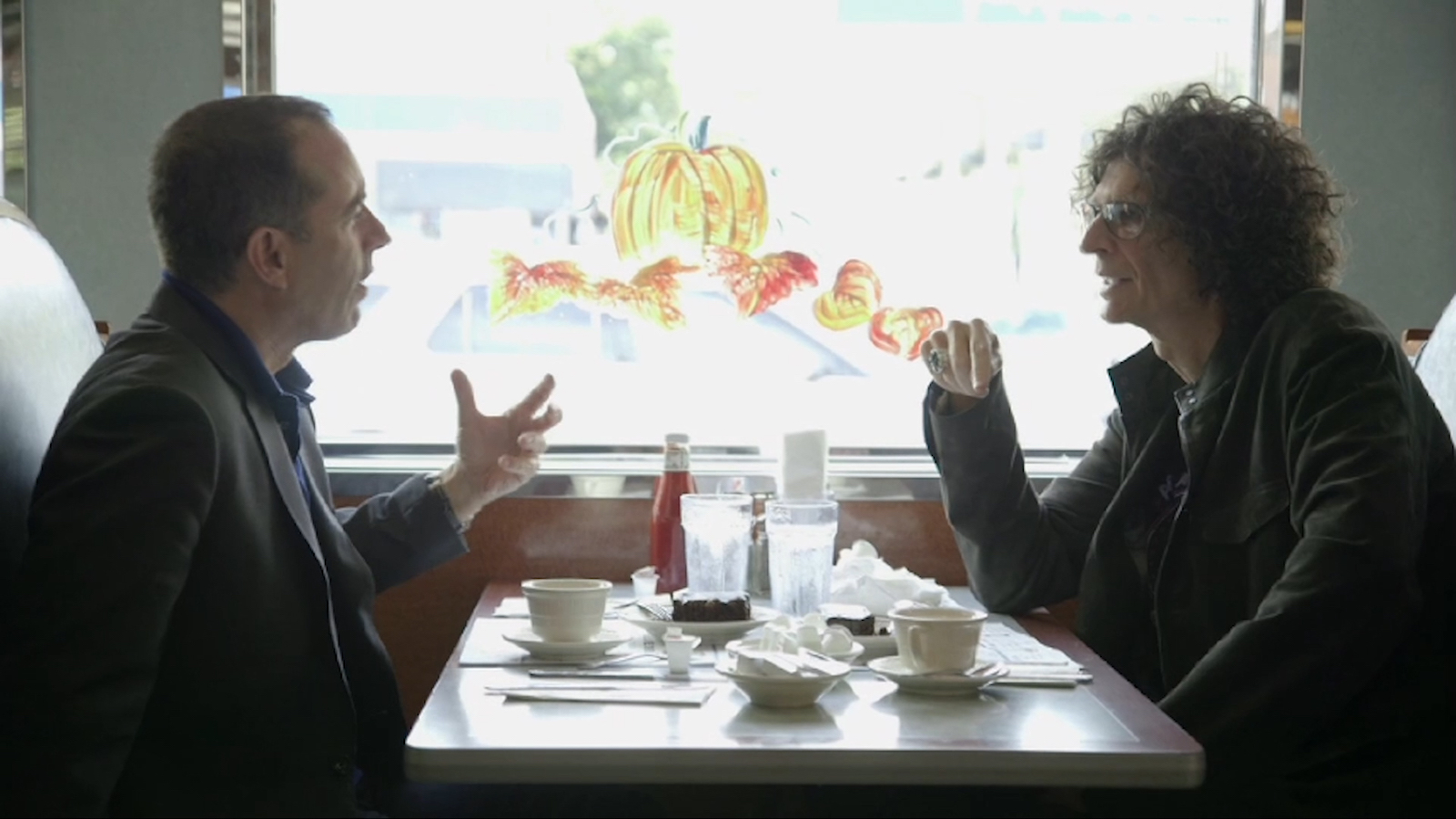 Comedy legends Jerry Seinfeld and Howard Stern on Transcendental Meditation, their tried-and-true mindfulness technique for focus and stress relief.
TRANSFORM YOUR SLUMBER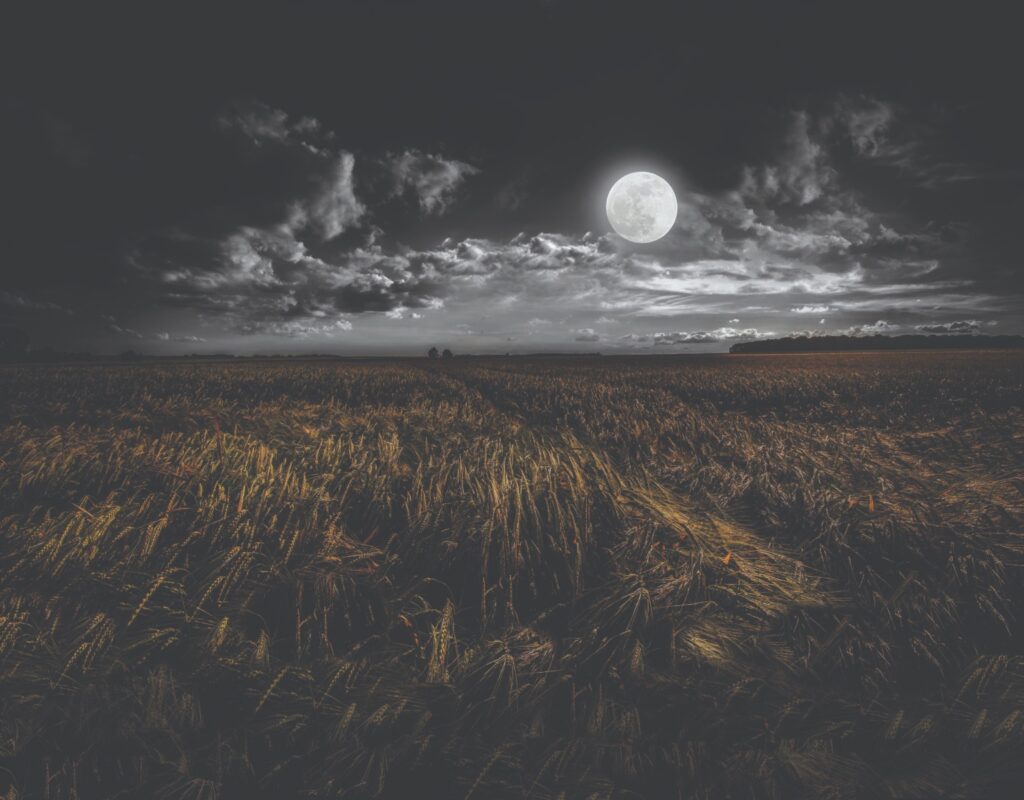 BE PERCEPTIVE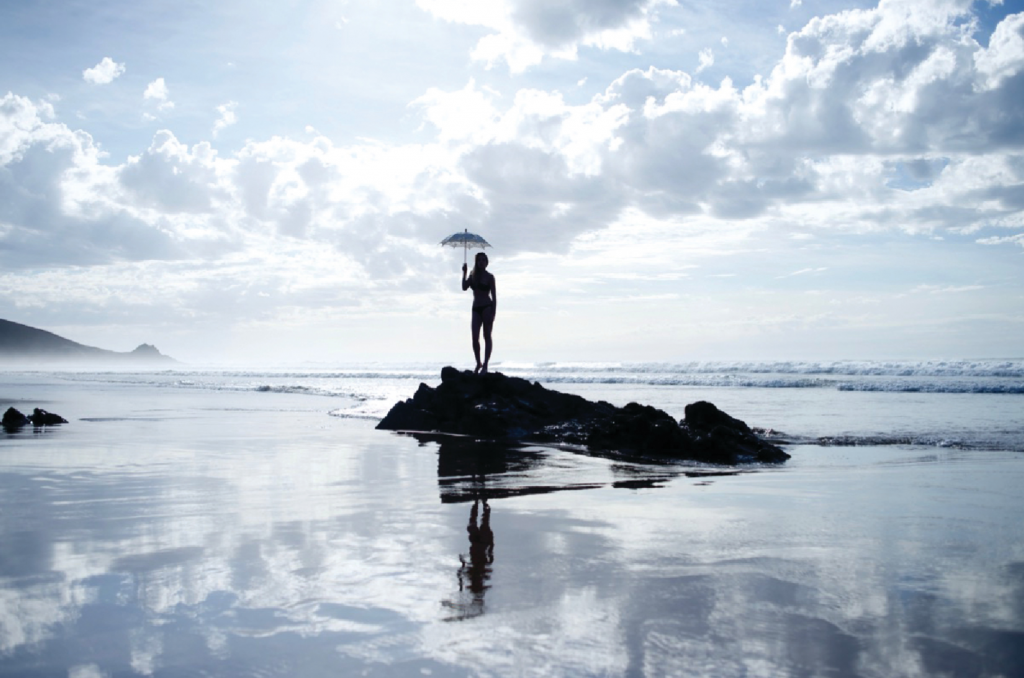 EAT BETTER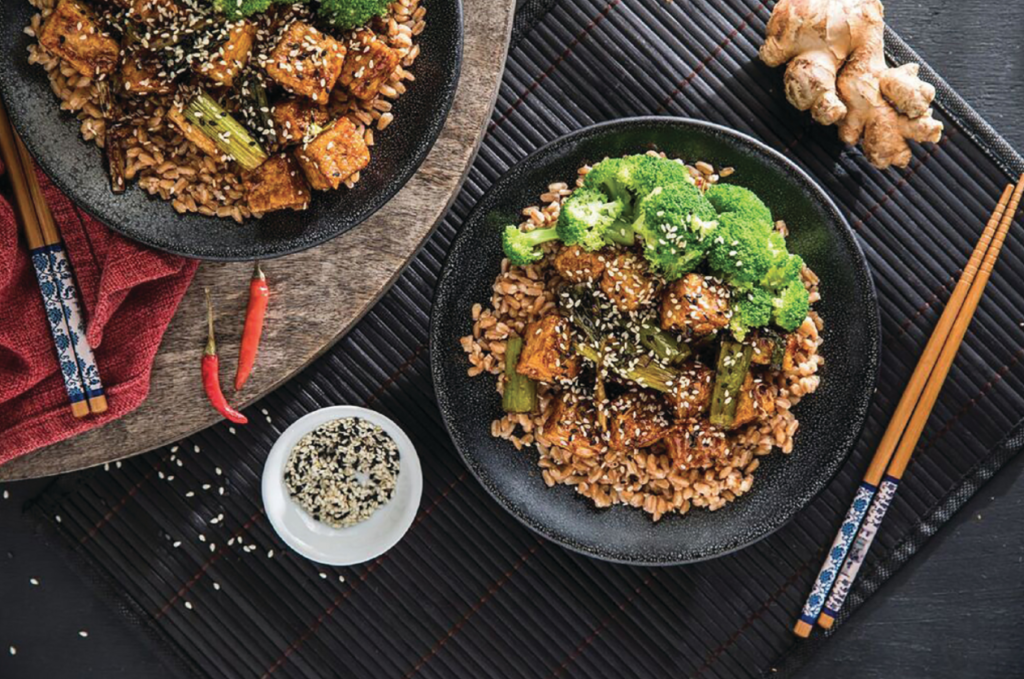 Five meal delivery services making clean
eating
a breeze despite hectic schedules.
STOP THE CLOCK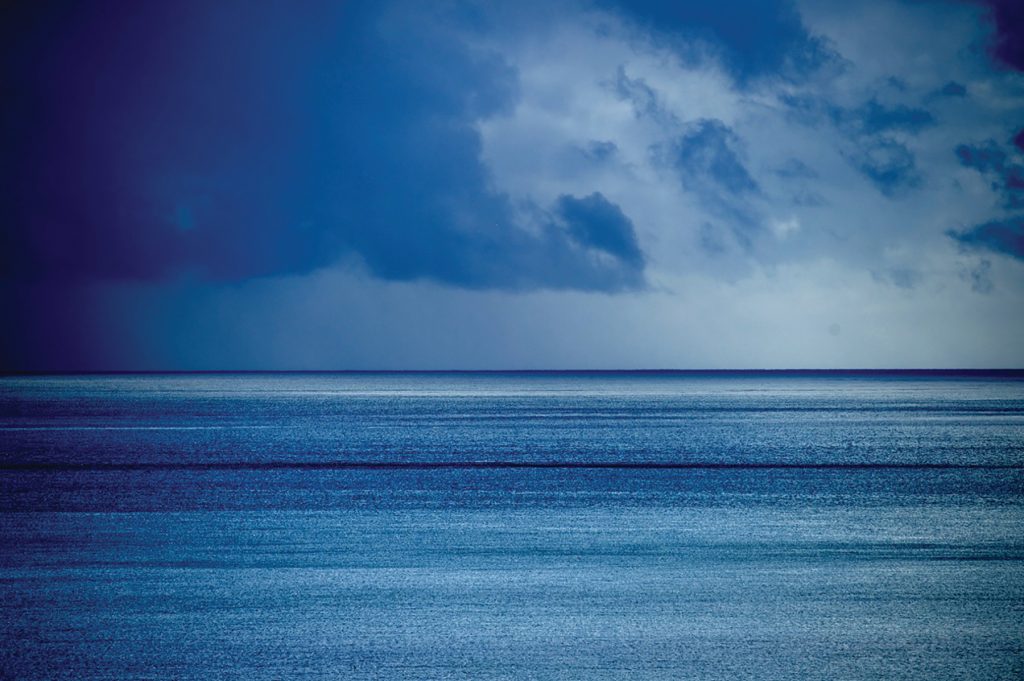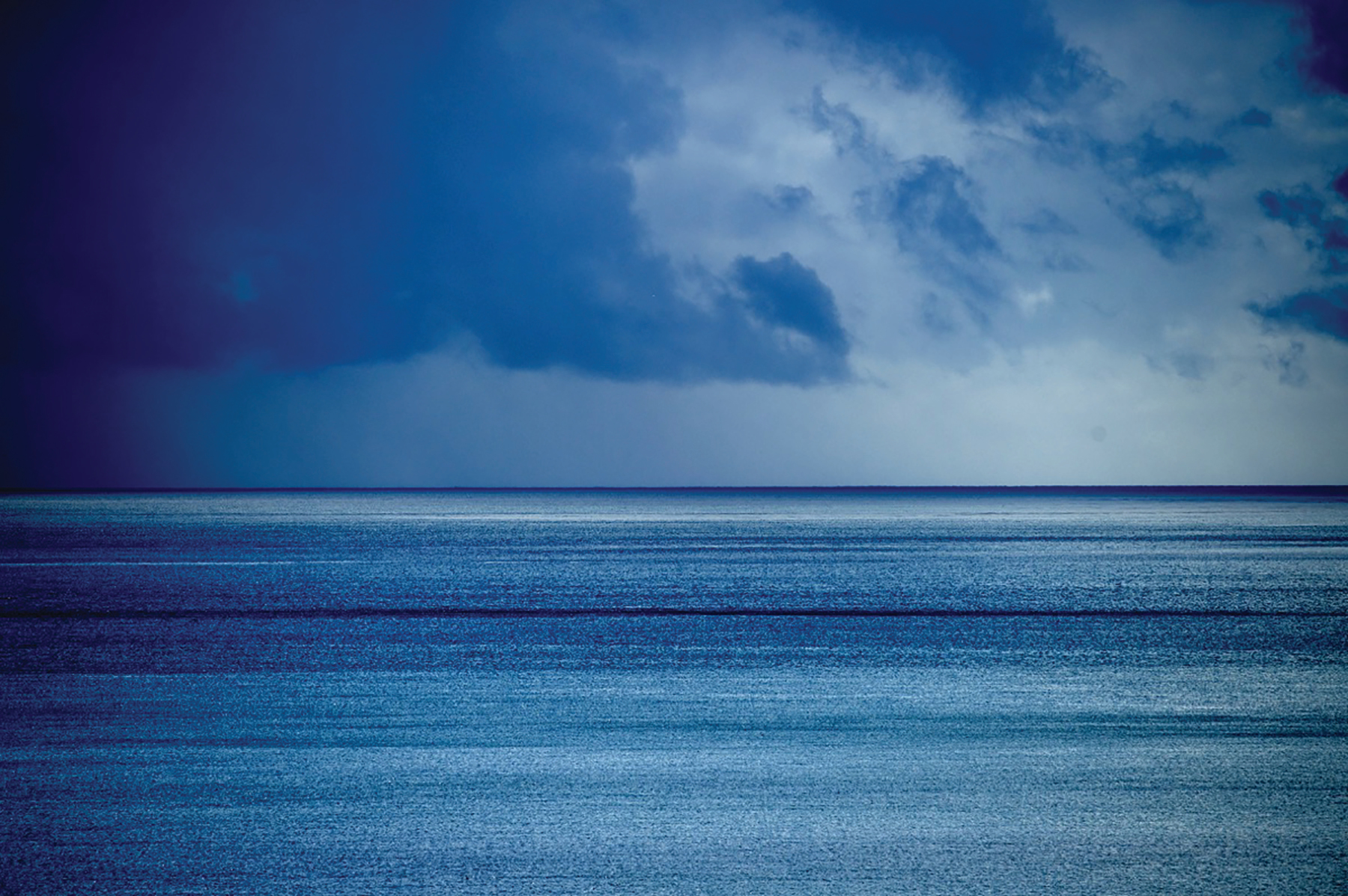 A sure-fire way to combat irreversible climate change: a
carbon tax
for the fossil fuel industry.