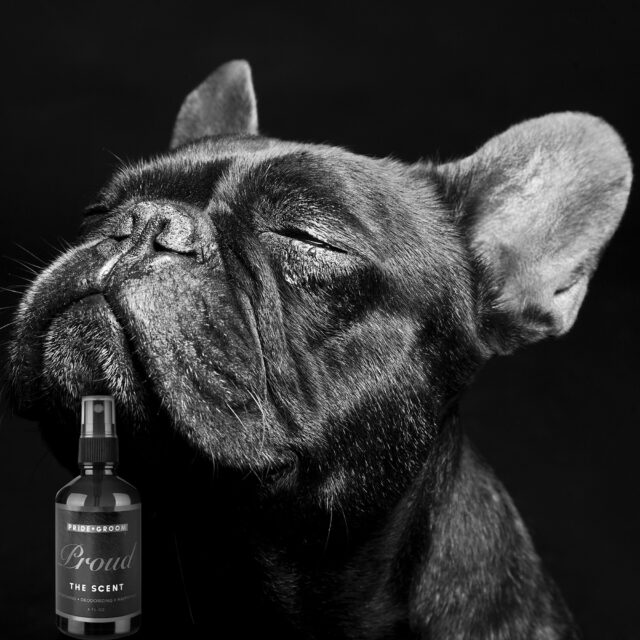 Dogs give us an abundance of gifts: unwavering love, loyalty, companionship and joy. Many think of their pets as family, and are as dedicated to their safety and well-being as any human loved one. Just as one wouldn't dare to use toxic shampoos on their human children at bath time, dogs deserve to be cleansed with safe, gentle products. While many common pet shampoo brands contain harmful ingredients, natural pet care is revolutionizing the grooming industry. Pride & Groom, a doggy-shampoo brand developed by four New York City dog lovers, has created a line of paraben-, sulfate- and gluten-free bath products to beautify all fur babies.
Shedding dogs (breeds with fur rather than hair) often develop buildup beneath the top coat, creating dander, oils and odor. Pride & Groom's "The Shedder" formula hydrates hair and skin with fragrant coconut, flaxseed, jojoba and niaouli oils, along with aloe vera juice powder. Dogs with curly, wavy or straight hair that grows in a single layer get an extra boost of shine with "The Non Shedder" option, which detangles and nourishes using helichrysum stoechas flower extract, and calendula and lavender oils. For dogs prone to itchy, irritated skin, opt for "The Sensitive One," a blend of calming althaea officinalis root extract, avocado oil and hydrolyzed quinoa.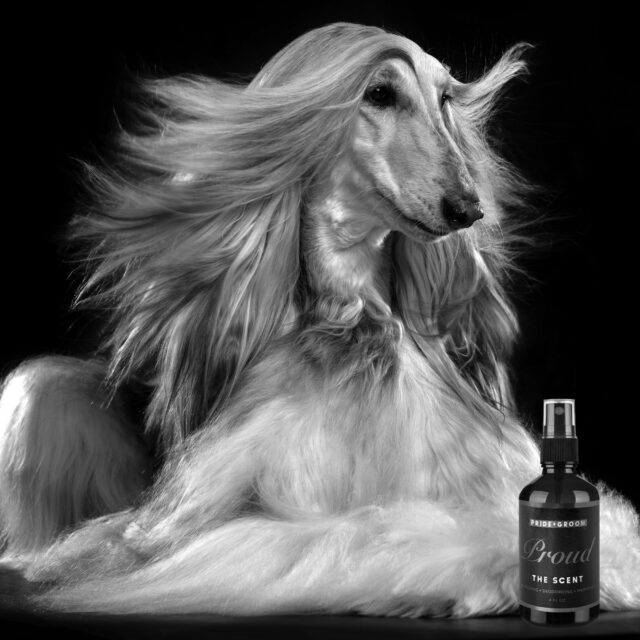 For a glamorous shine and heavenly scent, lather your pooch with "The Final Coat," a restorative conditioner that locks in moisture and leaves fur manageable. The "Proud" scented finishing spray is inspired by a dog's unconditional love, featuring uplifting citrus notes. Pride & Groom recommends treating your dog to a spa day every three weeks, using your preferred shampoo regimen followed by a thorough towel-dry and low-heat blow-dry session.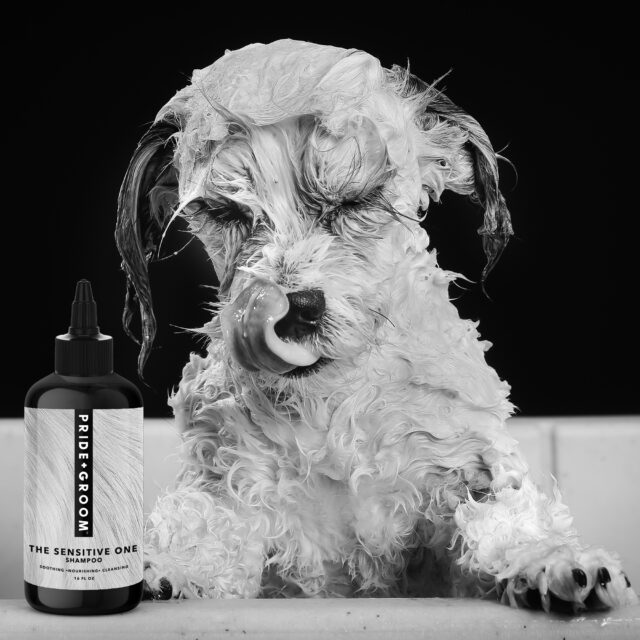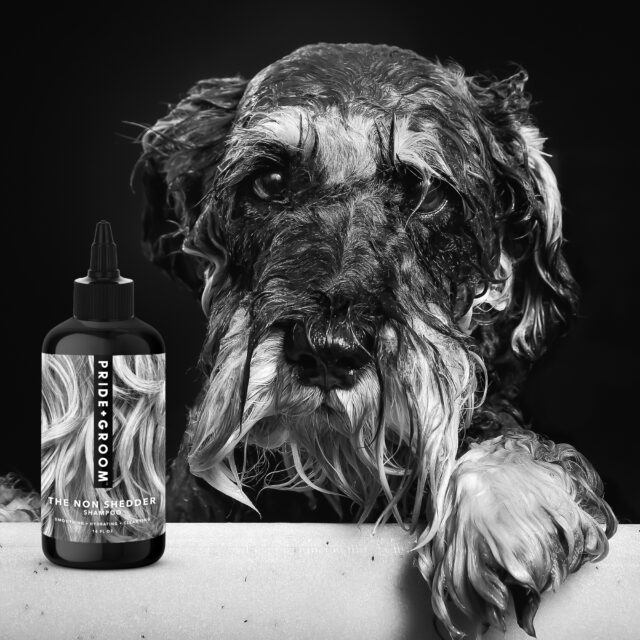 A-list pets are also pampered with Pride & Groom's line, which garnered praise from Oprah, who says, "I never liked the chemical scent of my dogs' shampoo. But this product for non-shedding pups uses all-natural ingredients, so hugs don't leave me waiting to exhale. And 10 percent of proceeds go to animal welfare groups, which earns Sadie's [her cocker spaniel] approval!" This month, Pride & Groom will donate to Animal Haven, an NYC-based shelter caring for homeless pets throughout the tristate area.
Use code PURIST for 15 percent off online orders at prideandgroom.com