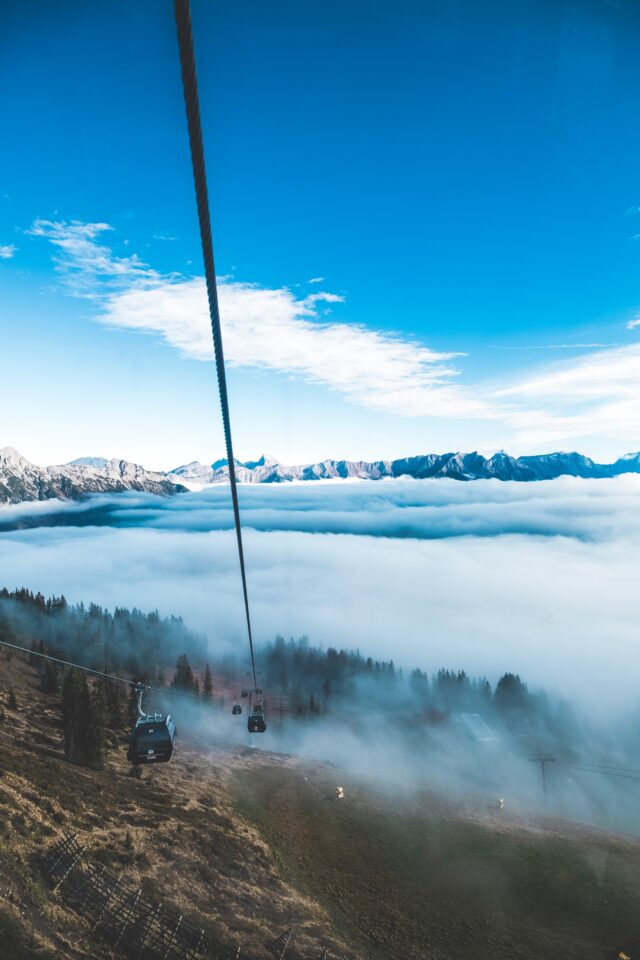 What if you got more oxygen? How good might you feel? Now you can find out. A Colorado company offers systems that can oxygenate your bedroom while you sleep. The result? Better sleep, clearer thinking and more energy. Six to eight hours of oxygen at night is enough to restore the body to full oxygen saturation. As a result, you can wake up feeling refreshed, energetic and ready to enjoy a full day.
Altitude Control Technologies, located in the Vail Valley in Colorado, is the industry leader in oxygenation systems. Clients include Harvard Medical School, the Mayo Clinic, more than 50 medical schools and research institutes across the U.S., and Olympic training centers around the world. The company has been providing oxygenation to high-altitude homes for years, helping its customers enjoy the mountains without the headaches, insomnia and fatigue that are so common at these elevations.
Based on popular demand, the company has now expanded their offerings to serve homes at lower altitudes. Under the name Oxygen Control Technologies, the company is bringing all homeowners the same oxygenation and purification technology that it has offered to scientific and high-altitude markets.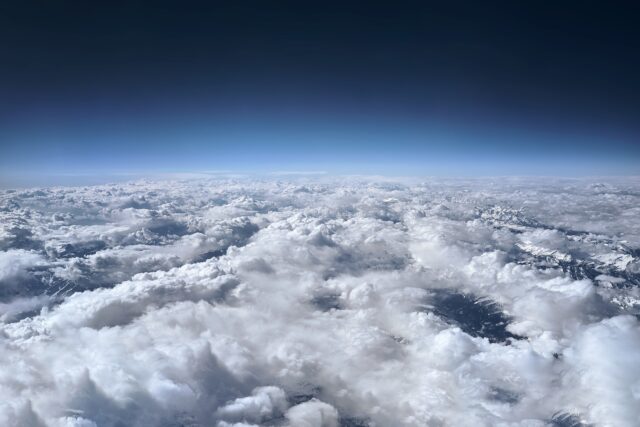 Oxygen Control Technologies' systems produce oxygen on site, bringing more oxygen to your room. The system also removes particulates, bacteria and viruses. The cost depends on the size of the bedroom, and many homeowners choose to upgrade more than one room. Customers report sleeping better, thinking more clearly and having more energy.
OCT has thought of all the details: The systems meet National Fire Protection Association standards for fire safety, the CDC's standards for safe oxygen levels and OSHA standards for air quality. A quiet and unobtrusive installation allows homeowners restful sleep in the highest-quality air possible.
For a no-cost proposal for your home, or to learn more, call 970.528.1300 or go to O2.live.