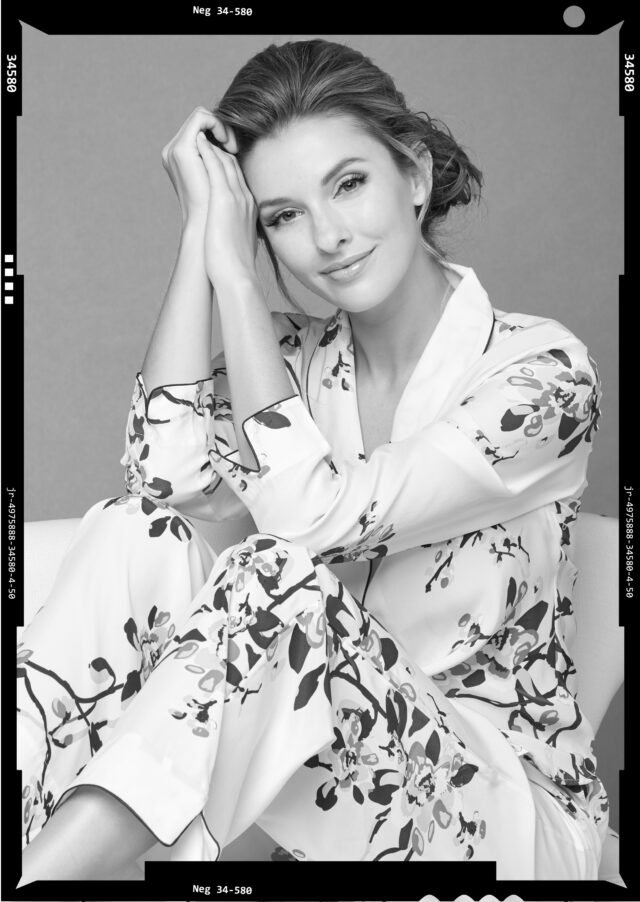 Comfort has become a major priority this year, with quarantine ensembles consisting of raggedy pieces rather than sharp, formfitting styles of pre-pandemic days. While living free from constricting clothing can be a good thing, it's easy to fall into a rut filled with worn-out sweats and baggy tees. Wearing fashions that look and feel good is a great way to boost confidence and mood, and Julianna Rae's line of leisurewear is the ultimate intersection between plush fabrics and elegant aesthetics.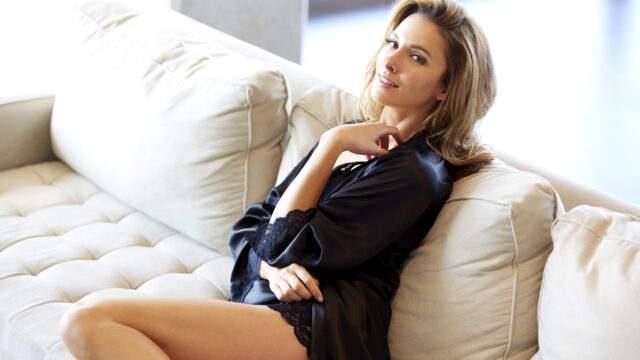 Envelop yourself in a light, breathable silk robe offered in a spectrum of statement-making hues like fiery scarlet or deep, jewel-toned blue. Effortlessly sexy lingerie—including supportive bras, slinky camisole sets and lacy underwear— made with all body types in mind to make everyone feel beautiful in their own skin. Julianna Rae's loungewear fashions can be easily dressed up for a "going out" look, with cami tanks, shorts and chemises doubling as ready-to-wear pieces. In addition to smart accessories like reversible face masks, silk pillowcases and travel kits, Julianna Rae's ultra-cozy collection of cotton pajama sets, hoodies and nightgowns sets the mood for self-care time. The brand is a perfect one-stop shop for Mother's Day, with its skin care spa gift baskets featuring indulgent handmade soaps and rejuvenating moisturizers and hair care.
Made with high-quality, ultra soft materials, Julianna Rae uses only pure silk or high-thread-count cotton. Offering more than just a sultry, timeless look, silk has major benefits for skin health. Composed of long, smooth, natural fibers tightly woven together, silk helps decrease the skin's loss of moisture and is better tolerated than other fabrics by those with sensitive skin.
Use code JRAEPURIST10 for 10 percent off online orders at juliannarae.com, with interest-free installment payments available through Sezzle.