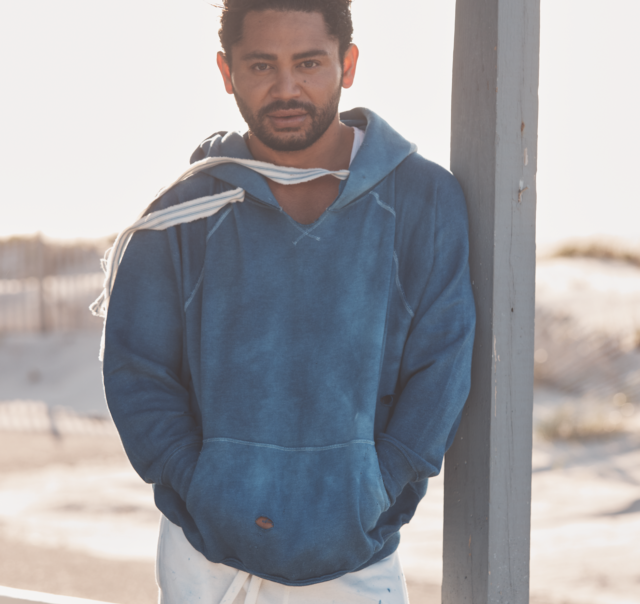 By Gabrielle Echevarrieta
"This one's for you, Taylor, and every boy who ever broke my heart," says Isaac Calpito, founder of TORCH'D, as he performs a set of booty-sculpting leg circles on Instagram Live. When he isn't choreographing music videos and world-tour performances for pop stars like Ariana Grande, Calpito leads TORCH'D, a high-energy dance workout that burns fat, builds endurance and strengthens muscles. Celebrity a-listers like Gwyneth Paltrow, Kelly Ripa, Naomi Watts and Jessica Chastain get their fitness fix from TORCH'D, which operated pre-pandemic in NYC, the Hamptons and LA.
At the height of COVID-19 lockdowns, Calpito began to stream his TORCH'D classes for free each day on Instagram, encouraging home-bound fitness fanatics to keep moving despite gyms closing their doors. The virtual workouts went viral, and quickly became one of the most popular social media fitness offerings in the world. Not wanting to charge a fee for access to classes during the pandemic, Calpito instead asked his followers to donate what they could to No Kid Hungry, a nonprofit organization supplying food to millions of children in need. The cause was especially close to Calpito's heart: Having been raised on food stamps himself, he knew that a child's next meal should be a right instead of a privilege.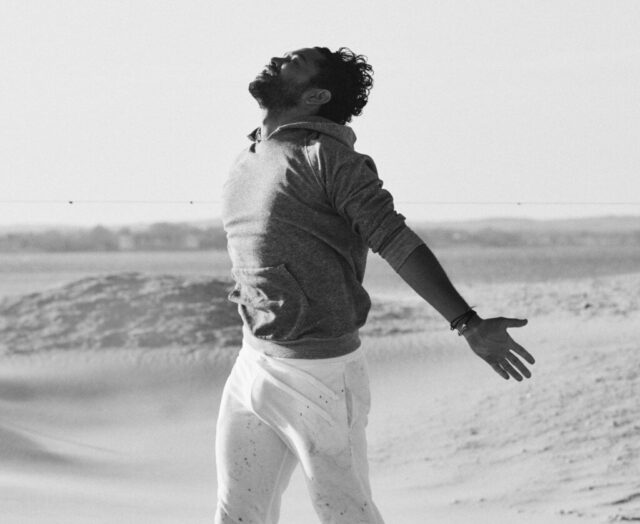 This summer, TORCH'D is back in the flesh with an exclusive residency at the Children's Museum of the East End, where Calpito will lead 24 classes over 12 weekends, beginning June 19 and continuing through Labor Day. Each workout, set to upbeat pop music classics from the likes of Madonna and Lady Gaga, includes vigorous flows of body resistance training, dance conditioning and intense targeted repetition to tone muscles and burn calories. Keeping the fundraising momentum going, Calpito's summer residency will donate partial proceeds to seven local charities, including Project MOST, Bridgehampton Childcare & Recreational Center, i-tri, Southampton Youth Association, The Retreat, Eleanor Whitmore Early Childhood Center and the Children's Museum of the East End.
The feel-good, altruistic spirit of TORCH'D continues with Calpito's Dance & Donate Challenge, an action-packed charity campaign in collaboration with NYU Langone Health to support the well-being of front-line health care heroes. Participating is easy: Make a donation to NYU Langone, then take a video busting out your best dance moves to the official Dance & Donate anthem, "Electric Light" by Steph Amoroso (100 percent of funds raised goes directly to front-line hospital workers). Post on social media with the caption "#danceanddonatechallenge" and be sure to tag @IsaacBoots and @NYULangone.
On July 1, Calpito's TORCH'D Shoppe will open its doors next to Barry's Bootcamp in Wainscott. A mix of wellness-focused goodies from both world-renowned retailers and local artisans will be offered alongside exhibitions with brand partners. Expect to see exciting fashion runway events, author signings, celebrity readings, launch events, musical performances, advance screenings of film and TV and much more. The space will also double as a studio with full streaming and recording capabilities.
Join @isaacboots on Instagram every day at 11AM EST for TORCH'D virtual classes, and get tickets to in-person TORCH'D workouts at isaacboots.com.
Brands/parties interested in exhibiting and/or retailing at Torch'd Shoppe may contact Isaac's manager, Michael Catalano, at catalano@plasterpartners.com.