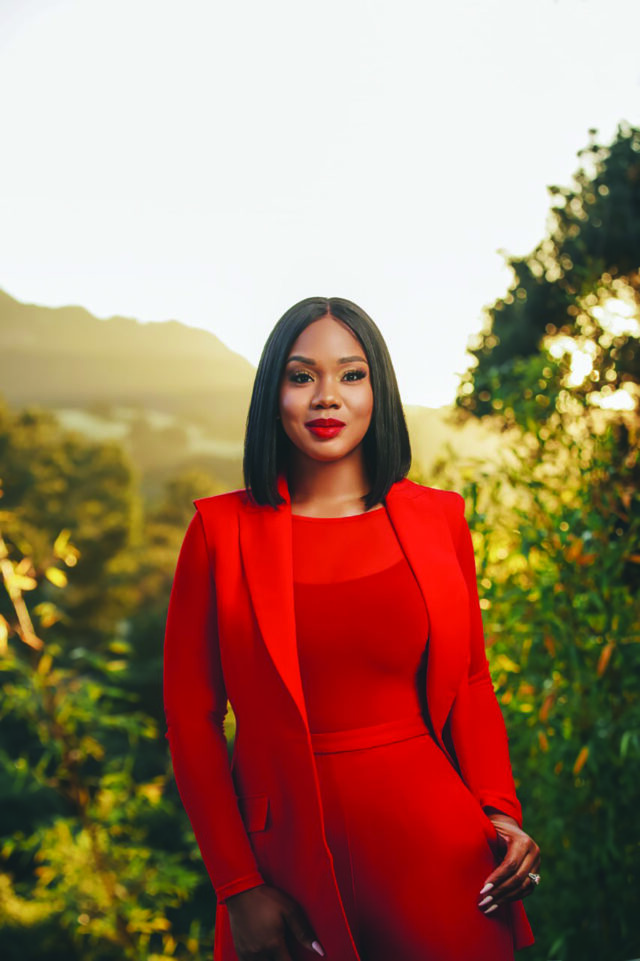 PURIST: You speak about "soul care" in your book Woman Evolve. What is the difference between that and self-care?
SARAH JAKES ROBERTS: Self-care is taking care of your physical being, but soul care is taking the time to check in with how your soul is responding to the world around you.
PURIST: Can you provide any tips or strategies for people to enact soul care for
themselves?
SJR: One of my favorite ways is to ask myself the question: "How are you?" and then allow my body, recent experiences and current responsibilities to answer the question. I have found there are moments when I'm exhausted, happy or stressed just by checking in with myself.
PURIST: Some studies show that women have been more highly affected by the pandemic. How can soul care help in particular during this time?
SJR: We are inundated daily with thoughts, opinions, headlines and emotions that we aren't often able to fully process. Soul care is even more important as we take in the trauma of the pandemic. It offers us an opportunity to grieve the loss of lives and life as we've known it, while also discovering gratitude for what remains.
PURIST: What soul care have you implemented during your book tour, and how has it helped you?
SJR: With only one exception, I have maintained a clear schedule for my Fridays. Fridays are my day to unwind, process, and check in with myself before showing up for my husband and children on the weekends.
PURIST: What was the pivotal moment when you began to offer yourself soul care?
SJR: The pandemic heightened my need to check in with my soul. The beauty of self-care for me is the opportunity to have time alone with oneself. When my usual pockets of peace were closed due to the pandemic, I had to find a way to really cultivate a practice of stillness and connecting with my soul.
PURIST: Tell us about the title of the book, Woman Evolve— what does that term mean
to you?
SJR: Woman Evolve is a command that I believe every woman will have to answer as life's unexpected moments alter our hopes, dreams and faith. My book seeks to help women identify where they are, and proposes an opportunity for them to embark on a journey of growth. My hope is that every woman who entrusts a part of her life to Woman Evolve will encounter honor for her journey and hope for her present, so that we can become beacons of lights for every woman's future. womanevolvebook.com.