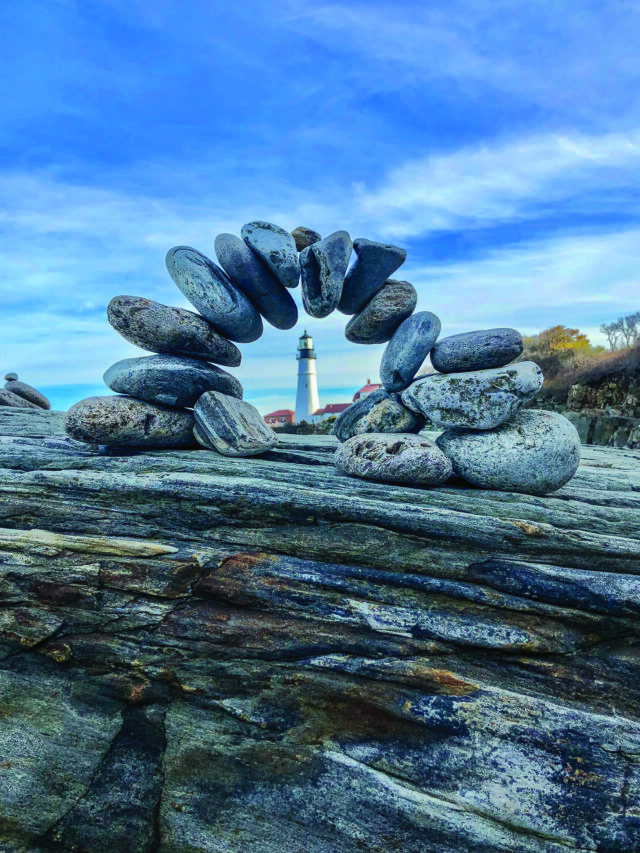 By Gabrielle Echevarrieta
The beach is a gateway between the marine and terrestrial worlds. A clean beach is one step closer to a clean ocean, a lofty goal that is imperative to the health of the planet. While a coastline free from debris can accentuate the unique beauty of the East End, removing garbage from shores can also prevent the death of marine life, reduce water pollution and help preserve delicate ecosystems. By participating in cleanups this summer, you can offset the 13 million metric tons of plastic that ends up in our oceans each year—the equivalent of a garbage truckload once every minute. Beach cleanups are also a great way to strengthen communities, creating lasting bonds between protectors of the land and sea. Here, Purist presents six opportunities to pitch in this summer.
July 2
Beach Cleanup With Montauk Brewing Co.
The Surfrider Foundation, a nonprofit group advocating for clean water and coastal preservation, is teaming up with Montauk Brewing Company for a volunteer cleanup at Essex Street Beach. After cleaning, trek over to the brewery for a free drink token. Register through surfrider.org
July 11
At Tiana Beach in Hampton Bays
The New York Marine Rescue Center hosts beach cleanups from April through December across Long Island. On July 11, join the organization at Tiana Beach in Hampton Bays for a trash pickup along the 1,000-foot ocean beach. nymarinerescue.org
July 11 & August 8
At Iron Pier in Jamesport
Built by local farmers in 1900 to ship local produce to New England, Iron Pier is a hot spot for sunbathing and fishing. Help keep the North Fork clean by joining the New York Marine Rescue Center's cleanup efforts this summer. nymarinerescue.org
Every Saturday
Hallock State Park Preserve
The Atlantic Marine Conservation Society, a collective of biologists and volunteers with a passion for ocean preservation, organizes weekly cleanups in July and August at the Hallock State Park Preserve. Email education@amseas.org to register.
July 20
THE END: A Plastic-Free Celebration
Oceanic Global's NYC and Hamptons Hub are joining forces to bring THE END: A Plastic Free Celebration to Montauk. This day of fun-filled activities is an ode to East End beaches, beginning with surf lessons followed by a beach cleanup, concluding with a virtual auction benefiting Oceanic Global. Hero Beach Club, 626 Montauk Hwy., Montauk
Wednesdays at Noon
Walk With a Biologist Wednesdays
Each week, Lindsey Reisz of Atlantic Marine Conservation Society brings explorers on a one-hour hike through Hallock State Park Preserve. Learn to spot wildlife in their natural habitats, get educated on important conservation methods, discuss environmental issues and learn your role in the well-being of local ecosystems. Email education@amseas.org to register