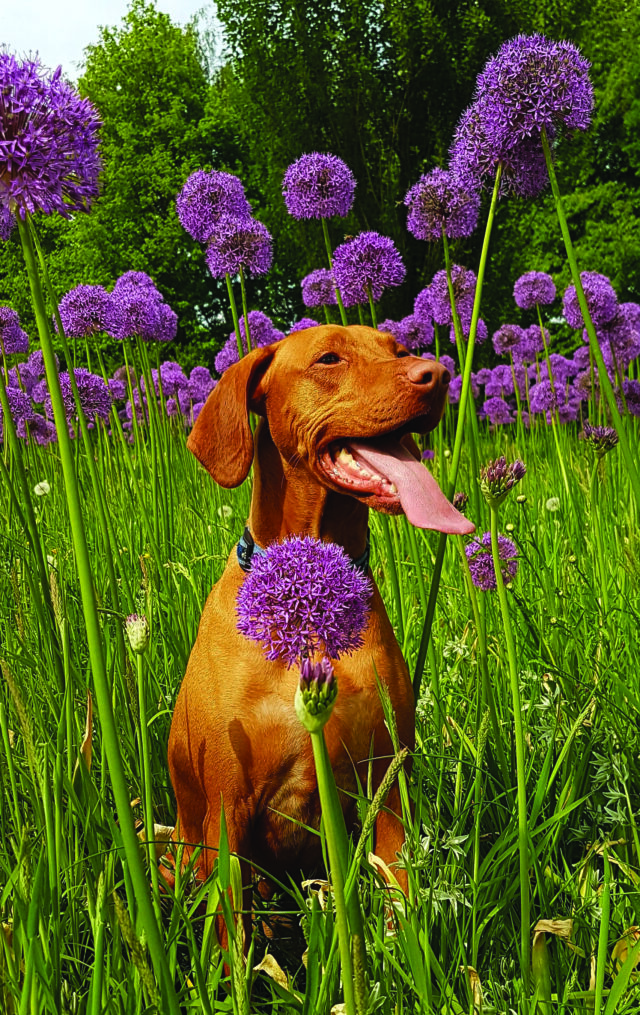 By Beth Landman
With only one main hospital—Southampton— on the East End, and no veterinary specialty center, health emergencies can be challenging for people and their animals. This summer, two new services have launched that will make it easier to get critical care quickly, and hopefully save lives.
Sollis Health, a top concierge medical service started in New York and now with branches in Beverly Hills and Miami, has just opened an outpost in Water Mill at 760 Montauk Highway (sollishealth.com). It offers everything from immediate care for infections or tick bites, to stitches, EKGs and COVID testing—Sollis' staff will even arrive on-site at an event to administer rapid tests. Full ER capabilities include advanced diagnostic imaging and a comprehensive lab. Unlike traditional emergency rooms, there are no long waits at the members-only facility; in fact, there is a guarantee of no wait, even without an appointment. Sollis is open 24/7 and can arrange ambulance or helicopter transfer to the city if necessary.
Things have been even more dire for the four- legged set because there are no veterinary specialty hospitals in the Hamptons— the closest options are Riverhead or Islip—and then there is often a wait of weeks for an appointment.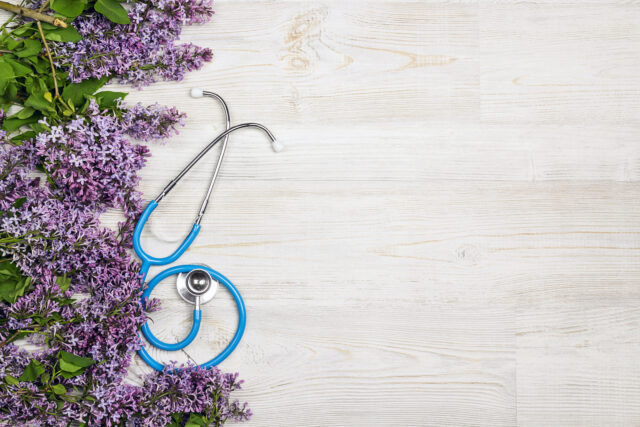 Serving the Hamptons, Palm Beach and Manhattan, Dr. Asma Rashid of Hamptons Boutique Medicine serves as a "primary care provider on speed dial". A trusted doctor of celebrities, executives and anyone who wants to prioritize their health, Dr. Rashid can perform routine labs, portable imaging, sutures, and IV infusion vitamins in the comfort of a patient's home. Hamptons Boutique Medicine can also lend their expertise for COVID-19 event testing and round-the-clock at home treatment. "Being a local Hamptonite, I fully understand the vital need of true medicine in our special community," says Dr. Rashid.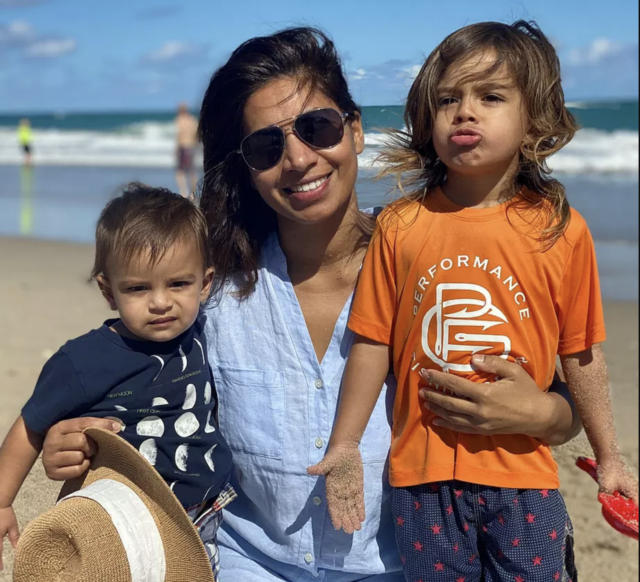 Dr. Cindy Bressler, who has been offering veterinary house calls in the Hamptons for 18 years, witnessed so many frustrating experiences due to the lack of specialists, that she assembled a group of veterinary doctors and specialists who will join her for home visits in Hamptons Veterinary Specialists. They work with Mixlab, the compounding pharmacy for animals that customizes the necessary medicines and delivers them to the Hamptons within hours. Dr. Bressler, the group's chief medical officer and emergency director, said one of the crises that prompted her to form this coalition was a 3-year- old yellow lab who had swallowed a towel. "Her vet ordered an ultrasound but while they waited a week for the appointment the dog passed away," she recalls. "If we had been able to send our ultrasound over the same day, we would have rushed that dog into surgery."
A cocker spaniel who suddenly went blind had a happier ending. "Our ophthalmologist was around and able to diagnose it as glaucoma and begin treatment immediately," she says. "That difference in time saved his vision."
Bressler says that particularly now, when pet parents aren't allowed into veterinary hospitals due to COVID restrictions, home services are in demand. "The animals are put in cages while waiting at hospitals, and owners have to stay in the parking lot," she explains. "At home, they can stay with their pets." Hamptons Veterinary Specialists also offer home hospitalization with 24-hour nursing care. "Animals do much better when they aren't under stress," says Bressler. Not to mention their owners. drcindybressler.com