By Kelly J. Hayes
Maybe it's the crispness of the air, or perhaps it's the relaxed attitude of the performers, but music just sounds better in Aspen.
Over the past three decades, Jazz Aspen Snowmass (JAS) has proved that these mountains are a premier place for transformative musical experiences. "When I started this in 1991, I just wanted to survive the first year," says Jim Horowitz, who conceived and nurtured a fledgling idea that grew to become one of the most unique nonprofits in the music world. "I had just been at the festival in Marciac, France, that had a small tent. Simple as that. I thought, 'I know a place with a tent.'" Thus, Jazz Aspen Snowmass was born.
Today, Horowitz's dream of a simple tented festival has evolved into a pair of three-day summer musical extravaganzas that in a typical year draw upwards of 10,000 patrons daily to the Labor Day event in Snowmass. There is also a series of intimate performances in small spaces and on terraces, offering a plethora of music genres under the JAS Café umbrella, and a scholarship-driven musical education program that draws performers from all over the nation to Aspen for special workshops. Soon, if all goes well, it will introduce a branded performance and recording space to the heart of Aspen.
"What am I most proud of?" Horowitz asks. "The whole of it. But mostly, just that we are still here after all the ups and downs."
While those downs included last year's cancellation, this year, over Labor Day weekend, the JAS Experience rises again in Snowmass with scheduled headliners Kings of Leon, Eric Church and Stevie Nicks, along with Gary Clark Jr., Sheryl Crow and Maren Morris. "There is just such a hunger for live music. The desire to gather is palpable," Horowitz enthuses. From Bob Dylan to Tony Bennett, Wynton Marsalis to Wycliffe Gordon, everybody, it seems, has played Jazz Aspen Snowmass. "A highlight for a lot of reasons was having Stevie Wonder come in 2016," Horowitz says. "That opened the door to so many acts."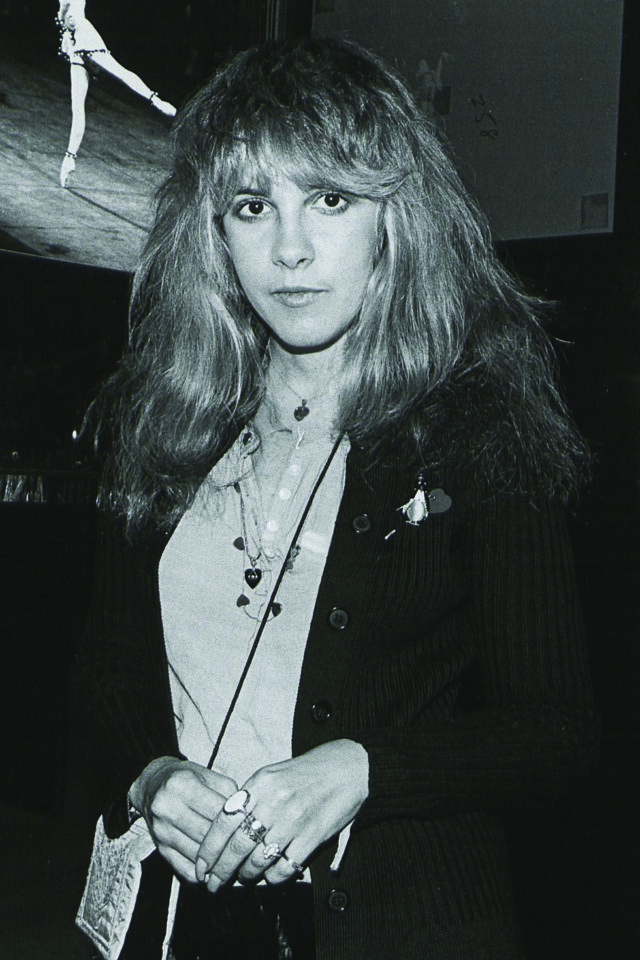 This summer also marks the 10th anniversary of the JAS Café concerts that take place in cozy confines throughout Aspen. Shows this year—at the SO Café, on the rooftop at the Aspen Art Museum, and in the Velvet Buck at The St. Regis Aspen, with acts including Cyrille Aimée, Curtis Stigers and Pascal Bokar's Afro Blues Grazz band—are already sold out.
Education initiatives also expand in 2021 to include two two-week intensive workshops for students, hosted once again by JAS Academy artistic director and seven-time Grammy winner, bassist Christian McBride. The summer gatherings will focus on combos and small ensembles, and individual/big band sessions. Joining McBride is Shelly Berg, dean of the acclaimed Frost School of Music at the University of Miami, a partner in the program. The JAS Academy provides full scholarships, and is supported annually by a multiyear gift from Sasha and Ed Bass.
Looking to the future, Jazz Aspen Snowmass will focus on creating what is perhaps the most ambitious project in its history, the JAS Center @ Red Onion. "This is our moon shot," Horowitz says of the live performance center, recording studio and educational facility that he hopes to construct on the second floor of the Red Onion building. "We hope that the JAS Center will join the pantheon of legendary studios. I'm one of the lucky ones. I still love what I do, and I do it with a great group of people." Cheers to the next 30 years. jazzaspensnowmass.org