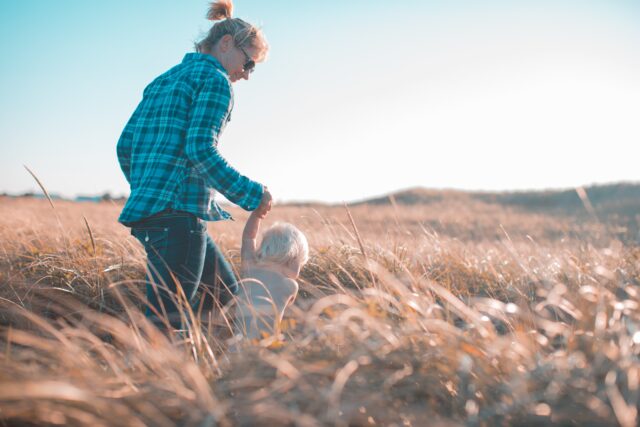 The COVID-19 pandemic showed the world that life can change in an instant. Unemployment rates soared and countless businesses went under, with many left in crisis without a financial safety net. The buzzy concept of financial wellness has recently emerged, with many interested in ways to secure long-term prosperity through smart money choices. Financial wellness is synonymous with manageable debt, the means to manage financial crises, and a sound plan for the future with robust retirement or college funds.
With more than 100 employees and five locations in New York, Miami and Houston, Hotaling Insurance Services acts as a resource to help build these safety nets, giving clients peace of mind and guidance through complex financial decisions. Last year ushered in a booming housing market, with many purchasing new homes and investment properties. A comprehensive homeowners insurance plan is crucial. To protect against the unexpected, Hotaling's dedicated team will analyze your individual profile and determine the best policy for your specific needs.
Other precious assets, such as automobiles, watercraft and personal articles can also be protected through Hotaling. From yachts to exotic cars to fine jewelry, your coverage should be as unique as your hard-earned treasures. One's most valuable asset is one's well-being, and clients can rest easy with well-rounded life, long-term care and disability insurance plans developed alongside Hotaling to mitigate health emergencies. By working in conjunction with clients' Trust & Estate attorneys/accountants, HIS provides tools that enhance their current estate plans. Strategic solutions allow clients to pass on assets in manner that provides tax-free liquidity, benefiting future generations.
Business owners can also find protection through Hotaling, with tax-mitigation services and insurance coverage available for a wide variety of industries. From manufacturing and construction to health care, real estate, entertainment, hospitality, retail and more, Hotaling shields companies against life's toughest challenges. "The team at HIS goes above and beyond to find my growing business new options and less-expensive alternatives," says Brian Douglas Vargo of Pier Productions & Entertainment. "They fight to make sure carriers are giving you the best deal possible. In 25 years in our industry, I've never had a better broker as a partner." hotalinginsurance.com