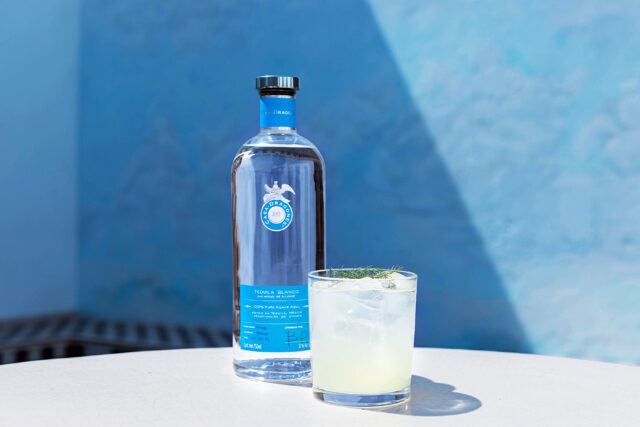 This Wednesday, join small-batch producer, Tequila Casa Dragones for a specialty cocktail experience at the beloved East End institution Moby's, located at 341 Pantigo Road in East Hampton. Drinks will be served up by Jose Luis Leon, Hospitality Director at Ritual H. An icon in the beverage industry for more than 14 years with extensive awards and experience, León has brought Mexican mixology to 32 countries, working alongside other mixologists behind some of the most acclaimed international bars in the world.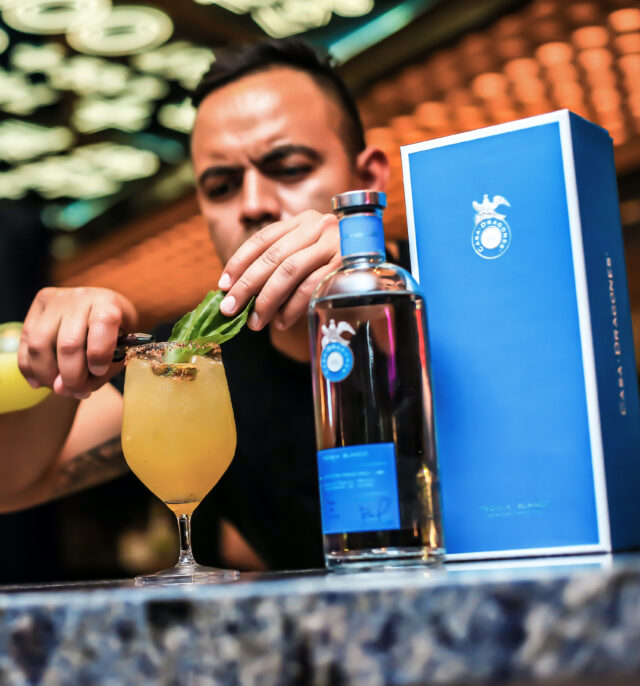 In preparation of National Tequila Day on Saturday, July 24, Casa Dragones presents inspiration for easy, refreshing cocktails to enjoy at home or any summer soirée.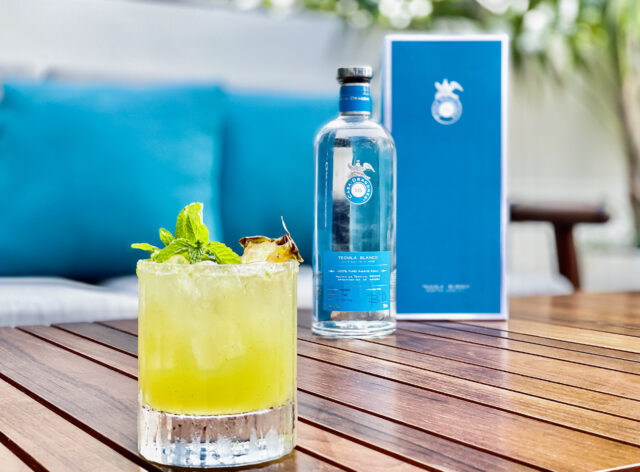 MARGARITA AL PASTOR
1.75 oz Tequila Casa Dragones Blanco
0.50 oz Cointreau
1 oz Fresh Squeezed Lime Juice
1.5 oz Pineapple Juice
1 Old Fashioned Glass
2-inch Ice Cube
1 Pineapple Triangle
0.20 oz Coriander Salt
Combine Tequila Casa Dragones, Cointreau, fresh-squeezed lime juice, and taco mix, and ice in a cocktail shaker. Rim your Old Fashioned glass with coriander salt. Shake and strain your mixture over a 2-inch cube, and garnish with a pineapple.
WATERMELON COOLER
1 oz Tequila Casa Dragones Blanco
1 oz Fino Sherry
0.75 oz Lemon Juice
2.5 oz Watermelon Juice
0.5 oz Agave Syrup
1 Highball Glass
Combine Tequila Casa Dragones, Fino sherry, fresh-squeezed lemon juice, watermelon juice, and agave syrup, add ice in a cocktail shaker. Shake and strain your mixture over a highball, and garnish with a watermelon.
YELLOW SUMMER SPRITZ
1 oz Tequila Casa Dragones Blanco
1 oz Chenin blanc white wine
1.5 oz pineapple juice
0.50 oz chamomile syrup (see below for chamomile syrup recipe)
1 oz sparkling water
1 white wine glass
1 pineapple wedge
Combine Casa Dragones Blanco, Chenin blanc white wine, pineapple juice and chamomile syrup in a cocktail shaker and dry shake. Add cocktail ice and give the mixture an additional shake. Pour the ingredients into a wine glass, top-off with sparking water and add a pineapple wedge.
For taco mix:
3600ml pineapple juice
600ml water
180grams fresh coriander
120grams mint
120grams basil
1000ml Serrano agave
In a blender add pineapple juice, fresh coriander, basil and mint, a touch of green chili (if you like it spicy) and agave syrup to taste.
For chamomile syrup:
0.75 oz Chamomile Tea
50 oz Water
52 oz Sugar
Boil water, sugar, and tea until the sugar is completely diluted and the tea has steeped for 5 minutes. Strain mixture. Let the mixture cool at room temperature until solidified into a syrup.