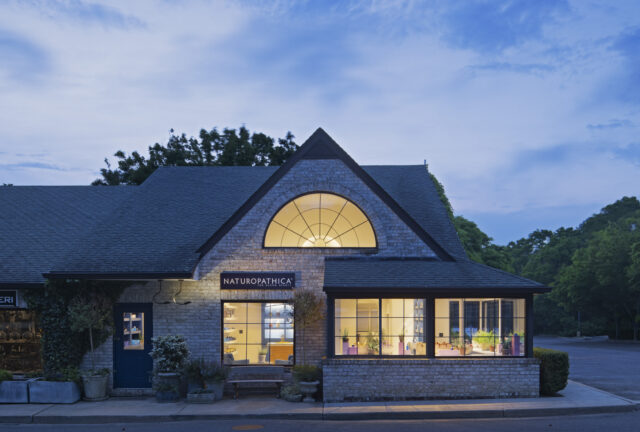 Self-care is a crucial foundation for physical and spiritual wellness. Busy schedules, responsibilities and stress can take a serious toll on the body, and dedicating time for rejuvenation and pampering is a must. From fitness routines to getting a massage on a regular basis, self-care is unique to everyone. Having a defined beauty regimen can be a part of looking and feeling your best as the country begins to reopen and social gatherings have resumed.
A holistic wellness brand specializing in products and treatments using all-natural ingredients, Naturopathica offers bespoke therapies, advanced technology and personalized ingestible remedies, providing skin care solutions for an array of concerns and conditions at their newly reopened, reimagined and expanded spa in East Hampton.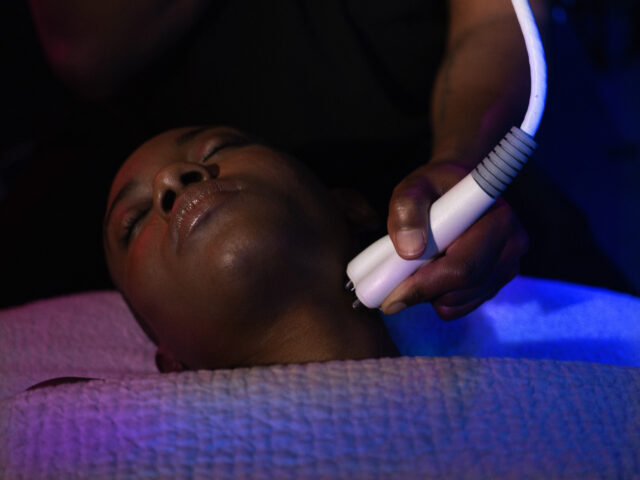 Naturopathica operates under the philosophy that herbalism, naturopathic medicine and wellness should be paired with leading science to offer people the benefits of lasting health and wellbeing for the skin, body and mind.
To address concerns, Naturopathica considers the skin on its own, but also understands it as a reflection of the body's interior. Drawing on holistic healing practices while combining personalized ingestible remedies, tinctures, aromatherapies and highly advanced treatments, the company strives to boost skin health and appearance at a deeper, more efficacious level.
Visit Naturopathica's spa and healing center at 74 Montauk Highway in East Hampton. naturopathica.com