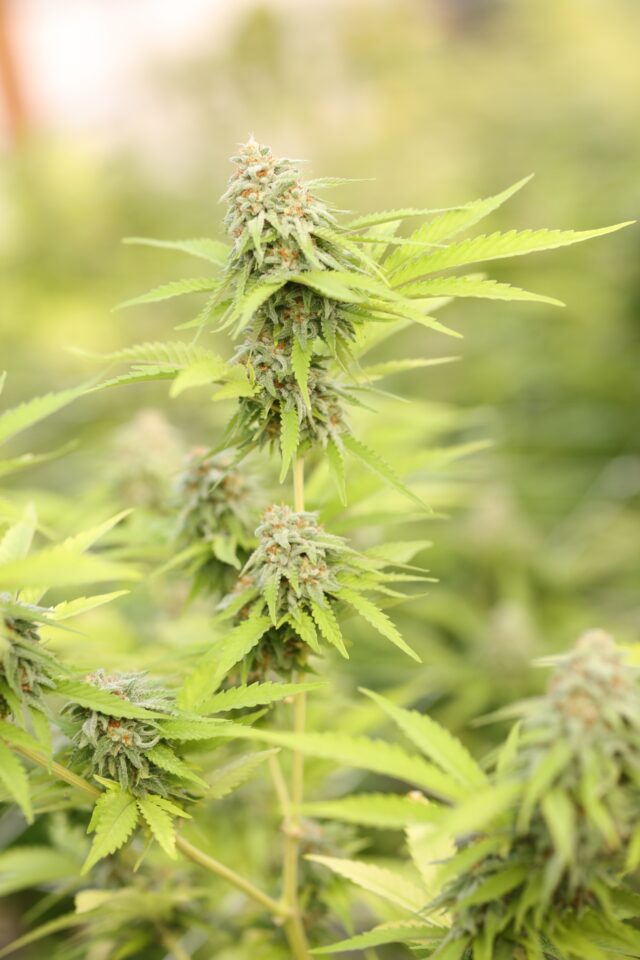 By Gabrielle Echevarrieta
After years of failed legislation attempts and stalled efforts, New York State lawmakers passed a bill earlier this year legalizing adult recreational use of marijuana. The ripple effects of evolving decriminalization are being felt all the way to the Hamptons, with the annual Hamptons Cannabis Expo returning on August 22 to the lively Clubhouse event center in East Hampton. When asked about the projected future of New York's cannabis industry, event organizer Gary Bierfriend says, "The interest we have seen from sponsors and exhibitors this year is nothing like I've seen in the past. There's a mad race to grab turf and for people to put their flags in the sand and figure out how they're going to monetize the industry." According to GreenWave Advisors founder Matt Karnes, U.S. cannabis retail sales could ultimately reach over $80 billion, with at least $5 billion from New York state. Bierfriend adds, "New York is expected to be one of the largest markets in the country, after California."
Bierfriend mentioned that many sponsors are referring to the expo as the catalyst for creating what is evolving into, to borrow from a certain multiday music festival, "Cannapalooza Week" in the Hamptons. The expo merges Wall Street with Main Street, as the event has investment professionals and bankers flocking to the East End to get in on the cannabis gold rush sweeping New York, eager to meet innovative small-business owners in the field. Now that laws across the country have eased, Bierfriend reports, expo attendance has exponentially increased since 2018, its first year. Hundreds of professionals from Manhattan to Montauk (and beyond) are expected to attend this year, and the excitement is palpable.
Bierfriend developed the local expo after noticing a profound void in the cannabis industry for networking, investing, education and resources due to past stigma and prohibition. Dozens of exhibitors from across the nation and nearby are participating, including key sponsors and prominent industry leaders such as Ayr Wellness, Arcview Group, Merida Capital, Tuatara Capital, Kaufman McGowan and Little Beach Harvest (Shinnecock Indian Nation), just to name a few. They'll set up shop on the great lawn and main stage along with an abundance of food and refreshments.
Specific discussion topics include social equity, a regulatory overview of New York's licensing requirements, cannabis investment vehicles and national branding. Hampton Cannabis Expo is also a proud sponsor of The Last Prisoner Project, a nonprofit organization dedicated to cannabis criminal justice reform that is working to free an estimated 40,000+ individuals incarcerated for cannabis possession.
August 29 at The Clubhouse, 174 Daniels Hole Rd., East Hampton; $150 in advance ($200 after 8/9); hamptoncannabisexpo.com