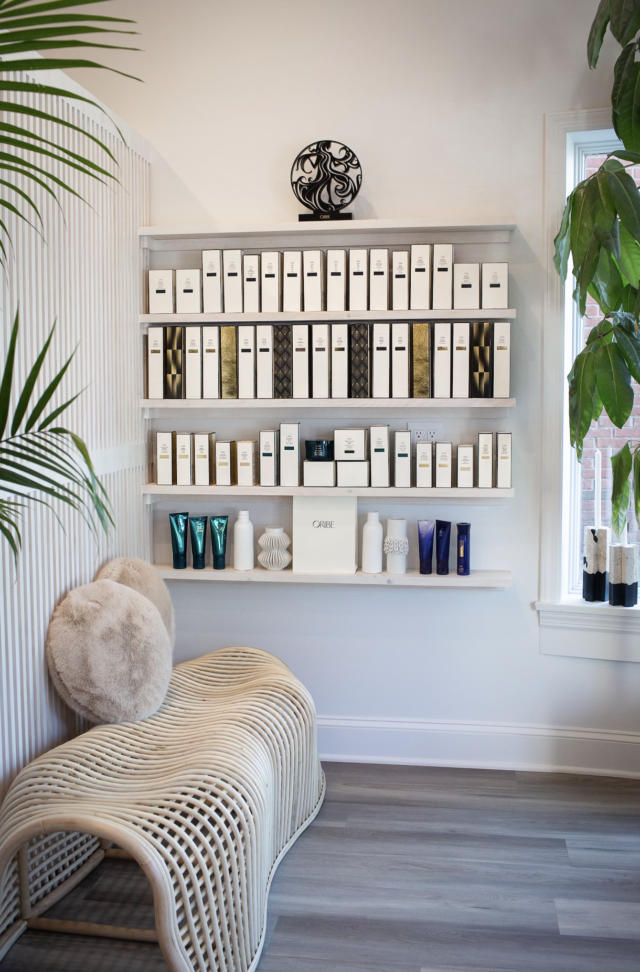 Revolve Hair, an East End style destination, has undergone a total transformation this year, offering a mindful approach to well-being and beauty. The salon is now beautifying hair with luxury products from Oribe, a clean, cruelty and sulfate free line of haircare.
While warm summer days can be refreshing and uplifting, sweltering days can bring a host of hair troubles. From frizz caused by humidity, to unruly post-beach hair, taming frazzled locks can be an uphill battle. Here, Revolve Hair's founder gives Purist foolproof solutions for a silky smooth mane using Oribe's line of hair care.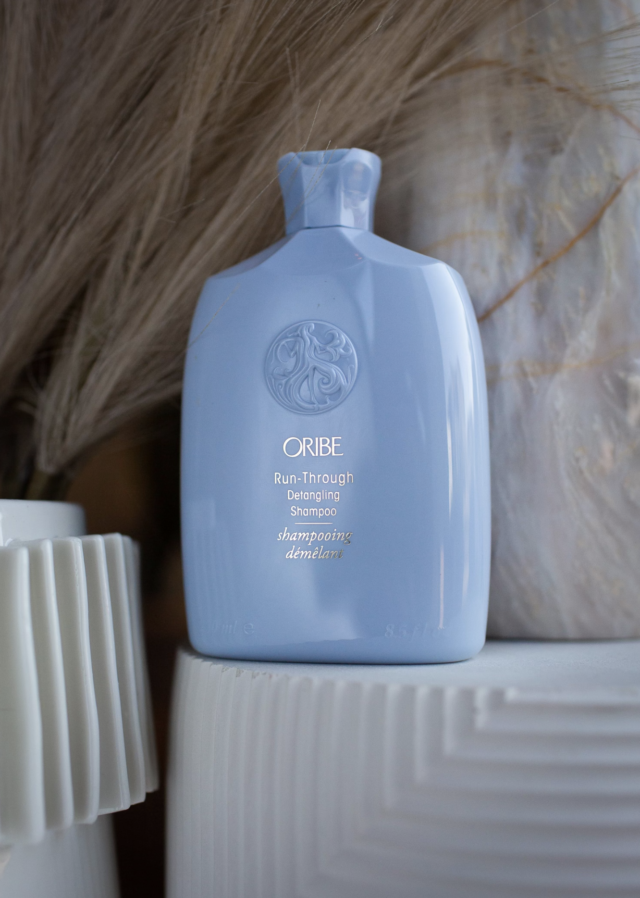 Run Through Detangling Shampoo, $49
"This shampoo is a miracle detangler. Add this to your summer beauty arsenal to give your hair slip and lightweight moisture for effortless combing and styling. If you've been driving with the top down, basking in the ocean and salty air, dipping in the pool and cruising on the water this summer, your hair may be in need of some repair. There's still more summer fun to be had, so in the meantime, wash away tangles and give your hair some TLC."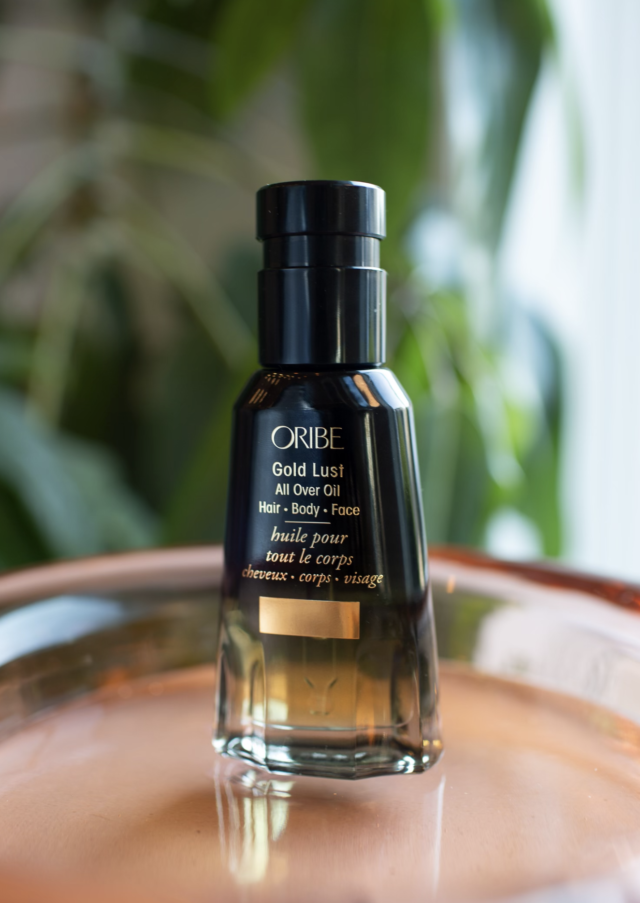 Gold Lust "All Over Oil" for Hair, Face and Body, $62
"This allover oil is just the perfect nourishing refresher for salty, sun-drenched skin—and it smells divine. Infused with argon, avocado and almond oils, this potion lasts throughout the day without becoming overpowering. Toss it in your beach bag for a little after-beach care. Add a few drops to the ends of the hair for some shine, hydration and definition Lightly coat your skin for some moisture and after sun glow."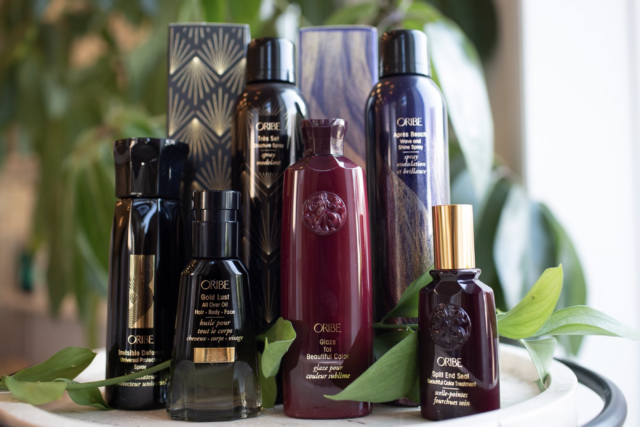 Celebrate at Revolve's September launch party— a fun two-hour event with lots of goodies to enjoy, including gift bags for each guest. Make a purchase during the event and you'll get a chance to win a $500 Oribe giveaway. For event details head to
revolvehair.com
and subscribe or contact the salon for updates.
34 Hill St., Southampton; 631.377.3555