"Health and wellness is all about prevention and protection," says disinfectant and protection expert David Allen of David Allen Certified™. "We strive to exercise, eat right and take vitamins to stay healthy, but it's important to go an extra step further and protect your spaces and environments from spreading viruses and bacteria." With case numbers of the new Delta variant of COVID-19 on the rise, it's worth it to invest in comprehensive sanitization services.
Known to be more infectious than previous strains, this version of the virus has been called "the fastest and fittest" by the World Health Organization. While vaccinations, diligent mask-wearing and handwashing can help ward off a variety of infectious illnesses, including strains of COVID-19, an ultra-clean space can provide an extra safety net. An industry leader in disinfection services, David Allen Certified™ can help keep your home, office or vehicle disease-free.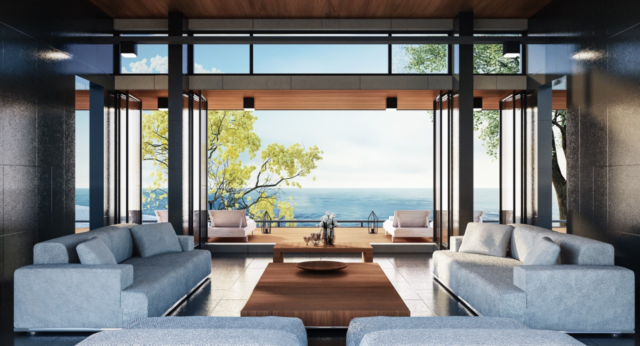 An experienced aviator, entrepreneur and business owner since the age of 15, Allen is driven by his urge to help others. Operating across both Europe and the U.S., the business grew from a solo endeavor to 300 team members across 50+ locations. David Allen Certified™ has expanded to NYC and the Hamptons, providing both commercial and residential clients with knowledge and preventive measures against harmful bacteria, virus, fungi, algae, mold and protozoa.
Due to his experience mitigating the H1N1 pandemic during 2009, Allen was enlisted by a number of commercial airlines to help in the management of COVID-19 infection. "The effects of COVID-19 have produced a heightened awareness and sensitivity that is unprecedented," says Melissa Lucas Singer, chief marketing officer at David Allen Certified™. "People are looking for science-based information to become educated and take action on the health and wellness of their environments." dacertified.com