On Friday, August 27, Southampton Arts Center will host Mountainfilm, an evening of short documentaries exploring the human experience across the globe. Here, Purist gives an exclusive look inside the eight flicks screening at the event.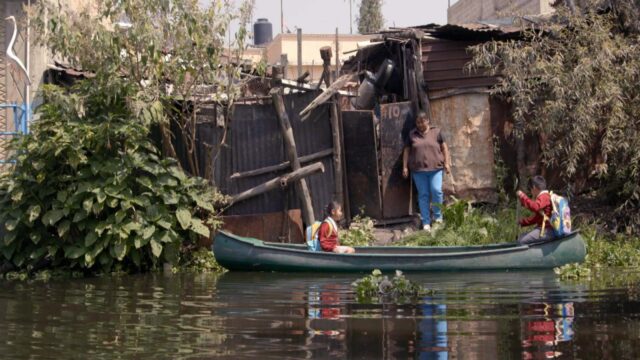 199 Little Heroes: Jésùs from Mexico, Directed by: Lina Lužytė
Sponsored by the German Commission for UNESCO, 199 Little Heroes is a film series that aims to give voices to children across the world. Following 11-year-old Jésùs and his sister on their daily boat ride through the polluted canals of Mexico City's Floating Gardens of Xochimilco, viewers get a firsthand look at the devastating effects of climate change on young, vulnerable people.
A Concerto Is a Conversation, Directed by: Ben Proudfoot, Kris Bowers
Witness poignant conversations between Emmy-winning composer Kris Bowers and his 91-year-old grandfather, exploring race, family and belonging. In just 14 minutes, the documentary plunges into the depths of Jim Crow-era America, and how its devastating effects are still felt generations later.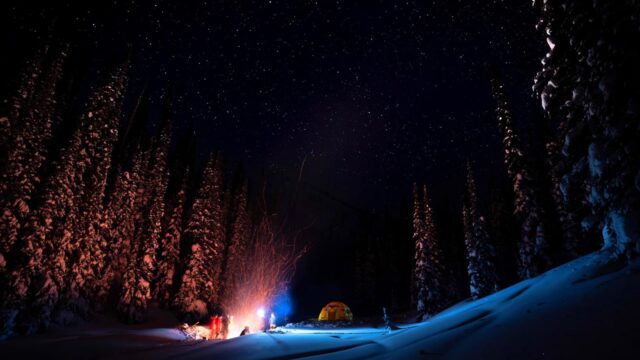 Facets, Directed by Mike Quigley
The North Face presents Facets, a deep dive into the lives and accomplishments of female snowboarders. Focused on the brand's international snowboarding team, the film celebrates each athlete, their uniqueness and how they learn from each other.
God's Plant, Directed by: Jeremy Seifert, Malek Asfeer
Take a look inside the world of Kentucky hemp farmer Scott Essex, who refers to the crop as "God's plant" for its healing properties. The film explores how Essex navigates a world of new cannabis legalization, the current CBD craze and new experimental growing methods.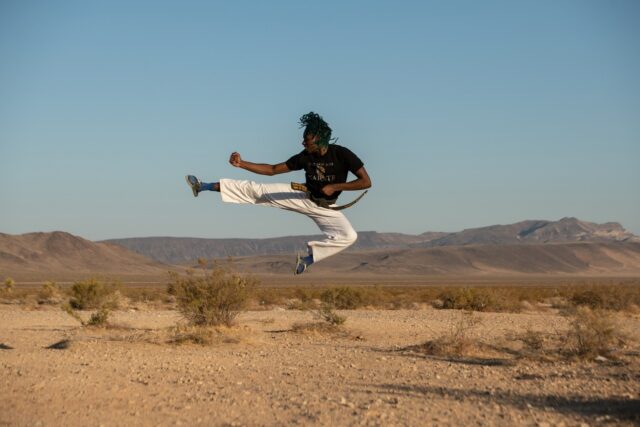 Golden Age Karate, Directed by: Sindha Agha
A high school student enriches the lives of senior citizens through karate. Made as part of a film series about "helpful people," the feature shows how USA Martial Arts Hall of Famer Jeff Wall transforms the lives of others through the sport.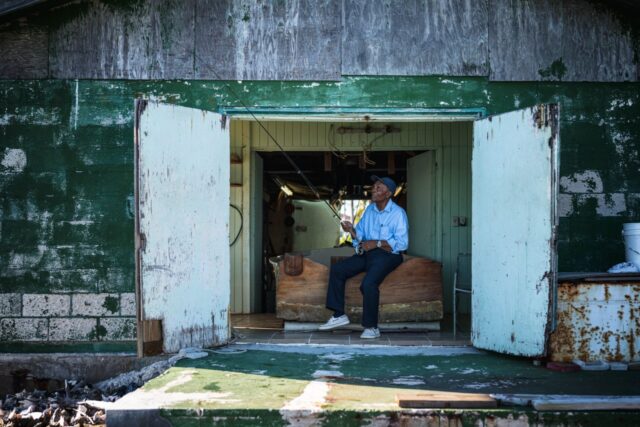 Mighty Waters, Directed by: Shannon Vandivier
Bahamian sport-fishing legend Ansil Saunders guided Martin Luther King Jr. on a fishing trip just days before King was assassinated in 1968. Mighty Watersexplores the impact Dr. King made on Saunders during that brief visit, and how it spurred Saunders' role in the island's fight for equality.
Ten Thousand Bolts, Directed by: Duncan Sullivan, Alex Levin, Ashley Benzwie
This film follows Toni Arbones, a professional rock climber and route bolter who for 30+ years single-handedly turned Siurana, Spain, into one of the most popular rock-climbing areas in all of Europe.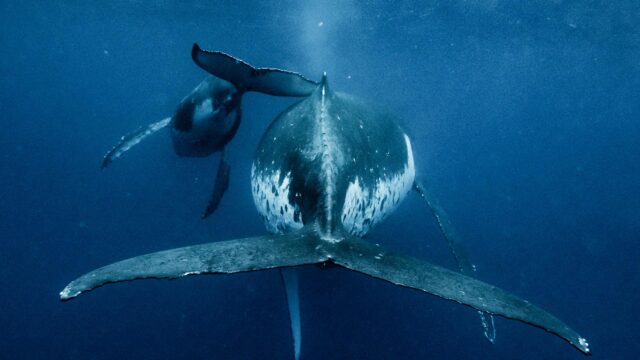 Whales Without Walls, Directed by: Charles Vinick, Dr. Lori Marino
The devastating effects of captivity on whales and dolphins, and a proposed future free from tanks and cages. Created by the Whale Sanctuary Project, the film documents the creation of North America's first seaside sanctuary for whales being retired from marine entertainment parks.