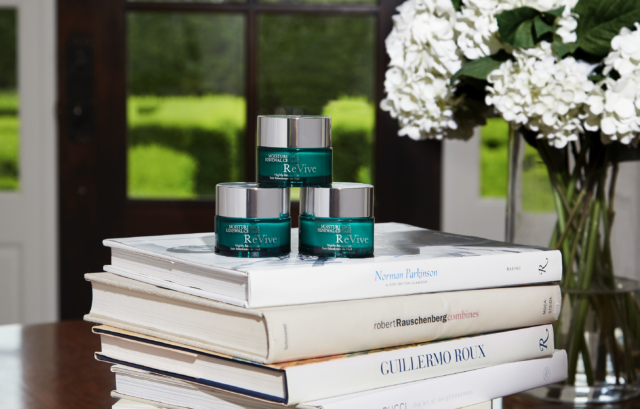 The world is at the height of a skin care renaissance. From the vampire facial to bee-venom therapy, those on a quest for perfect skin will try just about everything. It's easy to get lost in a sea of products and treatments touted by so-called professionals, but many popular remedies can actually do more harm than good. For those deeply committed to the health of their skin and want to steer clear of harmful ingredients and fleeting beauty trends, it's important to choose products rooted in science and created by experts in the field.
Developed in 1997 by plastic and reconstructive surgeon Dr. Gregory Bays Brown, RéVive Skincare transforms skin on a cellular level. After extensive research and work with burn victims, Dr. Brown decided to incorporate the bioengineered molecule epidermal growth factor (EGF) into beauty products. Merging biotechnology with aesthetics, Dr. Brown found that EGF dramatically reduced signs of aging and increased skin renewal, and thus RéVive was born. "There is nothing surgically that can do what RéVive does to give one the dewy glow of youth," says Dr. Brown. "If used as a daily regimen, RéVive can delay plastic surgery and possibly decrease the magnitude of a surgical procedure in the future."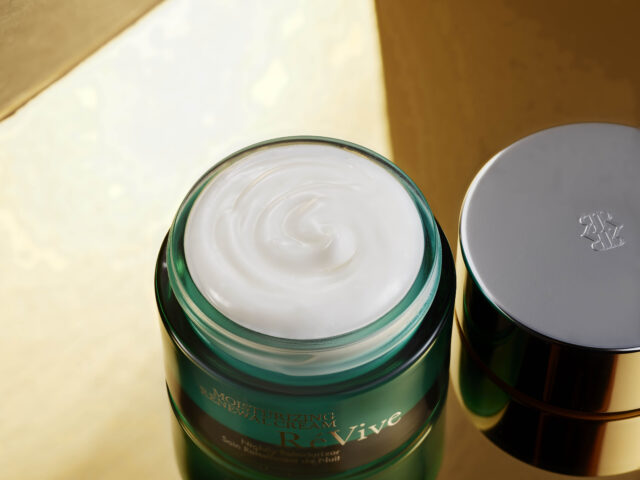 After being awarded a patent for EGF's use in anti-aging skin care, the brand launched one product exclusively with Neiman Marcus: the Moisturizing Renewal Cream. The retexturizing moisturizer quickly became a fan favorite and brought the brand into the luxury skin care spotlight. After another 20+ years of education, research and innovation, RéVive continues to forge new paths in the beauty sphere with scientifically formulated remedies.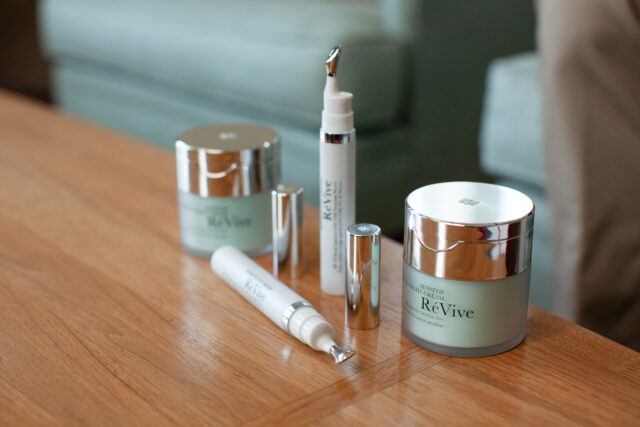 The Sensitif Repairing Night Cream, powered by bio-calming ingredients and prebiotics, calms redness and balances the skin's delicate microbiome to create a soft, dewy appearance. For daytime skin renewal, opt for the Sensitif Eye Cream, a nourishing eye treatment infused with 100 percent mineral sunscreen to protect the delicate under-eye area from sun exposure and premature aging. reviveskincare.com