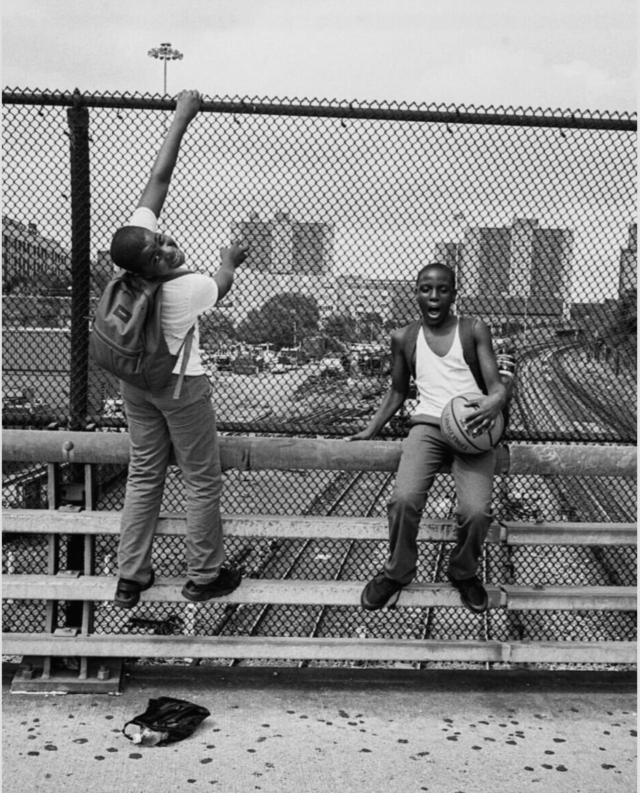 Whether tuning in at home to virtual lectures or witnessing engaging talks in the flesh, Southampton Arts Center provides our community with an abundance of eye-opening perspectives from a variety of thinkers. Here, Purist shares a glimpse into the current lineup of educational happenings coming to SAC this month:
ICP TALKS: STREET PHOTOGRAPHY WITH ANDRE WAGNER
Thursday, August 12, at 7PM
In collaboration with The International Center of Photography (ICP), SAC brings Brooklyn-based photographer Andre Wagner to the East End. Discussing his creative process and the ways he captures the nuances of urban life through imagery, Wagner explores themes of race, class, community and cultural identity. Highlighting the colorful streets of New York City and its inhabitants, Wagner will release New City, Old Blues this year, a series exploring gentrification.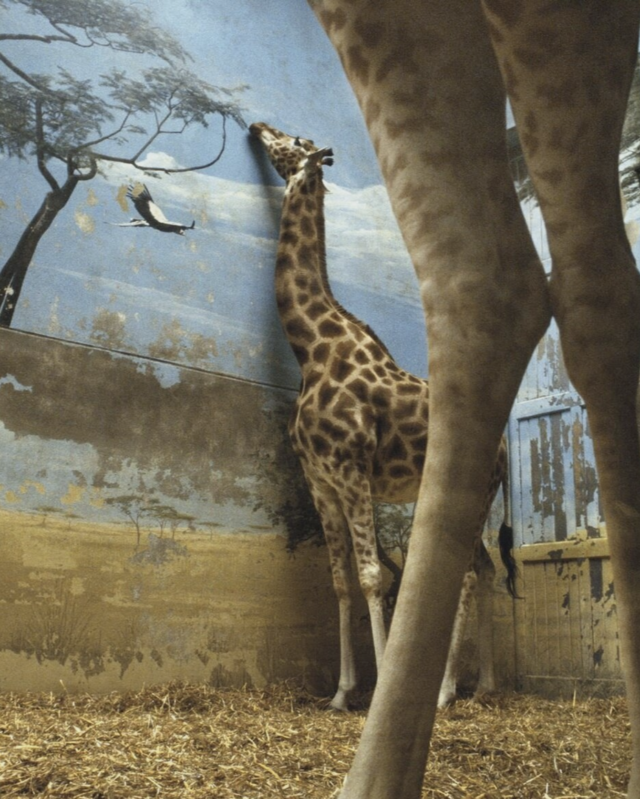 ICP TALKS: STREET PHOTOGRAPHY WITH ALEX WEBB AND REBECCA NORRIS WEBB
Thursday, August 19, at 7PM
ICP's sponsored series continues with Alex Webb and Rebecca Norris Webb, who will lead a dynamic talk titled The Blind Man & The Bus: On Street Photography and the Poetic Image. The duo will unveil a series of both individual and collaborative works, examining them through the lens of traditional street photography. The artists recently released the book Brooklyn: The City Within, a celebration of the lively, ethnically diverse microcosm of the borough.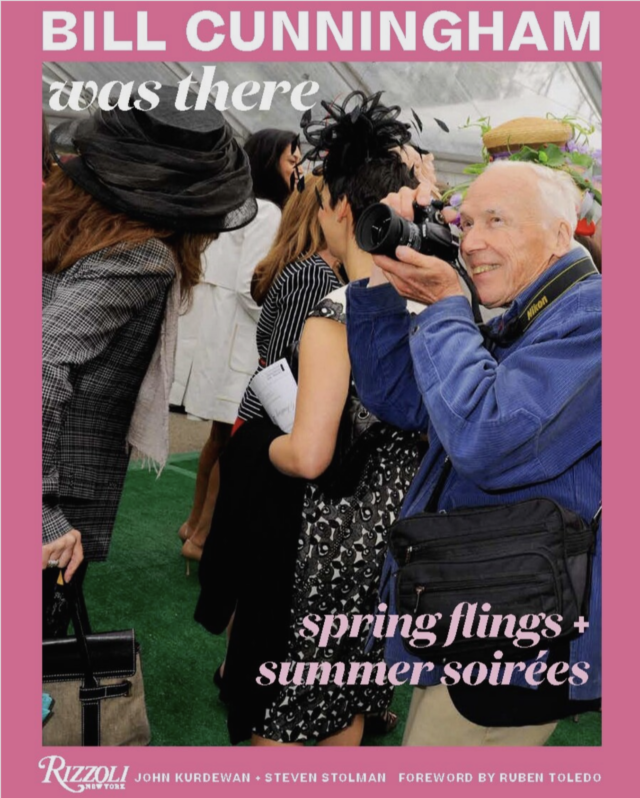 BILL CUNNINGHAM WAS THERE
Thursday, August 26, at 7PM
Celebrate the life and times of the late New York Times photojournalist Bill Cunningham. Steven Stolman, co-author of the new Rizolli book BILL CUNNINGHAM WAS THERE: Spring Flings + Summer Soirées, will lead a book talk and signing, followed by a cocktail reception.
Southampton Arts Center is a not-for-profit 501(c)(3) organization located at 25 Jobs Lane in Southampton. You can reach the Center at 631.283.0967 or visit them online for more information at southamptonartscenter.org/talks