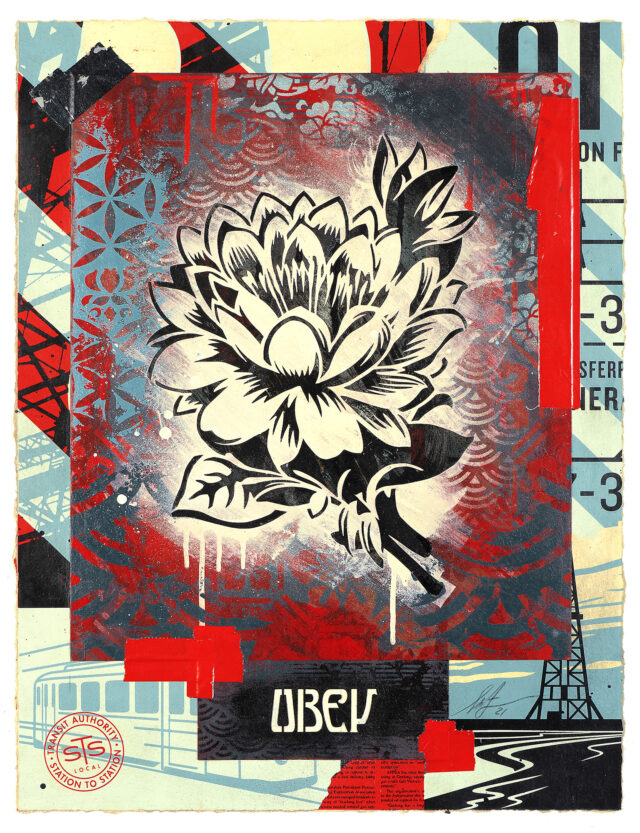 By Regina Weinreich
Southampton Arts Center
Beyond the Streets on Paper (7/17-8/28): This exhibition explores the revolutionary innovations of experimental artists inspired by graffiti, punk rock, hip-hop, zines, street and underground art.
Hamptons Fine Art Fair (9/2-9/5): Over 45 galleries from around the world present 20th- and 21st-century art.
Clearing the Air (9/17-January 2022): Following an unprecedented year of COVID-19, political divide, racial and social strife, and injustice, Clearing the Air examines the healing power of the arts. This multimedia group show will be curated by Jay Davis, in-house curator for all of Memorial Sloan Kettering's galleries.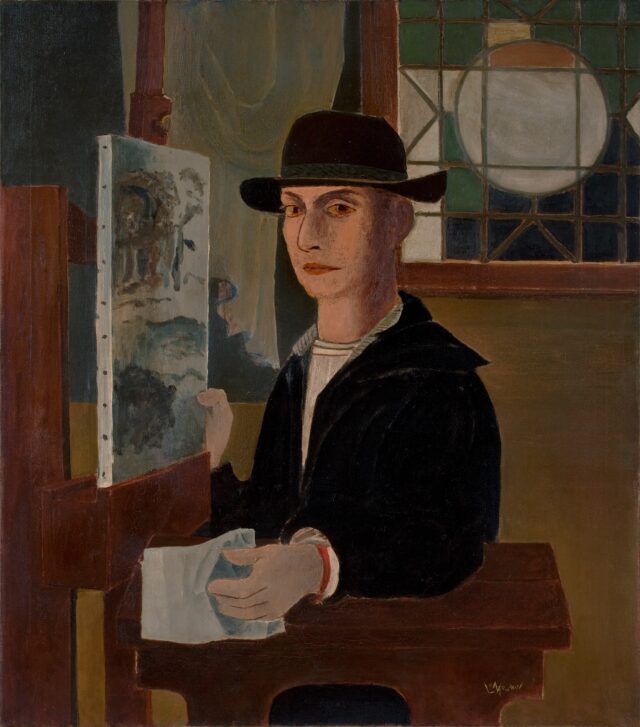 Parrish Art Museum
Roy Lichtenstein: History in the Making (8/1-10/24): A collection of the painter's early works, the exhibition provides an illuminating prologue to Lichtenstein's well-known comics-inspired imagery, and tells the largely overlooked story of his early career, when formal experimentation and a keen eye for irony irrevocably defined his art. Lichtenstein's fruitful, formative years introduce a revisionist starting point for understanding his work and establish a fresh context for this period in 20th-century modern American art.
James Brooks: A Painting Is a Real Thing (8/6-10/23): Some fifty paintings drawn from public and private U.S. collections show how James Brooks embraced experimentation and shied away from developing any dominant method or style in order to avoid, as he put it, "one's own pictorial cliches."
Darlene Charneco: Symbiosome Schoolhouse (8/28-10/24): This interactive installation, exploring cohabitation between humans and nature, is on view at the Oysterponds Historical Society, in Orient, on the North Fork. For its 10th season of Parrish Road Show, the Parrish Art Museum has selected Darlene Charneco (American, b. 1971), a contemporary Latin American artist based on the North Fork whose work—miniature sculptures of landscapes—explores ways of seeing human settlements, communities and communication networks through a biological lens.
Guild Hall
Robert Longo: A History of the Present (8/7-10/17) is a critical investigation into the span of American history bookended by Abstract Expressionism and the current moment in which we live. In two adjacent galleries, Longo juxtaposes America's past with its present through 17 monumental, highly labor-intensive charcoal drawings that act as mirrors into history.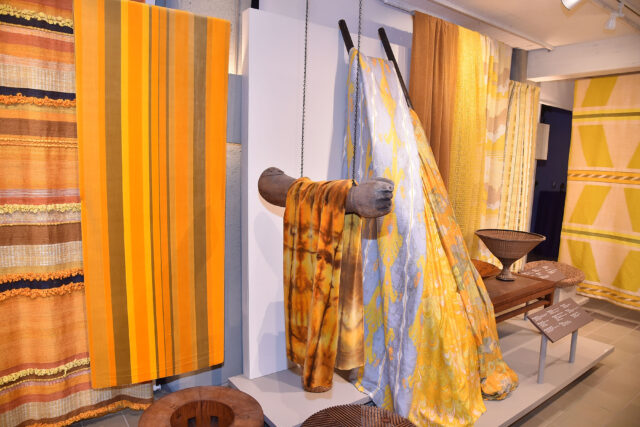 LongHouse Reserve
Jack, Larger Than Life exhibition up now through Sept. 5. Textiles and artifacts from legendary Jack Lenor Larsen's expansive and illustrious career. On the art-laden grounds: new sculpture by Daniel Arsham, Beverly Pepper, John Giorno, and Prune Nourry.