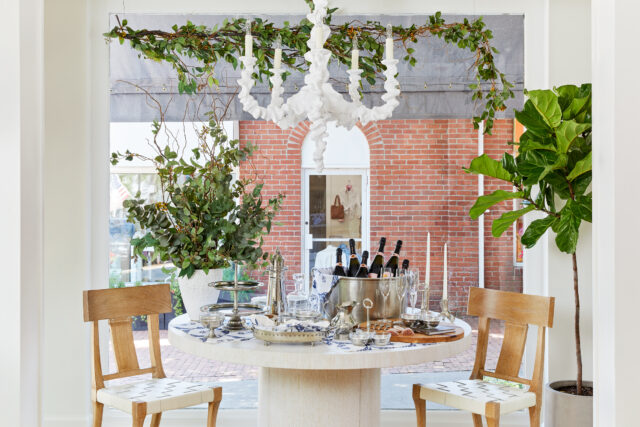 An aesthetically pleasing home is synonymous with well-being. Serving as a respite from a hectic world, a place to convene with loved ones and a cozy place to practice self-care, a thoughtfully designed interior space can conjure tranquility. Whether aiming to spruce up an existing room or revamp an entire floor plan, it's essential to have guidance from experts who can bring your dreams to fruition. Kathy Kuo, an internationally recognized leader in the home and lifestyle industry, offers all the resources needed to create your own personal sanctuary.
Kuo founded her namesake brand in 2012 with the desire to provide everything from design inspiration to flawless execution in one simple, user-friendly platform. With over 20 years of expertise under her belt, Kuo shaped the business into the thriving institution it is today: a retailer of high-end home furnishings supported by a robust interior design firm and a dedicated trade program. A fierce advocate for fellow women entrepreneurs, Kuo serves as a speaker and activist for business-savvy women looking to make their mark in the design space.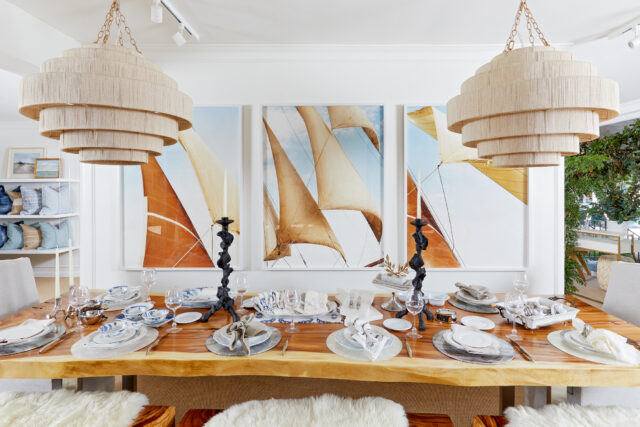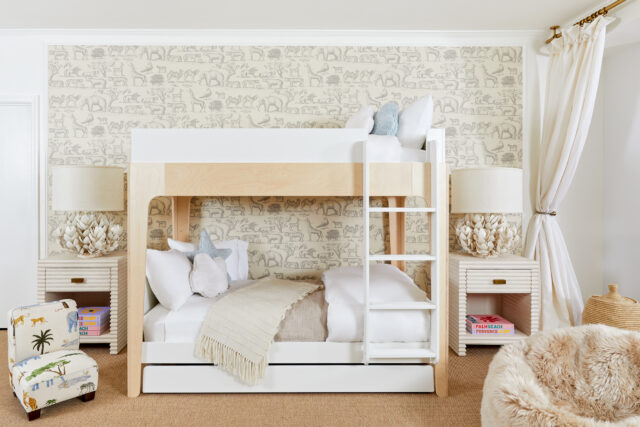 This past summer, Kathy Kuo Home has expanded to the East End, opening its flagship location on 30 Jobs Lane in Southampton. The store captures the spirit of the brand's laid-back yet sophisticated ambience, a perfect fit for both seasonal and year-round Hamptonites. Housed in a cheery white building amid the town's plethora of luxury shopping destinations, Kathy Kuo Home is a one-stop destination for design excellence. Clients are invited to explore a meticulously curated assortment of interior decor, and utilize Kathy Kuo Home's in-house design firm and a dedicated design resource center to support the local trade community.
"I'm so excited to share the opening of our first-ever physical retail space," says Kuo. "As the ultimate design destination and resource in the Hamptons, the store will feature all that you need in order to love where you live. Our home is your home, and we can't wait to welcome you in!" kathykuohome.com