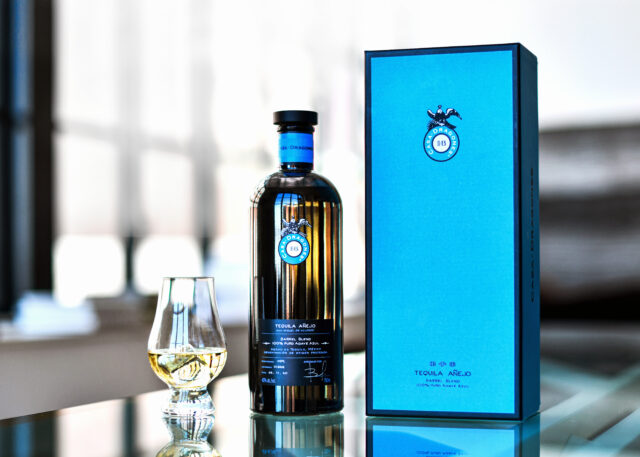 Prior to a fateful day in 1810, Mexico had been oppressed by a 300-year rule under Spain. On September 16, a courageous priest, Miguel Hidalgo y Costilla, gave an inspirational speech that sparked a decades-long revolution ending in freedom for the nation. Adoration for the original heroes of the movement, including Los Dragones cavalry leader General Ignacio Allende, continues into the 21st century. Named in honor of the legendary Dragones cavalry of San Miguel, Casa Dragones has paid homage to traditional Mexican culture and craftsmanship with a line of luxury sipping tequilas.
This Thursday, September 16, immerse yourself in the spirit of freedom with Casa Dragones and renowned Mexican chef Gabriela Cámara. A sustainably minded restaurateur and cookbook author, Cámara has created a delectable pairing menu designed to be enjoyed with sipping tequilas by Casa Dragones. Hosted at Montauk's Surf Lodge, the feast features classics from Cámara's beloved Mexico City dining destination, Contramar, and includes scallop tostada and clam aguachile to start, paired with Casa Dragones Joven sipping tequila. Next, savor Contramar's signature pescado a la talla alongside grilled little gems and Domingo rojo beans, followed by a nectarine tamal for dessert, paired with Casa Dragones Anejo.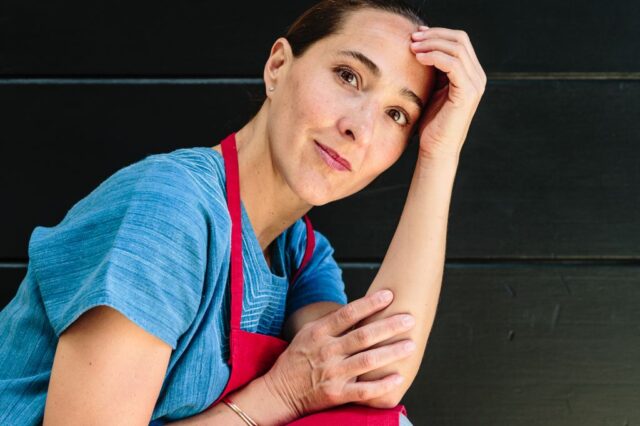 Guests can choose between a menu of Casa Dragones craft cocktails made with Casa Dragones Blanco. Sip on the Spicy Dragon Margarita with lime juice, jalapeno, cilantro and cucumber or a refreshing Casa Paloma. Additionally, diners can indulge in complementary pairings that showcase Casa Dragones' offerings, including a flute of Casa Dragones Joven and Casa Dragones Barrel Blend, the newest añejo expression, to enjoy alongside dessert.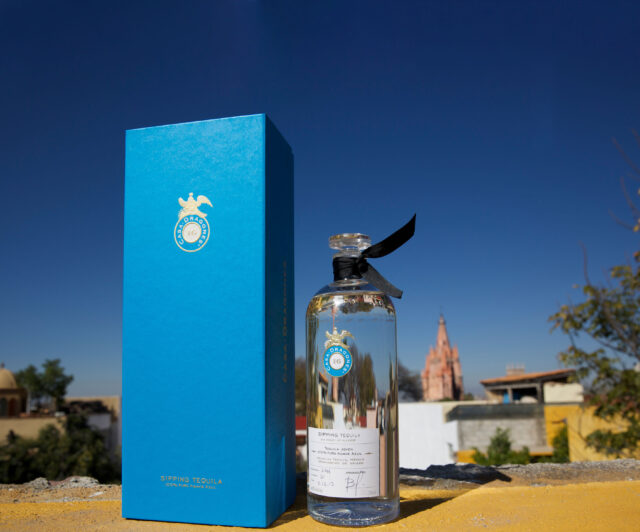 Festivities will start at 5PM with seatings available, at 5, 7, 7:15 and 7:30 PM. Limited reservations can be booked via
Resy
.