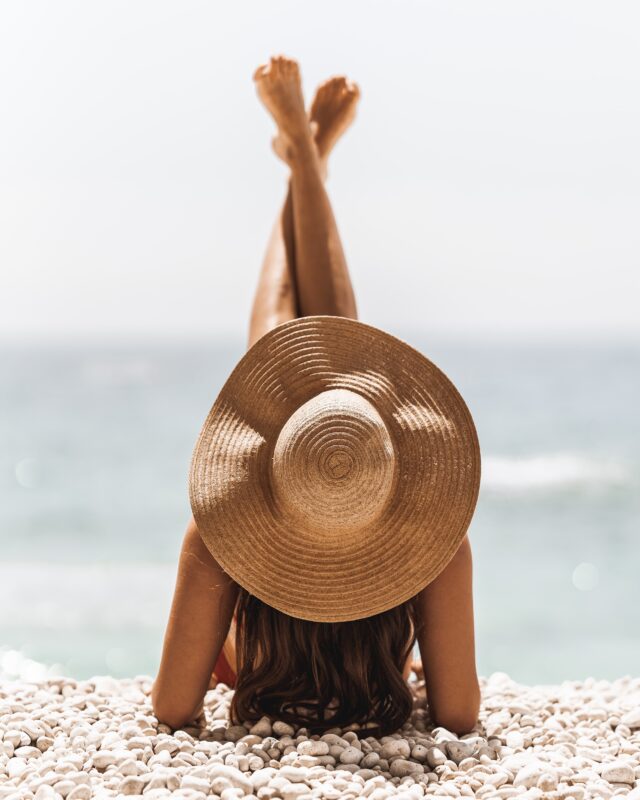 Confidence is essential to well-being, a crucial factor in mental and physical resilience. Feeling self-assured and comfortable in one's skin may seem difficult to achieve, but a strong routine of self-care and pampering can make it easy to feel radiant. James Brady, M.D., P.C., a pediatric and general plastic surgeon specializing in aesthetic and reconstructive treatments, is beautifying East Enders with an array of body and facial enhancements delivering tangible results.
Always on the pulse of the newest innovations in cosmetic medicine, Dr. Brady offers cutting-edge procedures like QWO, the first and only FDA-approved injectable to treat cellulite, and Daxi, a new alternative to Botox, Dysport and other botulinum toxins. These buzzy procedures are offered alongside face and neck lifts, rhinoplasty, liposuction and more. In addition, those experiencing chronic pain from carpal tunnel syndrome can transform their quality of life with endoscopic carpal tunnel surgery, a tremendous advancement in reconstructive technology.
For those ready to leave razor bumps and painful waxing sessions behind, laser hair removal performed by an expert practitioner can be a safe and efficient way to achieve smooth, flawless skin. The newest in Dr. Brady's fleet of cosmetic offerings is BARE HR, a revolutionary laser hair removal technique. Known for its precision and noticeable results in less time than traditional laser treatments, BARE HR can be used on patients of all skin types, any time of year, anywhere on the body. A series of gentle energy pulses can penetrate the hair follicle on a deeper level, eliminating various hair depths without damaging a patient's epidermal melanin. BARE HR's intricate settings allow Dr. Brady to personalize treatment protocols according to patient preferences, allowing sessions to be performed quicker, with fewer appointments required to achieve full removal for each area of the body.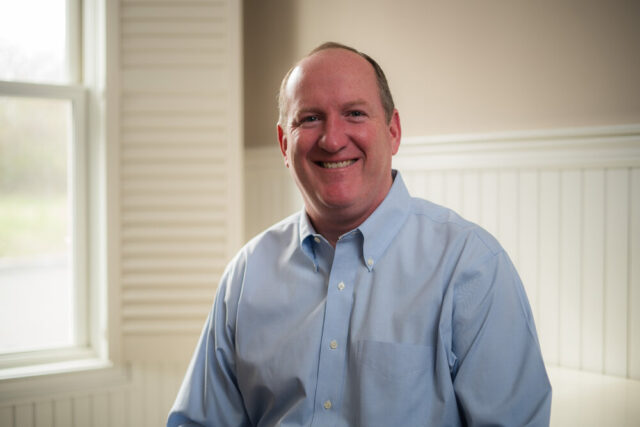 686 County Rd 39A, Southampton; jamesbradymd.com