This Lunar New Year ushers in an era of prosperity and well-being. For those looking to make lasting change, this transformative period is the perfect opportunity to introduce Eastern practices of self-care into everyday life. Korean beauty or "K-beauty" is a trailblazing cultural phenomenon revolutionizing the global beauty space, rooted in the use of high-quality skin care staples. Clinical K-beauty takes it one step further with the addition of innovative aesthetic technology. Incorporated into the world of K-beauty is the philosophy of "gwallee," a collection of self-care practices with purpose and intention for physical, emotional and mental health.
Dr. Eunice Park, a dual board-certified facial plastic surgeon based in Syosset, New York, weaves the fundamentals of gwallee and clinical K-beauty into AIREM, a new state-of-the-art aesthetic spa whose name is inspired by the Korean word for "beauty." As the first female facial plastic surgeon on Long Island, Park has mindfully designed AIREM to be a "modern sanctuary," where clients can experience full-body bliss with medical-grade skin care, beauty retreats, aesthetic treatments and procedures. For a long-lasting glow, opt for the AIREM Revive facial, a customized one-hour treatment that utilizes a cocktail of active ingredients, microcurrent and lymphatic massage therapy to cleanse pores, exfoliate, calm oil production and moisturize the skin. To align the mind and body, spend 60 minutes on AIREM's Harmoni spa table, which uses harmonic and synchronized vibrational frequencies to target specific brain waves for stress reduction and restful sleep. Harmoni, coupled with AIREM's new treatment – the HydraDome, an experience that utilizes oxygen infusion and LED light therapy, delivers deep hydration, while stimulating collagen and repairing skin cells, helps to restore the body, mind and skin.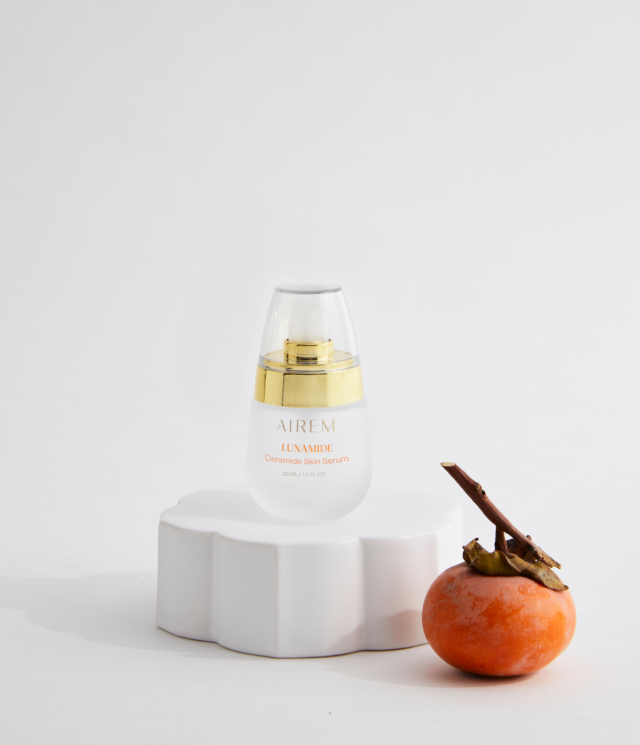 For a rejuvenating getaway close to home, take part in one of AIREM's unique beauty retreats. Accommodating up to eight guests, the experience begins with a 30-minute meditative tea ceremony led by a tea master, followed by aesthetic treatments in a private space. With AIREM Essentials, Dr. Park has curated a line of physician-formulated beauty remedies for luxurious self-care between visits. A collection of serums, hydrating creams and masks are infused with powerful ingredients, including the Lunamide serum containing ceramide-3 to help strengthen the skin's natural barrier and protect against environmental stressors, and the intensely hydrating Halo serum with light-weight medical grade hyaluronic acid to retain moisture in the skin.
428 Jericho Tpke., Syosset, NY; airem.com