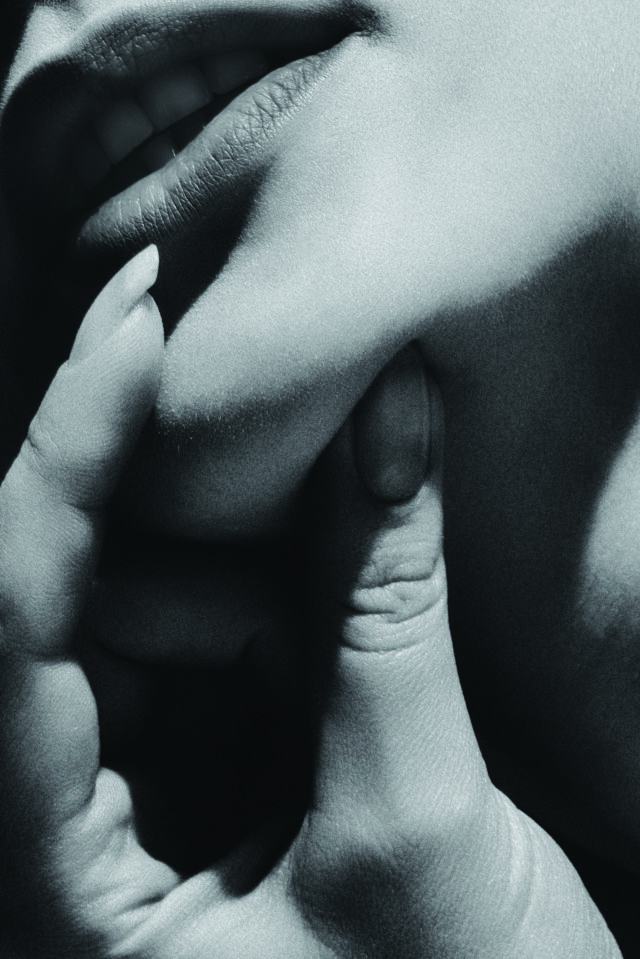 By Dana Stern, MD
The newest, next-generation technology, the Lutronic Genius is a total game changer for treatment of fine lines, deep creases, acne scars, uneven skin tone and textural issues of the face and neck. This innovative device works by delivering radiofrequency thermal energy through fine, almost-painless, gold-plated needles into the dermal layers of the skin. The process creates microscopic injury at the level of the dermis, which in turn causes your body's own repair mechanisms to build more collagen and elastin. In dermatology, this is referred to as tissue remodeling: inducing your body's repair mechanisms to rebuild what is lost from UV damage and aging.
Collagen and elastin break down as we age, leading to skin sagging and both fine and deep wrinkles. Because the device (unlike many others on the market) induces micro injury at the level of the dermis, the Lutronic Genius is able to bypass the more superficial basal layer of the skin where pigment-producing cells reside, avoiding the risk of hyperpigmentation.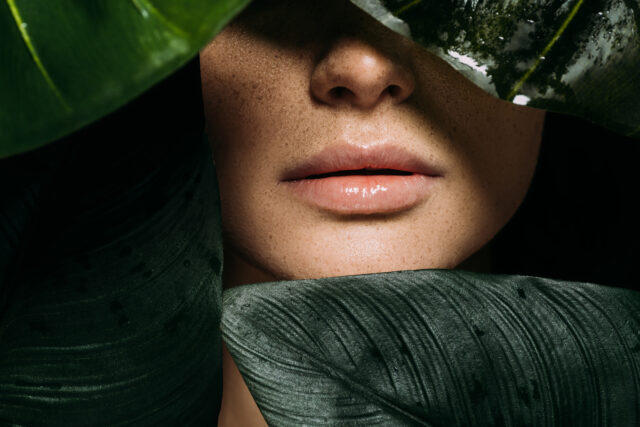 On the day of the procedure, makeup and sunscreen should be avoided. Numbing cream will be applied to the treatment area. While patients do feel some heat and pressure, I have never had one who was not able to tolerate the minor discomfort associated with the treatment. People leave the office with mildly red-to-pink skin for 24 to 48 hours, but experience no post-procedure pain or discomfort.
Most patients see some tightening and improvement in skin texture within the first week, but they will continue to build collagen and elastin over weeks to months. Optimal results can be achieved with three treatments, spaced four to six weeks apart. I am currently revitalizing my neck with that treatment cycle, and plan to follow it up with a once-a-year maintenance treatment. The procedure can be taken a step further with the application of platelet-rich plasma (PRP). Once microneedling has been completed across the treatment area, regenerative PRP is topically applied. This procedure entails drawing a small amount of the patient's blood and spinning it in a centrifuge to separate out a concentrated serum of their body's own growth factors, which is then applied topically and massaged into the skin. The results? Firmer, tighter, more supple, youthful skin without surgery or any significant downtime. 325 Meetinghouse Lane, Southampton; laserskinsurgery.com; IG @hamptonderm
Dr. Dana Stern serves the East End community at Laser & Skin Center of Southampton. She lives full-time in Amagansett.