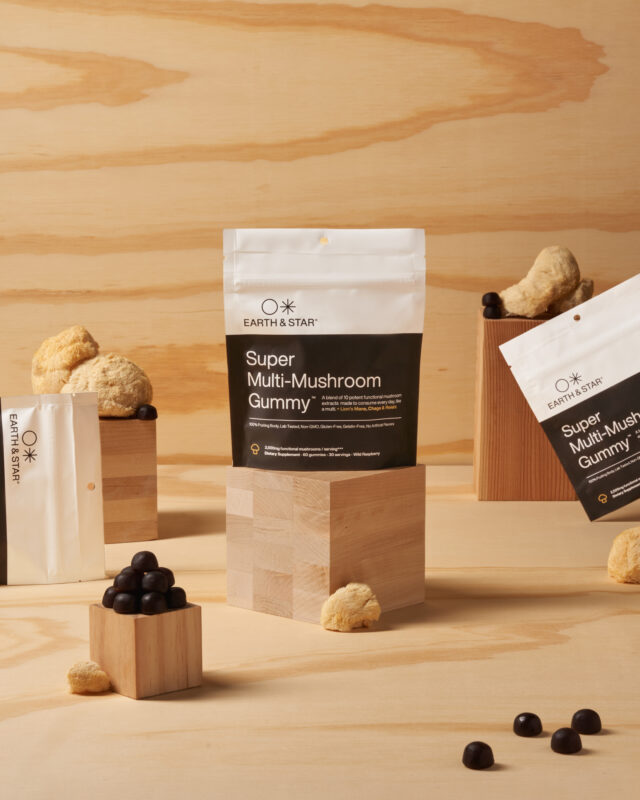 Click here to watch Purist founder Cristina Cuomo's IG Live interview with Earth & Star founders Erica Huss and Zoe Sakoutis.
Moms help make the world a better place. Whether she's a brand-new mother, chasing big kids on the move, or enjoying the benefits of an empty nest, moms of every age and stage know their "me time" is precious. A hectic lifestyle can leave many moms with chronic fatigue, which can lead to brain fog and anxiety, lowered immune resilience and depleted levels of essential vitamins.
A daily multivitamin might provide a short-term fix for these deficiencies, but a comprehensive nutrition protocol packed with adaptogenic properties is a science-backed way to balance the body and brain. Adaptogenic mushrooms are among the most powerful immune-supportive foods found in nature. With regular use, they can help improve focus and concentration, support the gut and promote rejuvenating sleep. This Mother's Day, help mom stay at the top of her game with adaptogen blends from Earth & Star.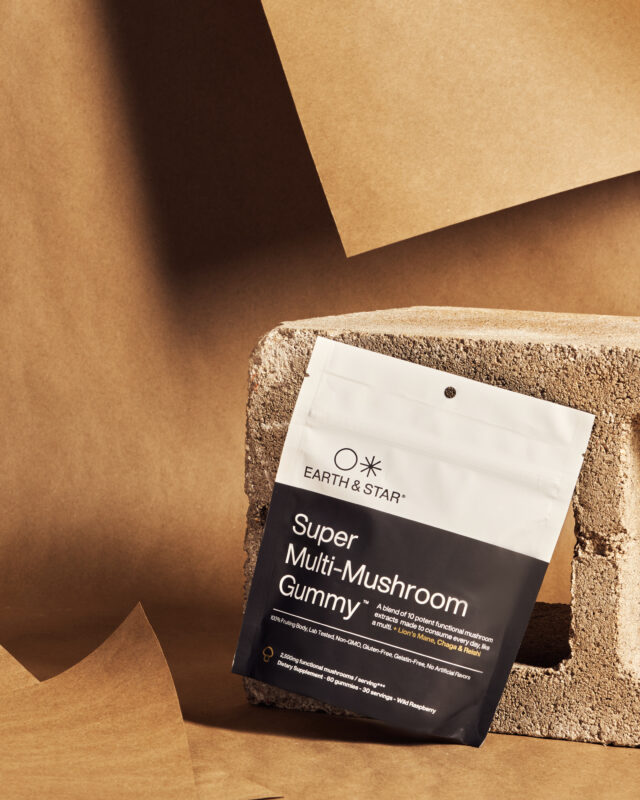 Earth & Star delivers the powerful benefits of functional mushrooms and adaptogens through a collection of nourishing and fortifying beverages, chocolates, tinctures, gummies and more. A female owned and operated company, Earth & Star's remedies are organic, vegan, gluten free and made without GMOs. Greet the day with a lineup of lattes infused with 2000mg of functional extracts, including L-theanine, from mushrooms like lion's mane, reishi, cordyceps and chaga. Available in cold-brew, matcha, cacao and turmeric varieties, each adaptogen blend helps support the immune system and promotes mental clarity and tranquility. Brew your own cup of adaptogen-packed goodness with Earth & Star's signature organic ground coffee, packing in 1200mg of mushroom extracts per serving with an extra dose of L-theanine to support emotional health.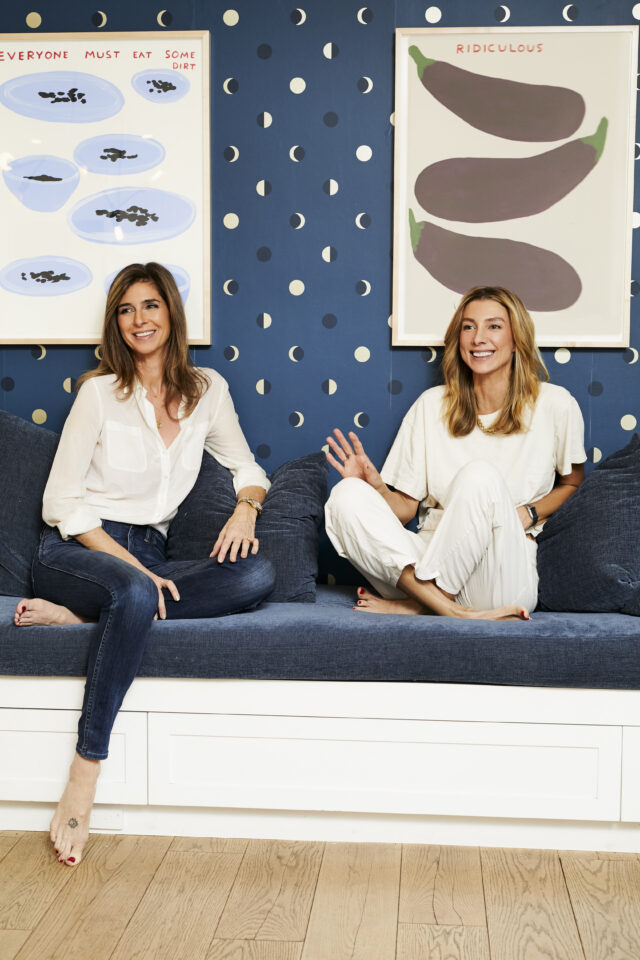 For ultra-busy moms looking to pack in some nutrients on the go, Earth & Star's collection of snacks and tinctures are the perfect fix for the midday slump. Dark chocolate lovers can satisfy their sweet tooth with a line of organic 72 percent cacao treats, including the coffee bar with cordyceps and reishi for enhanced performance, the sweet and salty bar with L-theanine and lion's mane to sharpen cognition, the zesty orange bar with tremella and reishi to fight aging, and the minty immune-boosting bar infused with chaga and turkey tail. For moms looking to brighten their inner glow, opt for the beauty drops, a daily tincture made with tremella and shiitake that can be taken sublingually or added to any beverage.
Use the code PURIST15 now through June 30 for 15% off sitewide at earthandstar.com