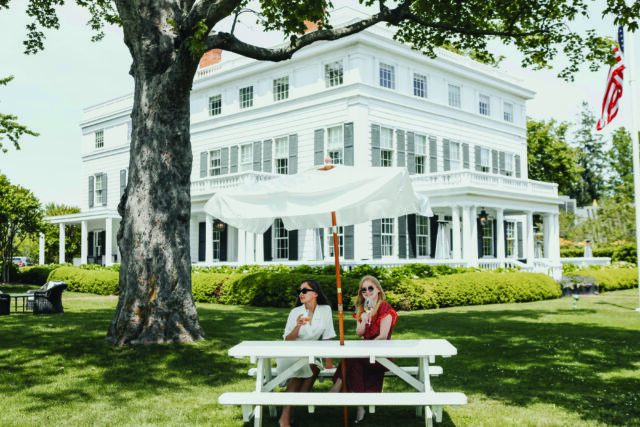 By Beth Landman
Topping Rose House has long been one of the East End's chicest hotels and dining spots, with its historic house, lush gardens, spectacular pool and first-rate massage services. Changes this season are taking Topping Rose House to another level. With a fresh coat of paint and sanded floors, "It looks brand-new, as if it were 1843 when it first opened," says General Manager Joseph Montag.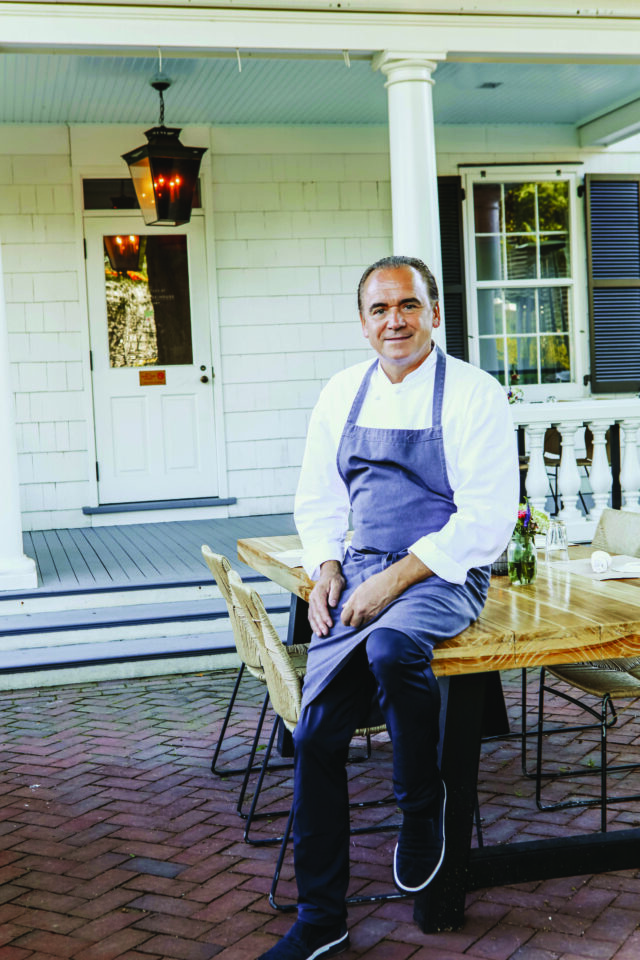 Even the grounds have expanded, with a rosé garden added that will host cocktail hours every Friday from 4:30 to 6:30. Along with libations, there will be complimentary Jean-Georges finger foods such as truffle pizza and crispy salmon sushi, as well as a live guitarist. The restaurant, Jean-Georges at Topping Rose, has a new chef, Paul Eschbach, who ran Jean-Georges Vongerichten's restaurants in China and Hong Kong for four years. "I am hitting a lot of the local farms, as well as fisheries, tapping into the community," says Eschbach, currently planning sashimi and plateaux with local seafood, and specials such as cumin-rubbed lamb chops with cucumber yogurt; marinated and char-grilled Long Island duck; monkfish piccata; and green chickpea hummus with local vegetables.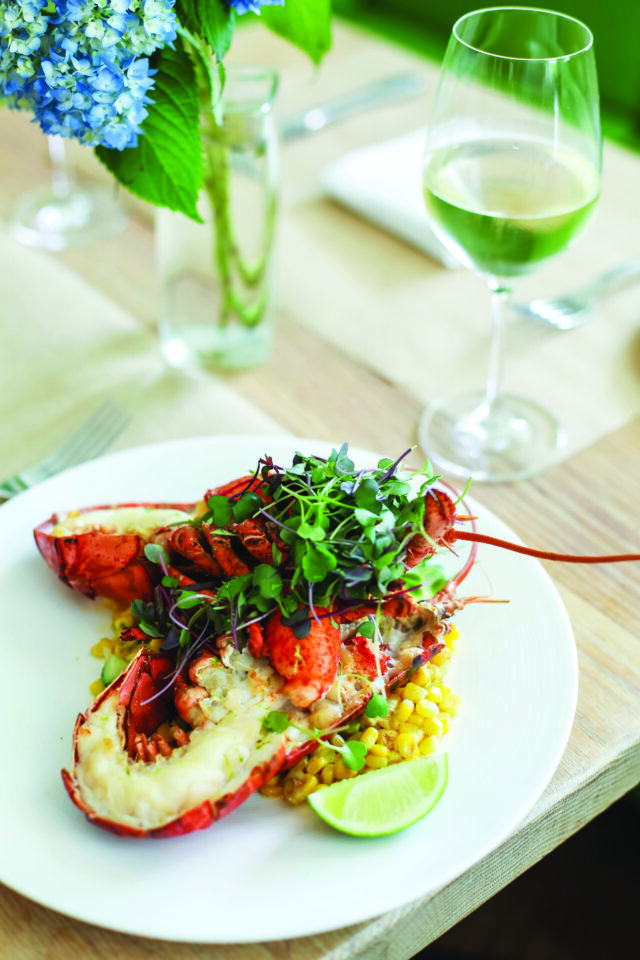 The spa, too, is getting a boost. Farmaesthetics will offer massages and facials, while the fitness program, run by Marissa Ivana, the wellness director, has planned a series of appearances by fitness personalities such as Stephen Pasterino, founder of P.volve; Sarah Brooks, founder of Brooks Pilates Studio; and Ebenezer Samuel, fitness director for Men's Health magazine and head of training innovation for FlexIt.
Monthly fitness memberships are now available for the gym, pool and classes such as Sculpt and Swim, a hybrid that can be taken in the water or on land—but either way, participants are asked to dress in athletic wear. "We are keeping it classy; nobody will be in thongs or Speedos," says Ivana. A former cheerleader, she has also introduced a high-energy sculpting class called Cheer, using pompoms along with mini trampolines and weights. "People feel like they are in college again," she adds. "It's the cardio class you never knew you needed. Everyone is smiling!" toppingrosehouse.com