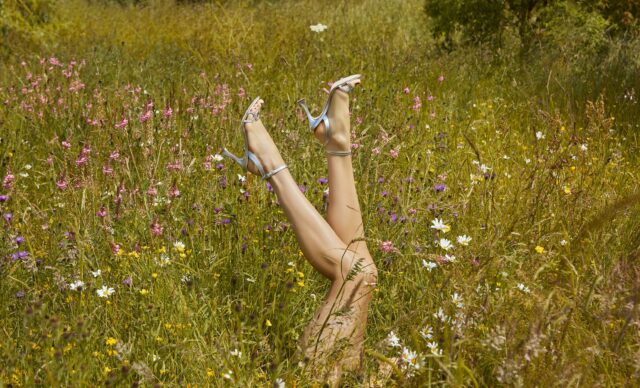 Visionary shoe designer Manolo Blahnik is recognized for his ability to capture the ethos of iconic destinations in his work. From the magic of 1960s London, to the serene landscape of the Canary Islands—and most recently, the vibrant shores of Sicily—Blahnik has combined romantic nostalgia with fashion-forward silhouettes to create each of the brand's footwear collections.
Teeming with Mediterranean-inspired design elements, Manolo Blahnik's new summer 2022 line features delicate seashell motifs, citrus prints inspired by Sicily's abundant citrus groves and antique brass hardware paired with rich, vibrant hues. A diverse collection of slingbacks, pumps, sandals and flats is perfect for curating an elegant summer wardrobe, available in both neutrals and statement colors to complement any style aesthetic. Blahnik drew further inspiration from the work of trailblazing Italian artists, including the infinite line work of Italian painter and sculptor Amedeo Modigliani, which led to the creation of intricate looping straps on the Vongol mules and Golvona sandals.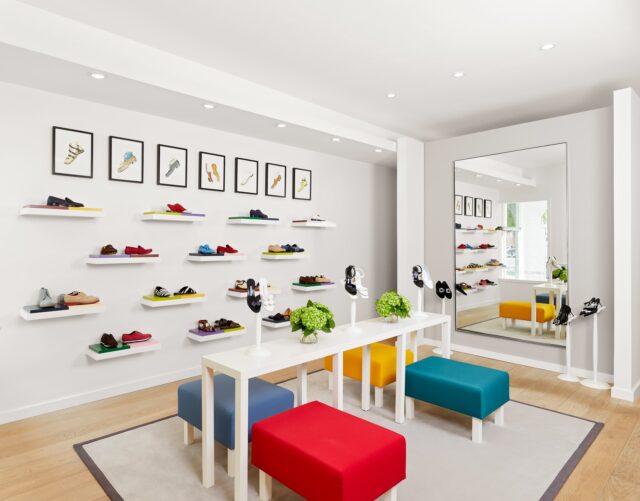 Upon entering his 50th year of endless creativity, Blahnik also found inspiration in his formative years in London during the '60s and '70s. Whimsical "flower power" details, delicate pastels and acid-bright hues perfectly encapsulate the groovy vibe of 1970s fashion, while a carefree 1960s culture is portrayed with undulating straps in vivid contrasting colors on flats and sandals. The work of Rudi Gernreich, a prominent mid-century fashion designer, is channeled by Blahnik through a series with graphic grid lines in pop shades.The Dore flats and Dorehi pumps embody Gernreich's sense of simple sophistication.
The summer 2022 collection also gives a nod to the "it girls" of the 20th century, including the timeless beauty of Audrey Hepburn, actress Mary Felix and socialite Rita de Acosta. An ultra-feminine collection of vivid high-summer flats and sandals features charming bow details reminiscent of Hepburns' understated style, while the embellished Rodim sandal and Khaduno pump pay homage to Felix's penchant for oversize jewelry. To capture the effortless glamour of Rita de Acosta, Blahnik created graceful styles in lace and lustrous pearls–including the Riona pump, Fabetamu mule and Hangisi pump.