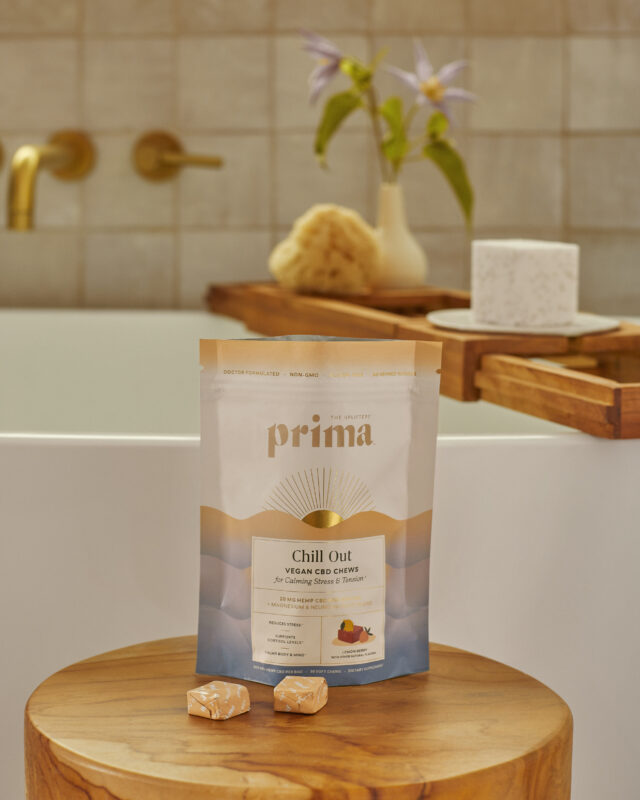 Since childhood, summer and relaxation have gone hand in hand—a respite from the daily grind, a carefree vibe and a steady dose of uplifting vitamin D from the ever-present sunshine. But lingering anxiety can be a major buzzkill on beach day, a long-awaited road trip or even a lazy summer afternoon at home, feeding an endless cycle of stress and burnout. When meditation, deep breaths, journaling or speaking with a therapist can't seem to ease a worried mind, CBD can provide gentle, all-natural relief from persistent anxiety.
While there are a plethora of CBD snacks, elixirs and supplements lining the shelves of wellness boutiques across the country, the CBD industry's lack of regulation means some products may contain toxins that can do the body more harm than good. It's imperative to opt for science-backed CBD brands like Prima, which utilizes organic hemp in physician-formulated formulas to create a line of therapeutic skin care, body care and supplements. Prima's newest treat, its vegan Chill Out CBD Chews, are free of the gelatin, refined sugars and artificial flavors and colors found in standard, sugary CBD gummies.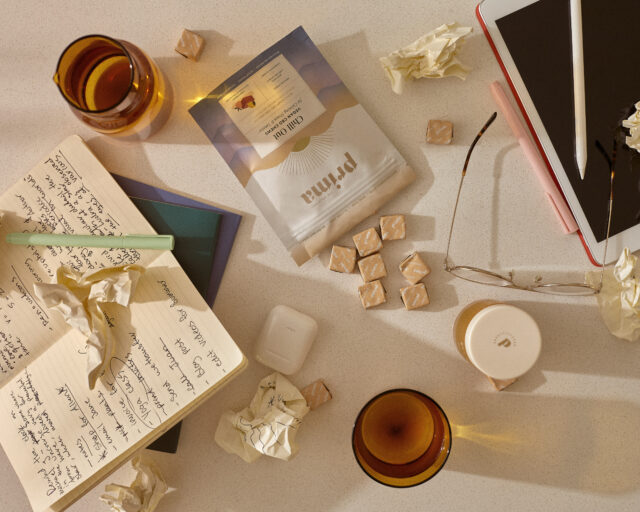 Containing bioavailable magnesium, 20mg organic CBD per serving, and a proprietary neuronutrient blend of 10 vitamins and minerals, these lemon-and-berry-flavored bites are a perfect way to slow a racing mind without a high or hangover. Perfect for packing in a beach bag or carry-on, these individually wrapped chews soothe tension, support adrenal function and regulate cortisol levels. Organic hemp extract rich in naturally occurring CBD, highly bioavailable magnesium and a synergistic blend of neuro-supportive antioxidants work to increase the body's tolerance to stress, leading to a balanced, tranquil mood.
Use code PURIST15 for 20% off purchases at prima.co
Click here to watch Purist founder Cristina Cuomo's IG Live interview with Prima CEO Christopher Gavigan.