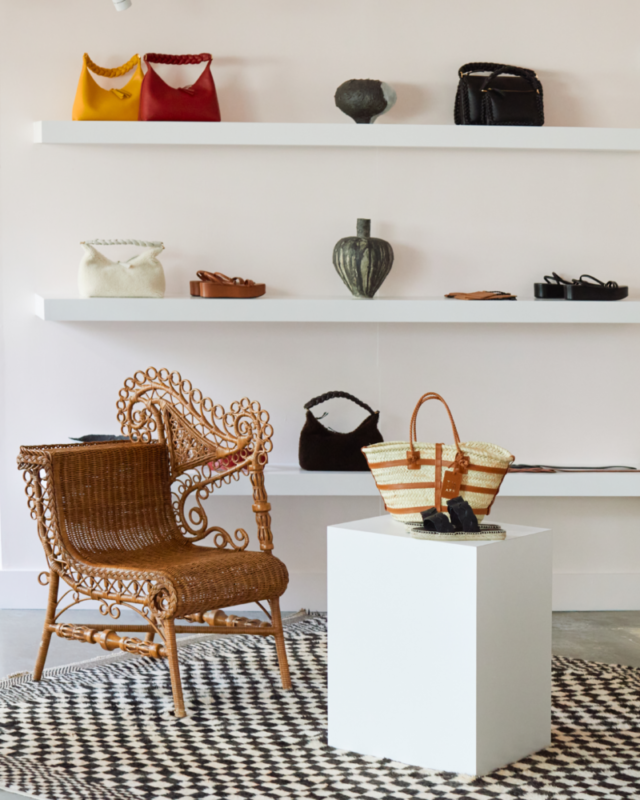 By Jim Servin
PURIST: Tell us some of the highlights of your latest resort-ready collection.
JOSEPH ALTUZARRA: The collection we are showcasing at the store in East Hampton is very much inspired by summer, by the seaside, and that feeling of lightness and sensuality that I associate with this season. I particularly love our beautiful gingham knit set—it really captures the spirit of the Hamptons; the off-the-shoulder Lily dress, especially in crisp white cotton poplin; and our hand-dyed Shibori T-shirts in vibrant green, blue and pink hues—perfect for a summer day at the beach.
PURIST: What are your current inspirations?
JA: For the last year or so, I have been obsessed with the idea of myths and mythology. There is something so beautiful and poetic about storytelling, especially as a way of making sense of the world around us. I love the idea that there is magic all around us, and that we just have to believe to experience it. I keep on coming back to this idea in my collections.
PURIST: Favorite new accessory design?
JA: Our Watermill tote, named after the town in which I live here in the Hamptons, is one of my favorite bags we've ever designed. It's the perfect basket, both timeless and a little bit edgy, with leather strapping encasing the body of the bag. It's perfect as an everyday tote, for shopping at the farm stand, or dinner out with the family.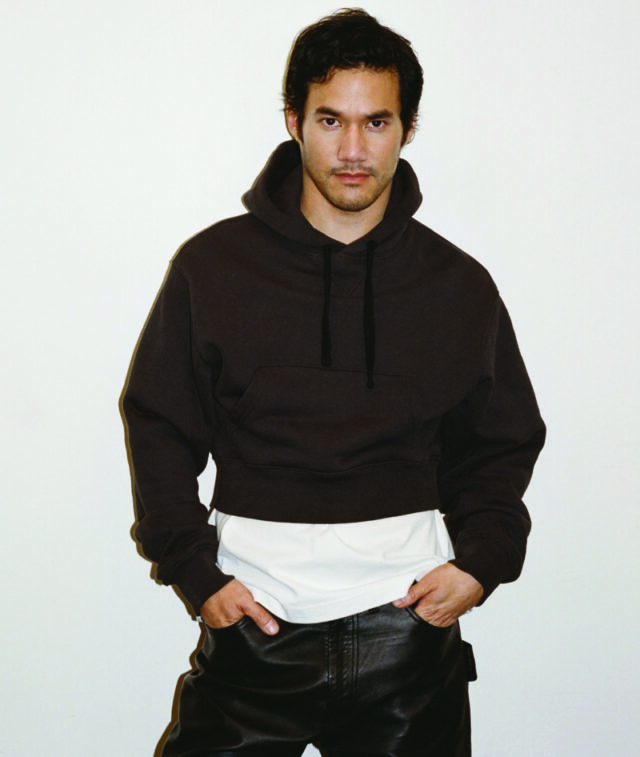 PURIST: What makes East Hampton an ideal location for Altuzarra, and how does your East Hampton customer differ from your NYC loyalist?
JA: My family and I spend so much time in the Hamptons, and it's always been a dream of mine to have a store here. The Hamptons customer is just as discerning as our New York customer (and is often the same person), but I think during the summer she is looking for something just a little bit more relaxed and more fun.
PURIST: How do you define luxury in 2022?
JA: Luxury is defined by the care that is put into the creation of the piece, and by the joy that the piece brings to the customer. To me, it's all about emotion.
PURIST: You grew up in Paris. What have you drawn from your background to bring added chic to your East Hampton boutique and current collection?
JA: I am always drawing on my upbringing as a Parisian. I grew up there, and my taste was really shaped by French culture. But I am also American, and Chinese and Basque, and I feel that my multicultural background is truly what brings depth to my design sensibility, and is what makes Altuzarra's point of view so unique. There is a little bit of French sophistication, American ease and comfort, Chinese tradition and Basque Mediterranean flair.
PURIST: What is your favorite Hamptons pastime? Where do you like to dine that is close to your East Hampton boutique?
JA: I love walking around East Hampton on a beautiful day and discovering new shops. Sometimes I'll pop into Carissa's for a salad and a fresh juice for a quick lunch break, or drive to Bostwick's Chowder House with my family if we're in the mood for lobster rolls, before getting some sweets at Dylan's Candy Bar. 2 Main St., East Hampton; altuzarra.com