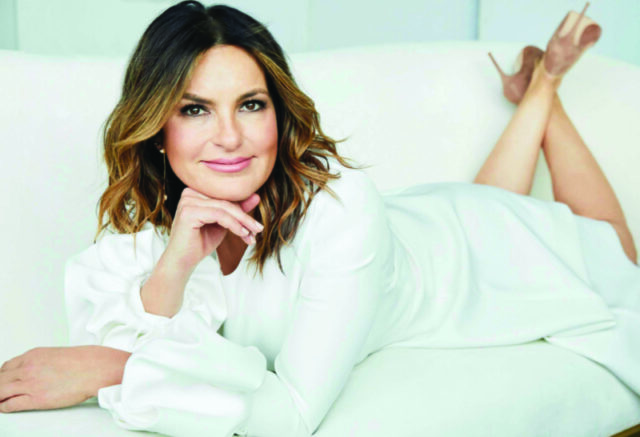 "It's a life's journey of finding ourselves, finding our power, and living for yourself, not for everyone else," says HIFF honoree Mariska Hargitay. Best known for her role as Olivia Benson on Law And Order: SVU, Hargitay will be honored with the 2022 Dick Cavett Artistic Champion Award at this year's Hamptons International Film Festival.
Created in 2017 by Alec Baldwin, this award honors those in the creative arts who not only excel in their field, but who also support the arts and artists in other fields, such as education, related media and other artistic disciplines. Previous recipients include Dick Cavett, Alan Alda and Toni Ross.
The Hamptons International Film Festival returns for its 30th anniversary this October 7-16, 2022, expanding to a full 10 days. Here, HIFF's Executive Director Anne Chaisson and Artistic Director David Nugent give Purist a sneak peek at a handful of films they are excited to show this year.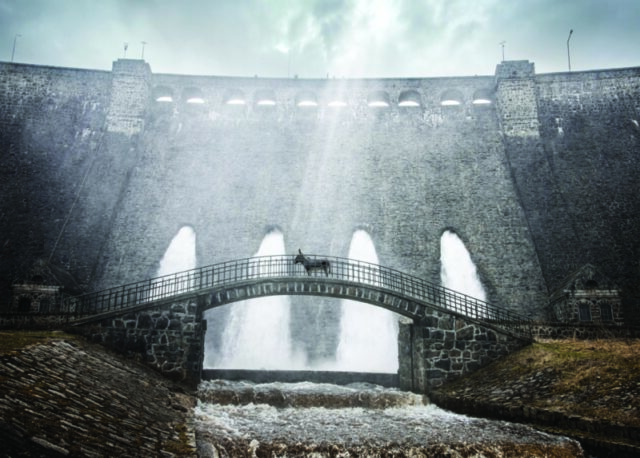 EO
Director: Jerzy Skolimowski
"A hit at Cannes this year, this inventive and painful film follows a donkey who encounters on his journeys good and bad people, experiences joy and pain, exploring a vision of modern Europe through his eyes. It's also through his eyes that we see how an animal's life morphs and changes based on outside forces of which he has no control. The film will be part of our groundbreaking Signature Program Compassion, Justice & Animal Rights." —Anne Chaisson
GOOD NIGHT OPPY
Director: Ryan White
"Ryan White, whose last film, Assassins, was in our SummerDocs program, brings HIFF his latest film, Good Night Oppy. The film tells the tale of the Mars Rover Opportunity, which was sent to Mars on a 90-day mission and ended up captivating the world by surviving nearly 15 years and sending back invaluable images and information about the red planet. Heartwarming, inspiring and a great film to bring the family to." —David Nugent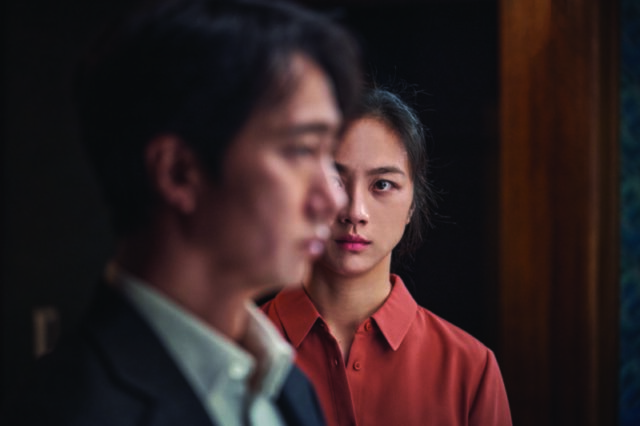 DECISION TO LEAVE
Director: Park Chan-wook
"HIFF alum Park Chan-wook electrified Cannes this year with his latest film, Decision to Leave, a tale of a detective who becomes obsessed with a mysterious widow whose husband recently fell from a high mountain peak. It was the best reviewed film at Cannes, where it won the Best Directors Prize. Decision to Leave brings to mind the best work of Hitchcock, and is sure to be a hit at HIFF." —David Nugent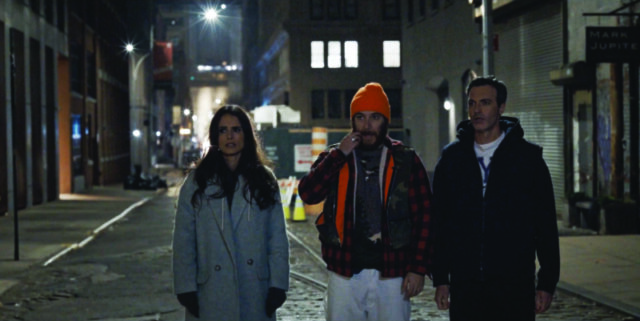 CHARLIE IN THE PANDEMIC
Director: Xavier Manrique; Writer: Nicholas Schutt; Stars: Jordana Brewster, Adam Pally, Reid Scott, Dylan Penn
"Charlie in the Pandemic is the first film that I've seen tackle what many of us have gone through since March 2020, and do so in a really funny way. It's got a great ensemble cast, and was shot almost entirely out here in the Hamptons. We're so excited to present the film's world premiere." —David Nugent
CALL JANE
Director: Phyllis Nagy; Stars: Elizabeth Banks, Sigourney Weaver
"Call Jane tells the story of a brave group of women who ran an underground abortion clinic before the passage of Roe v. Wade when women's reproductive rights were severely restricted. Of course, the film has taken on an added resonance since when I first saw it earlier in the year." —David Nugent
Founders Passes on sale Aug. 15, packages available for sale starting Sept. 6; hamptonsfilmfest.org