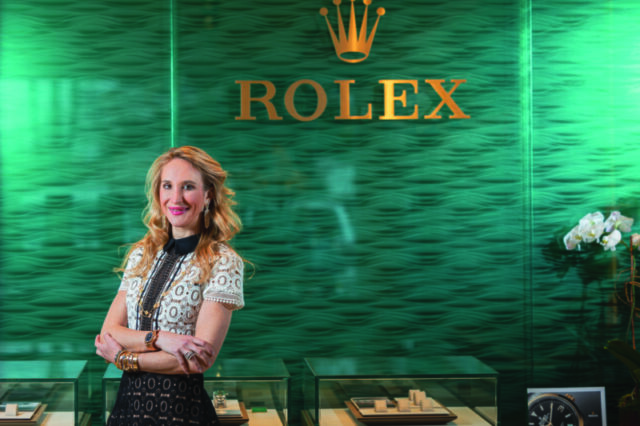 By Julia Szabo
Once upon a time, when watchmakers made house calls, a European artisan by the name of Charles London settled in Glen Cove, Long Island, quickly becoming the area's in-demand watchmaker. As he made the rounds of estates, repairing and rewinding grandfather clocks, London's renown grew, and pretty soon, the rich and famous were paying him visits at his flagship store, where the jewels within the timepieces weren't all that glittered.
In the decades since, the business has dealt diamonds, sapphires, rubies, emeralds and the entire rainbow of in-demand gemstones, set in designs as different as the ravishing rose-cut stones encircling a Buccellati ring or the biomorphic shapes of bracelets by Vhernier, from classic styles (David Webb) to contemporary (Anita Ko).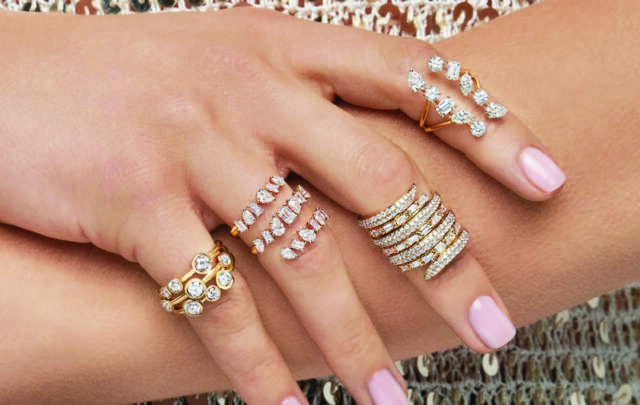 London Jewelers has earned its distinction as America's premier retail jeweler, with six locations, two of them in the Hamptons (East Hampton and Southampton). Heading up the company are London's grandson, Mark Udell, and his wife, Candy. Like the movement of a fine timepiece, hardworking heirs to the London legacy operate with reliable precision and timeless high style.
Charles London's vision continues evolving, thanks to his great-grandchildren: Scott Udell, Randi Udell-Alper and their cousin, Zach Udell. The most spirited sparklers in the London Jewelers crown may well be its up-and-coming fifth generation, Udell-Alper's daughters Sienna, Skye and Sylvie, a trio of women born to lead their great-great-granddad's legacy into the next century.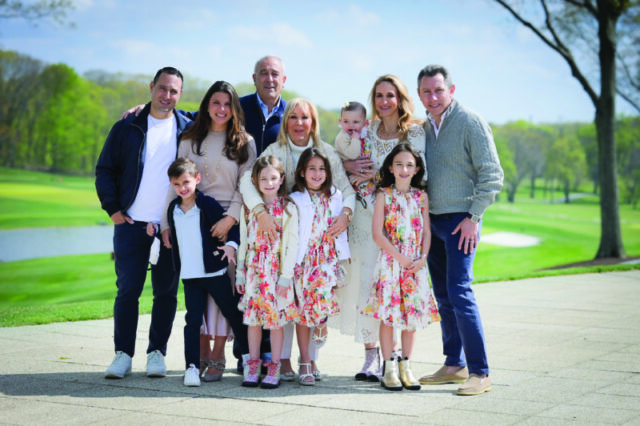 "My girls are totally obsessed with jewelry," says their proud mom. "My middle daughter took a day off from summer camp because she wanted to work in the store. All three of them grew up with London Jewelers, as I did, so jewelry is part of our DNA. We love our customers, and we celebrate their life milestones together with them: every wedding, every baby shower, every bar and bat mitzvah. Everyone who walks through our doors is treated like family." 2 Main St., East Hampton; 47 Main St., Southampton; londonjewelers.com