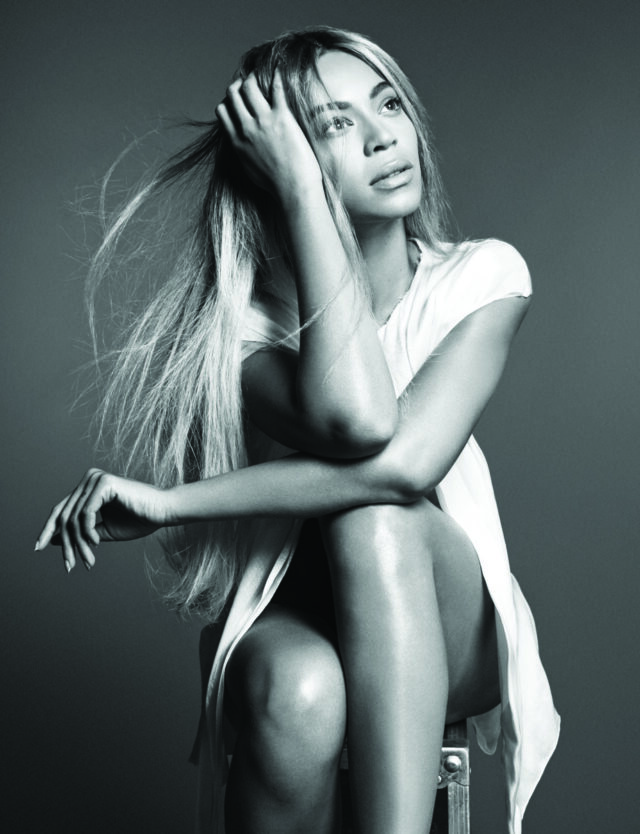 4.
Beyonce's favorite number is 4. She was married on April 4, her birthday is September 4, her mother's is January 4 and her husband's is December 4.
28.
With 28 wins and 29 nominations, Beyonce is the most nominated woman and the most awarded singer in Grammy history.
11.
In 2017, Beyonce broke the yearly record for the most liked image on Instagram with 11.2 million likes, after announcing that she was pregnant with twins.
5.
Beyonce's mainstream music career began as a member of the girl group Destiny's Child, who recorded 5 studio albums from 1998 to 2004.
20.
Beyonce and Jay-Z have been together over 20 years, and married for 14.
1981.
The year Beyonce Giselle Knowles Carter was born in Houston, Texas.
3.
Beyonce earned the biggest jump in Billboard Hot 100 history with her duet with Shakira, "Beautiful Liar", from No. 94 to No. 3.
89.
As of June 2022, Beyonce stands at 89.75 million album sales worldwide.
6.
With 2016's Lemonade, Beyonce became the first act in history to have six consecutive No. 1 albums in the US.