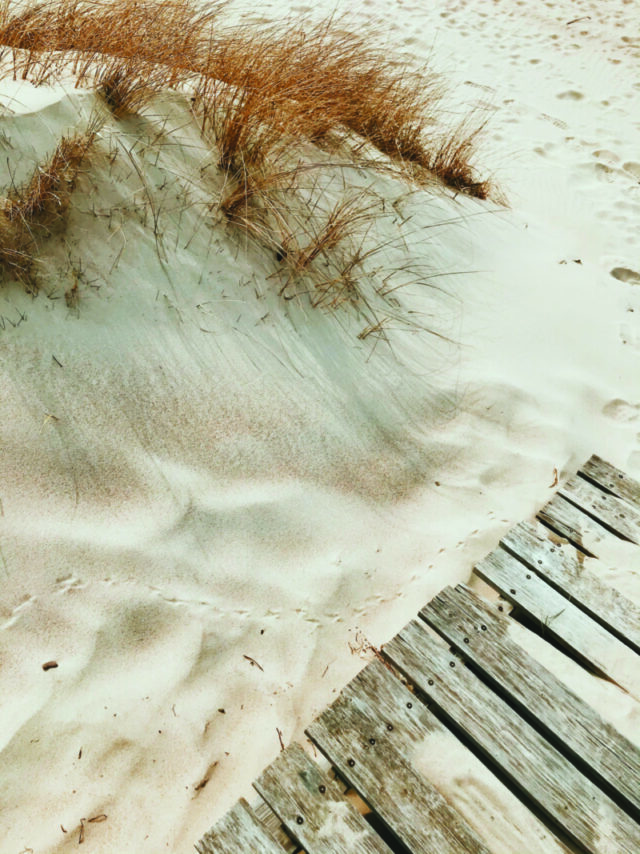 By Priyanka Kumar
October 2
Garden Dialogues
Water Mill, NY
Learn from landscape architects and their clients about the secrets to creating great gardens while visiting some exceptional landscapes. This Garden Dialogue will be led by Christopher LaGuardia, Ian Hanbach and Daniel Thorp. Multiple locations. $200.
Visit tclf.org to learn more.
October 8
Wölffer Estate Annual Harvest Party
Celebrate the 32nd annual grape harvest at Wölffer Estate Vineyard. Enjoy live music, an international menu and fun activities for the whole family, all while taking in the untouched beauty of this Sagaponack vineyard. Wine Club member admission: $165 (two per member); general admission: $175 per person; ages 3 to 20: $95. 3312 Montauk Hwy., Sagaponack; wolffer.com
October 14
The New Pause Symposium
Join Naomi Watts as she co-hosts The Swell's inaugural The New Pause Symposium. The afternoon will consist of thought-provoking mini-talks, panel discussions, audience roundtables and comedy, all featuring experts discussing the changes menopause brings, followed by cocktails. Tickets from $150-$500; New York City; email events@theswell.com for more information.
October 15
Artists' Table Brunch
Start with an intimate presentation and studio visit with the artists in residence at The Watermill Center. Follow it up with a lovely farm-to-table meal prepared by Dina Lombardi, a beloved private chef who started her career working under New York chefs David Bouley, Nobu Matsuhisa and Gabriel Kreuther. From $108. 39 Watermill Towd Rd., Water Mill; watermillcenter.org
October 22
Think Gala
Join Thinking Huts for an evening of learning about the impact the organization has made so far in increasing access to education for students around the world. It will include an exclusive outdoor video screening of the group's work, a silent auction, socializing and an award ceremony. The theme is "Halloween in the Garden Cocktail Party." From $200. The Maidstone, 207 Main St., East Hampton; thinkinghuts.org
October 29-30
East Hampton Village Fall Festival Weekend
Celebrate the arrival of fall, the harvest season and the East Hampton community with food booths from multiple vendors, music, and a range of lively, family-friendly seasonal entertainment at this weekend-long event. Free. Herrick Park, 67 Newtown Lane, East Hampton; easthamptonchamber.com
November 4
TALK: 2022 Road Show Artist: Denise Silva-Dennis with Corinne Erni
Listen to artist Denise "Weetahmoe" Silva-Dennis in conversation with Corinne Erni, deputy director of curatorial affairs and senior curator of ArtsReach and Special Projects at the Parrish Art Museum, and learn more about Silva-Dennis' 2022 Parrish Road Show exhibition, Wunne Ohke–The Return to Good Ground. Program donation $25. 279 Montauk Hwy., Water Mill; parrishart.org
November 5
FILM: The Hidden Life of Trees
Engage with the process of life, death and regeneration that renowned forester and writer Peter Wohlleben observed during his travels through Germany, Poland, Sweden and Canada, in this enlightening documentary. 25 Jobs Lane, Southampton; southamptonartscenter.org
November 26
TALK: The Importance of Old-Growth Forests
Join author and ecologist Carl Safina and conservationist, ecologist and writer Joan Maloof for a discussion on the importance of old-growth forests as part of Southampton Arts Center's fall exhibition, A Celebration of Trees. southamptonartscenter.org