In 2010, New Jersey native and former Grey Advertising media planner Ramy Brook Sharp was looking for that perfect top to pair with her vast collection of jeans. She wanted a piece that would pair beautifully with her wide assortment of jewelry and stand the test of time. As her search turned futile, Sharp recognized a need in the market.
"I just wanted pretty, sexy tops and didn't want to spend a gazillion dollars. So I said, I'm going to learn how to make them and start a company," Sharp says.
She quit her job and turned to designing. Her first collection had six tops and one dress. Within six months of starting the brand and hosting trunk shows around town, Sharp's designs were picked up by Bergdorf Goodman.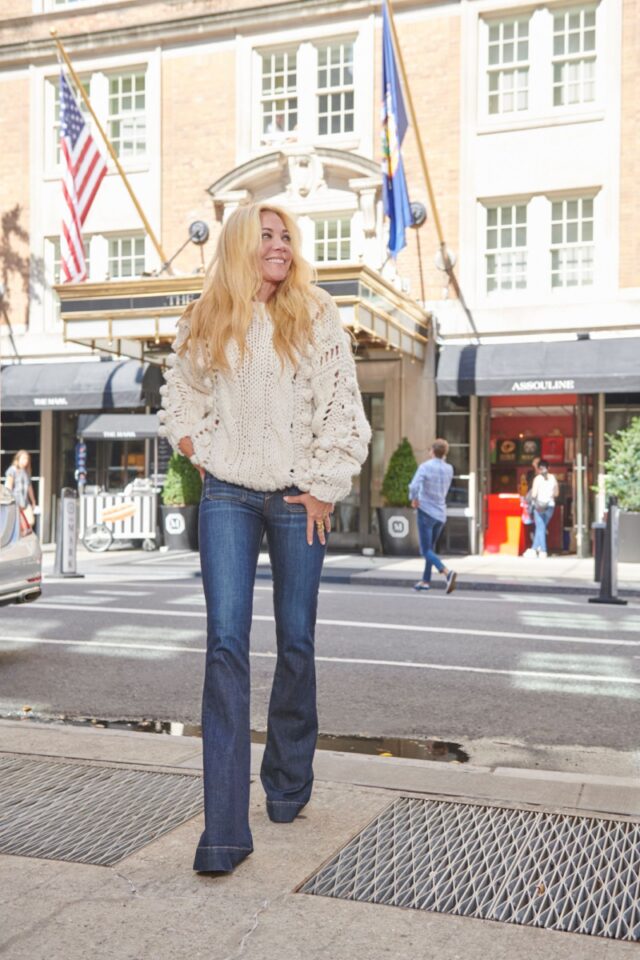 "My vision is for women who wear Ramy Brook to feel beautiful and confident, knowing they are sexy, wearing something special, and looking their absolute best," says Sharp.
The brand delivers with its signature use of silk fabrics, lively colors and sophisticated silhouettes. The clothing evokes an uplifting, happy and playful attitude, a spirit that spills over into how Sharp runs her business as well. "When you walk into our corporate office, it radiates happiness; the lights are bright, there's music and there's people around. There's a great attitude."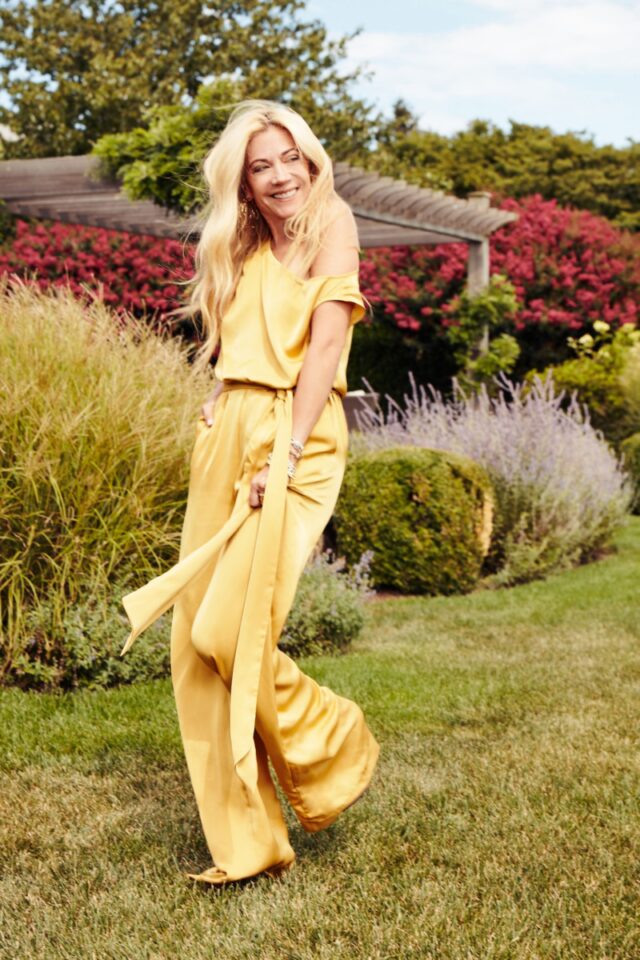 For the fall 2022 collection, expect soft dressing with detailed embellishments, faux-leather jumpsuits, new denim styles, novelty plaid outerwear and cozy, chunky sweaters, plus silky signature styles with updated silhouettes in fall-forward hues such as earthy greens, deep purples, warm cinnamon reds and golden yellows.
The brand has also expanded to the lifestyle space with swimwear, coverups, loungewear and more, and it will be launching an elegant jewelry collaboration with Egyptian-born jewelry designer Isaac Manevitz's Ben-Amun on October 27. ramybrook.com