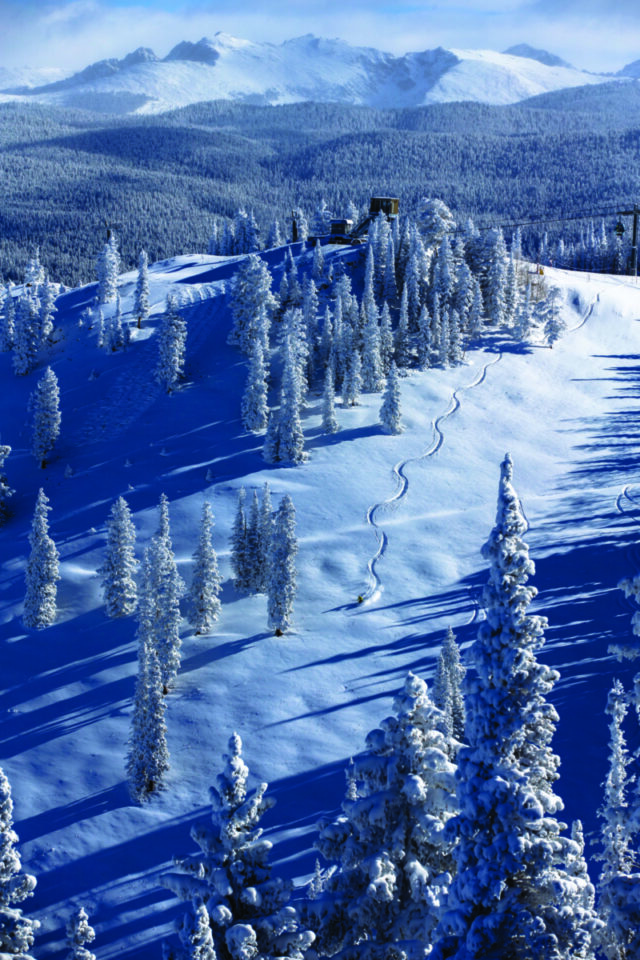 By Dimitri Ehrlich
It is well known that having a circle of good friends can help you deal with setbacks, improve mental health and even increase life expectancy. And yet, for far too many men—especially men over 40—emotionally intimate friendships seem to be about as much of a priority as pedicures.
Other than watching sports together and hanging out in a bar, research shows that most heterosexual men rely on their wives to organize their social lives. As men move into middle age, with the pressures of careers and children, there are ever fewer casual opportunities to hang out with friends. Even before the pandemic, most of us were spending more time with Netflix and Instagram than we were with buddies. Lockdowns only made the isolation worse, and neuroscientists say that a crisis of loneliness is causing our amygdalae to release more stress hormones. That means more inflammation and fewer antibodies to fight viruses.
But if a lack of friendships can have a negative impact on our health and well-being, the opposite is also true. And three friends from Aspen are living proof. Chris Lane, Kenny Smith and Doug Leibinger started skiing 30 years ago in the Aspen backcountry and their friendship has evolved and grown into something as sturdy as a silver maple tree.
They all landed in Aspen in the early 1990s with about $500 between them, and a passion for living in the mountains. Since then, the three pals have climbed peaks over 14,000 feet, fly-fished local rivers, mountain biked rocky trails, and faced some serious danger.
Like soldiers who've experienced the bonds that only come from fighting side by side, their adventures in the Colorado wilderness have made them as close as brothers. Over the years, they've saved each other from near-death moments on more than one occasion. One night, during a camping trip in the Sangre de Cristo Mountains in the early 1990s, the three friends were asleep outside their vehicle when they awoke to banging sounds—a 300-pound black bear had gotten into their International Harvester Scout.
While marriage and family commitments have naturally meant they have less free time, all three men have continued to make a priority out of their friendship. "There is more of a consideration of risk management as we've all gotten older and had kids and wives," Smith admits. "We continue to push our comfort level a little bit, but with more of an eye on the consequences."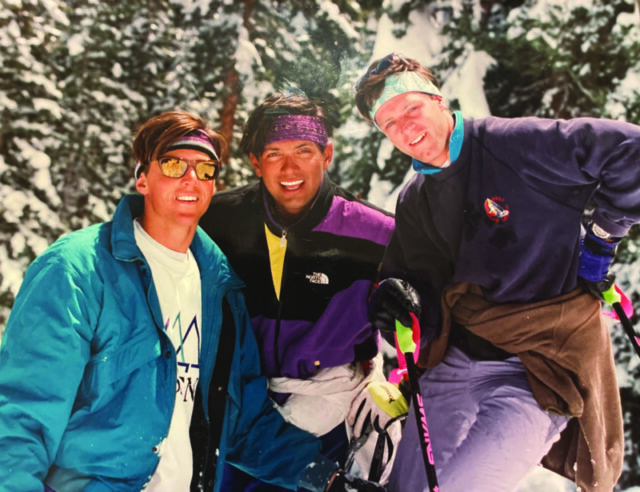 When they met, each man was working three or four jobs to pay the bills—waiting tables and guiding fly-fishing trips. Today, Smith and his wife own Meridian Jewelers, a watch and jewelry boutique. Lane is the CEO of the Aspen Center for Environmental Studies, and Leibinger is a founding partner of Compass Aspen, a real estate firm recently recognized as the top brokerage in the U.S.
"Although we have all had great success in our respective careers in Aspen, the bonding we have experienced has been founded in nature," says Leibinger. "Those moments have cemented our friendships forever."
"When you're in the wilderness there are no phones, no TVs, no screens—just who you're with. You'd better like them, and you'd better trust them," Lane adds. "When you've done that for 30 years, you're gonna get pretty tight. Sometimes we won't see each other or talk for a month, but when we get together, it's like no time has gone by."
"Being deep in nature on adventures is a safe place to share and talk among men," Smith says. "We have definitely been there as therapy for each other."