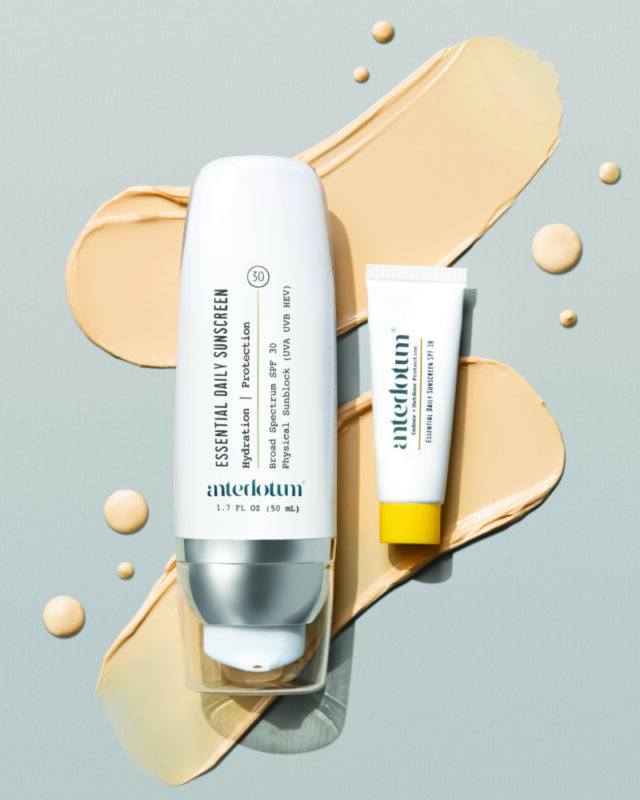 By Priyanka Kumar
A forerunner in the skin care industry for its use of transformative ingredients, Antedotum provides plant-powered products that are both holistic and backed by science.
Karina Perez-Marconi, founder and CEO of Antedotum, grew up in Puerto Rico, observing her elders' rich beauty traditions and how they took pride in even the simplest daily routines. Fast-forward to her years living in Paris, where she saw how French women defined effortless beauty. After returning to the United States, she was fortunate to work for Chanel and be a part of a brand that's defined by its timeless elegance. Ultimately, she learned that there was a need for a new type of beauty regimen that was simple and transparent, that combined the power of tradition and science.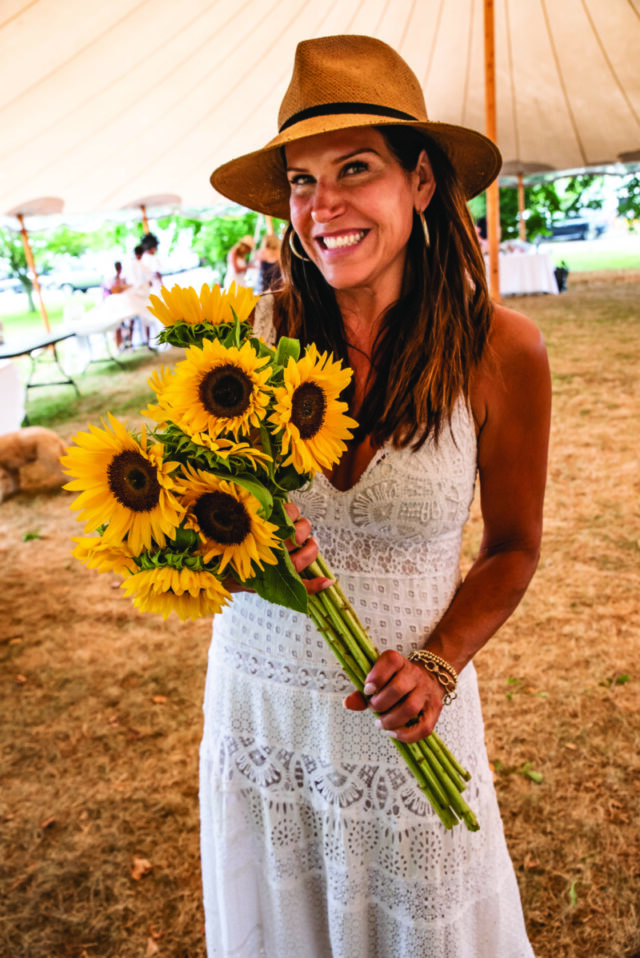 Antedotum uses minimal but potent ingredients. It looks to flora for key ingredients that were used by the Ute Native Americans, one of Colorado's Indigenous tribal nations. In doing so, the brand discovered Aspen bark—an antidote to aging and unbalanced skin that has been used for everything from healing to sun protection. Aspen Bark Complex is one of the key ingredients in the line's Essential Daily Sunscreen. This SPF 30 also has liquid crystals derived from olive extract, hydrolyzed pea protein and vitamin C. This lightweight sunscreen has an invisible finish and protects from both UV rays and blue light—the perfect daily sunscreen for hydration and protection.
"Antedotum offers a beauty routine that lines up with an active, family-focused lifestyle," says Perez-Marconi. "Beauty that is effective, clean and absolutely gorgeous; something that provides joy as it is applied." It's an antidote with the highest efficacy and without compromise. antedotum.com