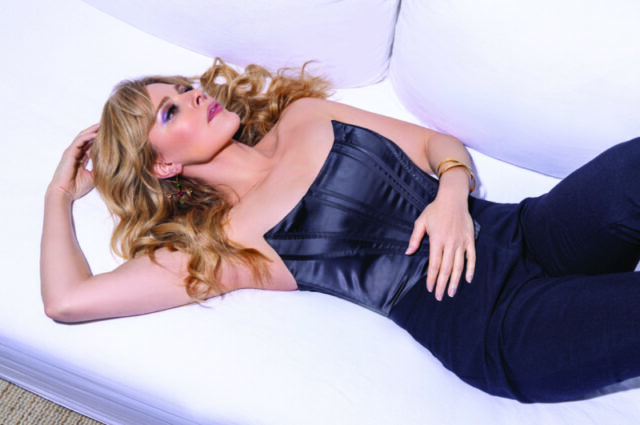 What does wellness mean to me? My first thought was: time. In the past I would talk about "making time" for wellness, whether it be for meditation, a yoga class or a massage. I was and am a self-care enthusiast, from reading Purist to listening to the Huberman Lab podcast. Wellness was something on my to-do list. As my life got busier and less predictable (like all of us), it dawned on me that there has to be a fluidity and flexibility to how I incorporate wellness into my everyday life.
I do have planned wellness routines: I wake by 5AM, put my feet down, realize I am healthy and pain-free, and I say a prayer of gratitude because it is truly the greatest gift to not have any health issues. I start every day with warm lemon water. I'll work out, whether it's the gym, boxing or running. I meal-plan on Sundays for my family. I love infrared saunas and taking cold plunge baths a few times a week. But days and routines get disrupted, and wellness plans were beginning to linger on my to-do list.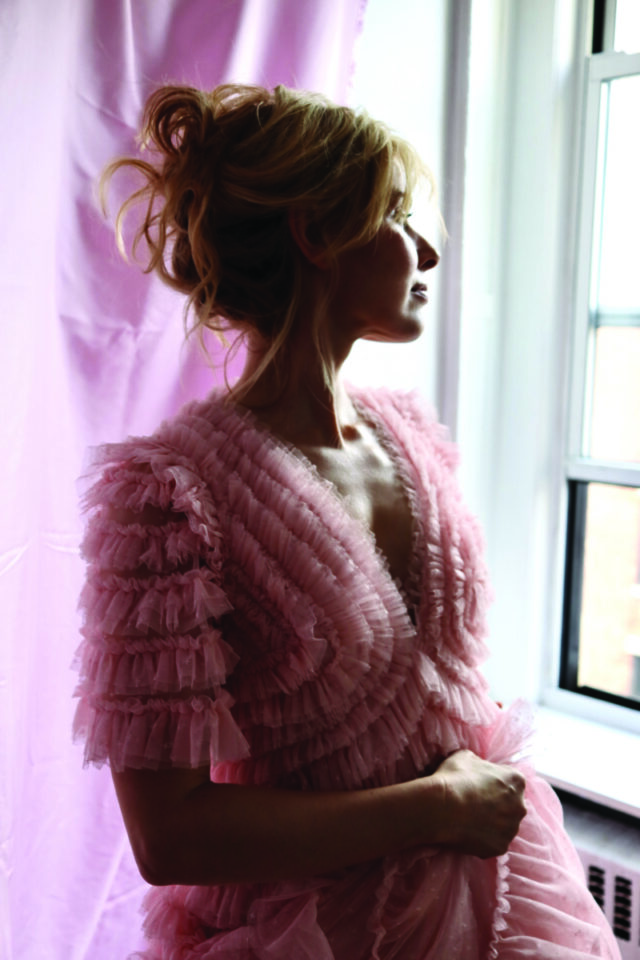 Wellness has now evolved into a way of daily life that I have cultivated over time and helps me feel balanced. Wellness means taking time to pause and reflect on the present moment and all that it has to offer. If I don't have an hour on a day or more, I'll find a few minutes to stretch, do some breathing or meditate while walking. I'll find ways to eat healthy when there aren't a lot of options, but also not beat myself up when I don't. I'll do a 30-minute workout from Chris Hemsworth's Centr app in my hotel room. Wherever I am, especially if I'm away from my family, I'll truly notice what's around me, find something that's beautiful and be grateful for the precious gift of time.